Active Listening
The secret of great communication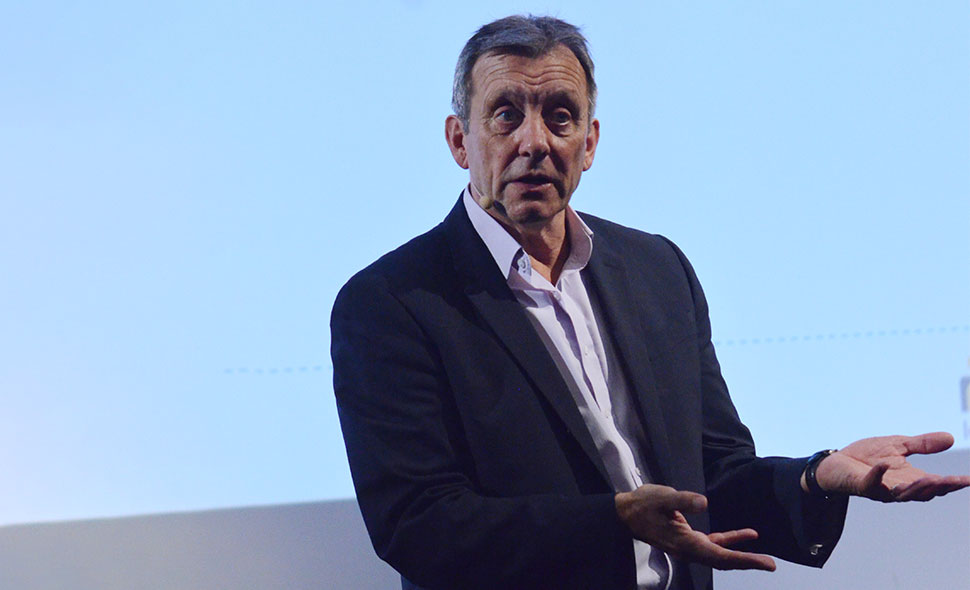 Richard Mullender
Encourage people to open up and know what to listen for
Differentiate between information and intelligence
Learn how to interpret the insights you hear
Thursday 18 May 2023 | 1:30 pm
Zoom
1h 30mins
In order to fully participate in this virtual event, you will need a Zoom account, a webcam and microphone.
Make an enquiry Find out about membership
Communication
Influence
Managing People
About Active Listening
We're all taught to talk. Very few of us are taught to listen. Yet all effective communication starts with listening and it makes all the difference in business.
Richard Mullender will reveal how to develop exceptional listening skills using techniques he used in his career as a hostage negotiator and police detective. You'll see how active listening can help you build trust and inspire positive action from your colleagues and clients alike.
Discover how, once you know what to listen for, you can use this intelligence to persuade, influence and negotiate to get the results you want. Using fun, practical exercises, Richard will equip you with elite-level listening skills so you're ready for that next important conversation.
About Richard Mullender
Richard Mullender delivers corporate training in listening and persuasion skills. He has worked with organisations including the UK government, PwC, LinkedIn, BT and Sky.
Prior to this, Richard was a hostage negotiator drawing from his unique experiences in the military and decades of investigating serious crimes in the Metropolitan Police. Richard's prowess saw him appointed as Lead Trainer at the National Hostage and Crisis Unit at Scotland Yard, training hostage negotiators across the UK.
I thoroughly enjoyed Richard Mullender's no-nonsense session!