Creativity
The secrets behind thinking differently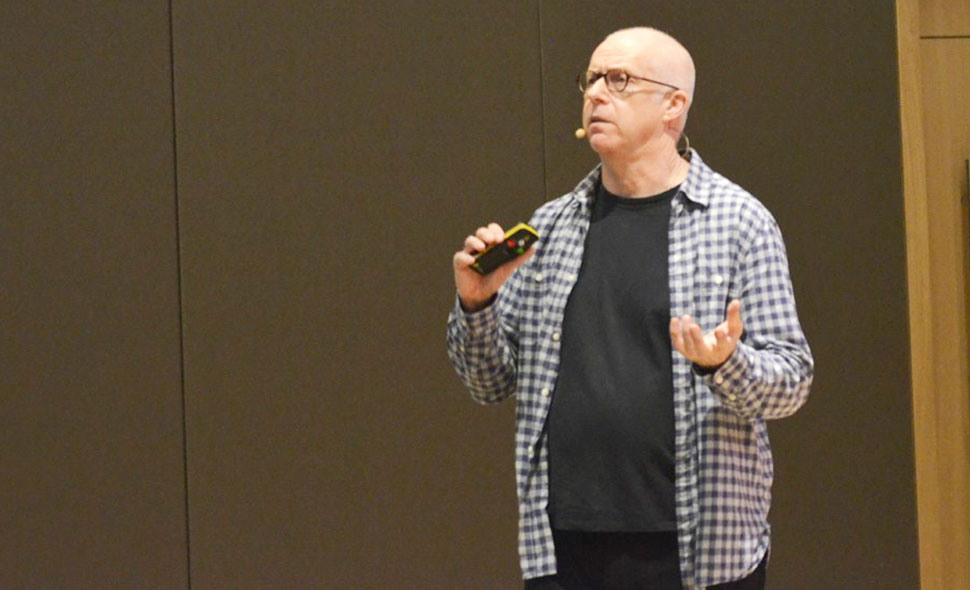 Rod Judkins
Find out how to experiment and think differently
Explore new ways to make brilliant work
Develop the confidence to overcome your creative hang-ups
About Creativity
Creativity is a core skill for any manager or leader but many executives lack the confidence to be creative. Rod Judkins will offer a roadmap to help your creative juices flow, whatever the challenge.
Many of the most creative characters in history failed at school, lacked natural talent, were not especially gifted or were repeatedly sacked. But their methods produced brilliant work.
Learn how to think for yourself, take risks and persevere to create brilliant work. You will leave ready to make the transformation from ordinary to extraordinary.
About Rod Judkins
Rod Judkins is an innovative lecturer at Central St Martins, one of the world's pre-eminent art schools. He has lectured and consulted on the subject of creativity at universities and businesses around the world.
Trained at The Royal College of Art, Rod has exhibited at galleries including Tate Britain, The National Portrait Gallery and The Royal Academy. He is author of The Art of Creative Thinking, which has been translated into a dozen languages and his most recent book is Make Brilliant Work.
Huge thanks for yesterday's session, I'm still buzzing from it and reflecting on how impactful it was for a virtual event.
Featured Book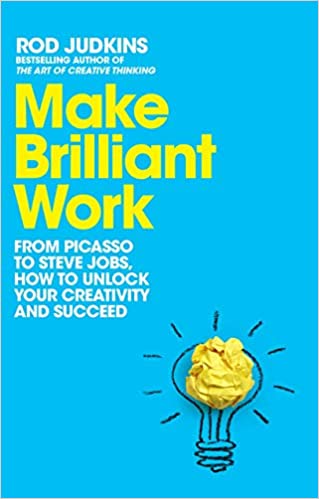 Guests will receive a complimentary copy of Make Brilliant Work: From Picasso to Steve Jobs, How to Unlock Creativity and Succeed by Rod Judkins, published by Pan Macmillan (RRP £8.99).