Everyday Leadership
How to lead with confidence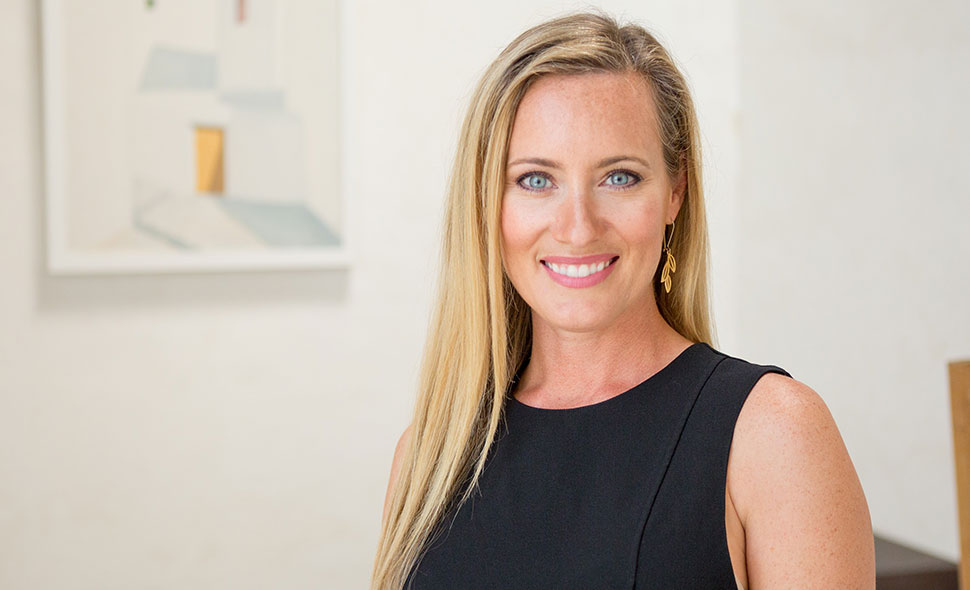 Ann Hiatt
Build your confidence and become indispensable
Take the initiative and lead from the front
Learn how to standout in your workplace
Tuesday 20 June 2023 | 9:30 am
Zoom
1h 30mins
In order to fully participate in this virtual event, you will need a Zoom account, a webcam and microphone.
Make an enquiry Find out about membership
Leadership
Managing yourself
Performance
About Everyday Leadership
This event is designed for anyone seeking to improve their leaderships skills and boost their confidence. Your guide will be Ann Hiatt who has worked in the shadows of Amazon's Jeff Bezos, Google's Eric Schmidt, and Yahoo's Marissa Meyer. Ann will offer crucial lessons in leadership and professional development based on her work alongside these world-famous tech titans.
You will learn how to shine in your workplace by developing the habits of the best leaders. Overcome crisis and self-doubt and learn techniques to become stronger and more valuable than ever to your organisation.
You don't need to be a celebrity CEO to deserve joy in your work life. Your role should give as much to you as you give to it. That means more learning, more recognition and to seize opportunities where others only see limitations to stretch beyond your limits.
About Ann Hiatt
Ann Hiatt received her initial business training during 15 years as the executive business partner to Jeff Bezos (CEO of Amazon) and chief-of-staff to Eric Schmidt (CEO and executive chairman at Google/Alphabet).
Ann now consults with executives and companies across the globe to reverse engineer their moonshot goals and get results. Ann is an angel investor and sits on several boards in the UK. Ann is author of Bet On Yourself.
I loved Ann Hiatt's event, it was really informative with great tips to take away and put into action.
Great session today and so helpful in planning the next phase in my career/life. 
Thanks for the session with Ann, it was extremely helpful and very interesting. 
Featured Book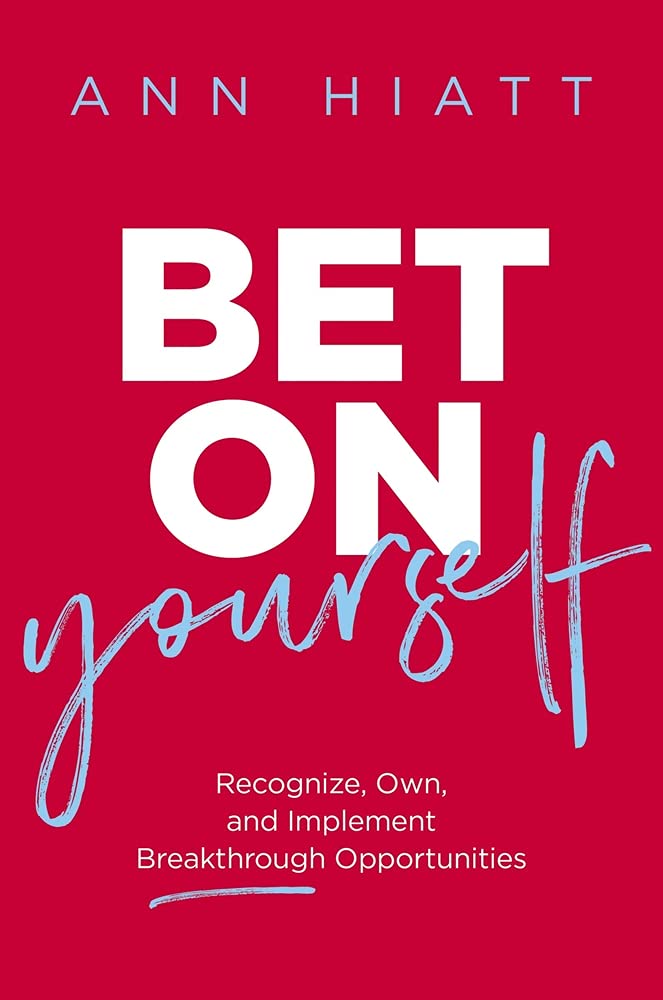 Guests will receive a complimentary copy of Bet on Yourself: Recognize, Own, and Implement Breakthrough Opportunities by Ann Hiatt, published by HarperCollins Leadership (RRP £20.00).