The Diversity Playbook
A guide to inclusive leadership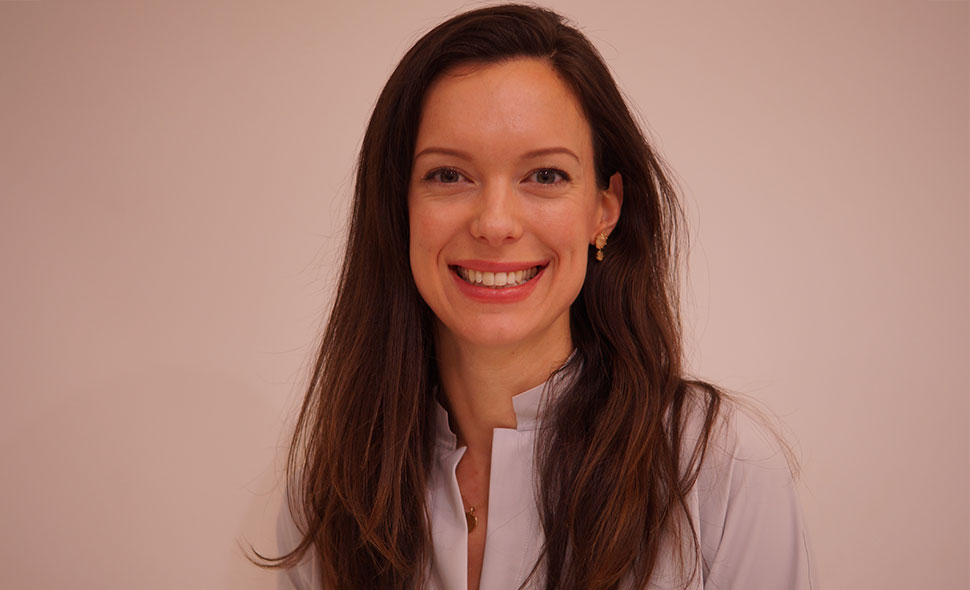 Hephzi Pemberton
How to apply inclusive leadership skills
Explore the benefits of an effective D&I strategy
Develop cultures that fully support all your people
Wednesday 2 February 2022 | 9:30 am
Zoom
1h 30mins
In order to fully participate in this virtual event, you will need a Zoom account, a webcam and microphone.
Make an enquiry Find out about membership
Diversity and inclusion
Leadership
About The Diversity Playbook
The leaders and organisations who embrace and embed diversity and inclusion into their businesses will win. Join us as Hephzi Pemberton explores what leaders and aspiring leaders need to know about how to lead and thrive in the modern workplace.
Hephzi will present case studies and offer practical tools to transform your leadership approach, placing D&I as a central shared goal and priority. The benefits speak for themselves; organisations who take D&I seriously are more innovative, more resilient, more attractive to top talent and reach a wider set of customers and clients.
Diversifying teams and creating more inclusive cultures is an opportunity to build a brighter, kinder and bolder future for all.
About Hephzi Pemberton
Hephzi Pemberton is a UK business founder and advisor who believes in the power of good business to transform society. In 2018, Hephzi founded Equality Group, an Inclusion and Diversity specialist business focused on the Finance and Technology industry.
Huge thanks for yesterday's session, I'm still buzzing from it and reflecting on how impactful it was for a virtual event.
Featured Book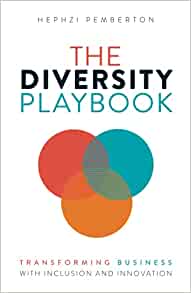 Guests will receive a complimentary copy of The Diversity Playbook: Transforming Business with Inclusion and Innovation by Hephzi Pemberton, published by Serapsis Bey publishing (RRP £19.97).