Thrive
Seven steps to LoveWork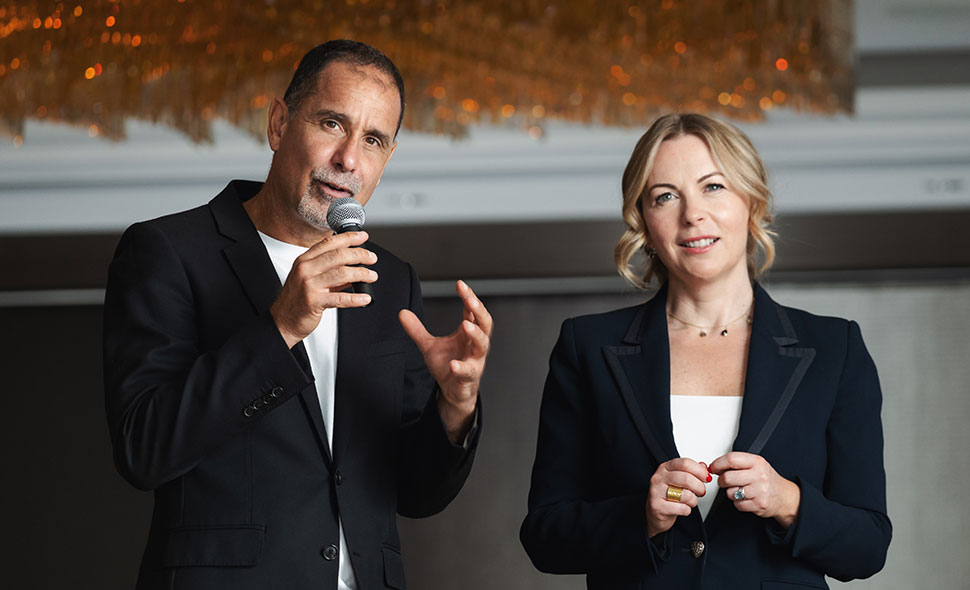 Ben Renshaw
Discover/recover your love of work
Learn strategies to move faster and go further
Develop a more positive relationship with your work
Tuesday 10 May 2022 | 9:30 am
Zoom
1h 30mins
In order to fully participate in this virtual event, you will need a Zoom account, a webcam and microphone. The session will be recorded but will be available only to those who have booked a place on the webinar.
Make an enquiry Find out about membership
Managing yourself
Performance
Productivity
About Thrive
Life provides a unique opportunity to do great things and help make the world a better place. We spend a staggering 90,000 hours of our lives (on average) at work.
Authors Ben Renshaw and Sophie Devonshire believe it's possible to make the time you spend at work more rewarding and enjoyable. They will share seven simple steps to help you find new ways to build a more positive relationship with your work.
You'll learn how to unlock your thinking to trigger a renaissance in your work experience, to embrace dynamic working and to discover, develop and then deliver new ways to thrive at work.
About Sophie Devonshire
Sophie is CEO of The Marketing Society and former CEO of The Caffeine Partnership. She is an experienced business leader, entrepreneur & brand specialist. Her career includes brand management at Procter & Gamble, Coca-Cola GB and Leo Burnett, as well as founding, building and selling her own e-commerce business. Sophie is the author of Superfast: Lead at Speed and co-author with Ben Renshaw of LoveWork.
About Ben Renshaw
Ben Renshaw is one of today's foremost leadership thinkers. Growing up as a classical violinist at the world renowned Yehudi Menuhin School he quickly realised that his vocation lay in bringing out the best in people. Ben is the author of LEAD, Purpose and co-author with Sophie Devonshire of LoveWork.
Huge thanks for yesterday's session, I'm still buzzing from it and reflecting on how impactful it was for a virtual event.
Featured Book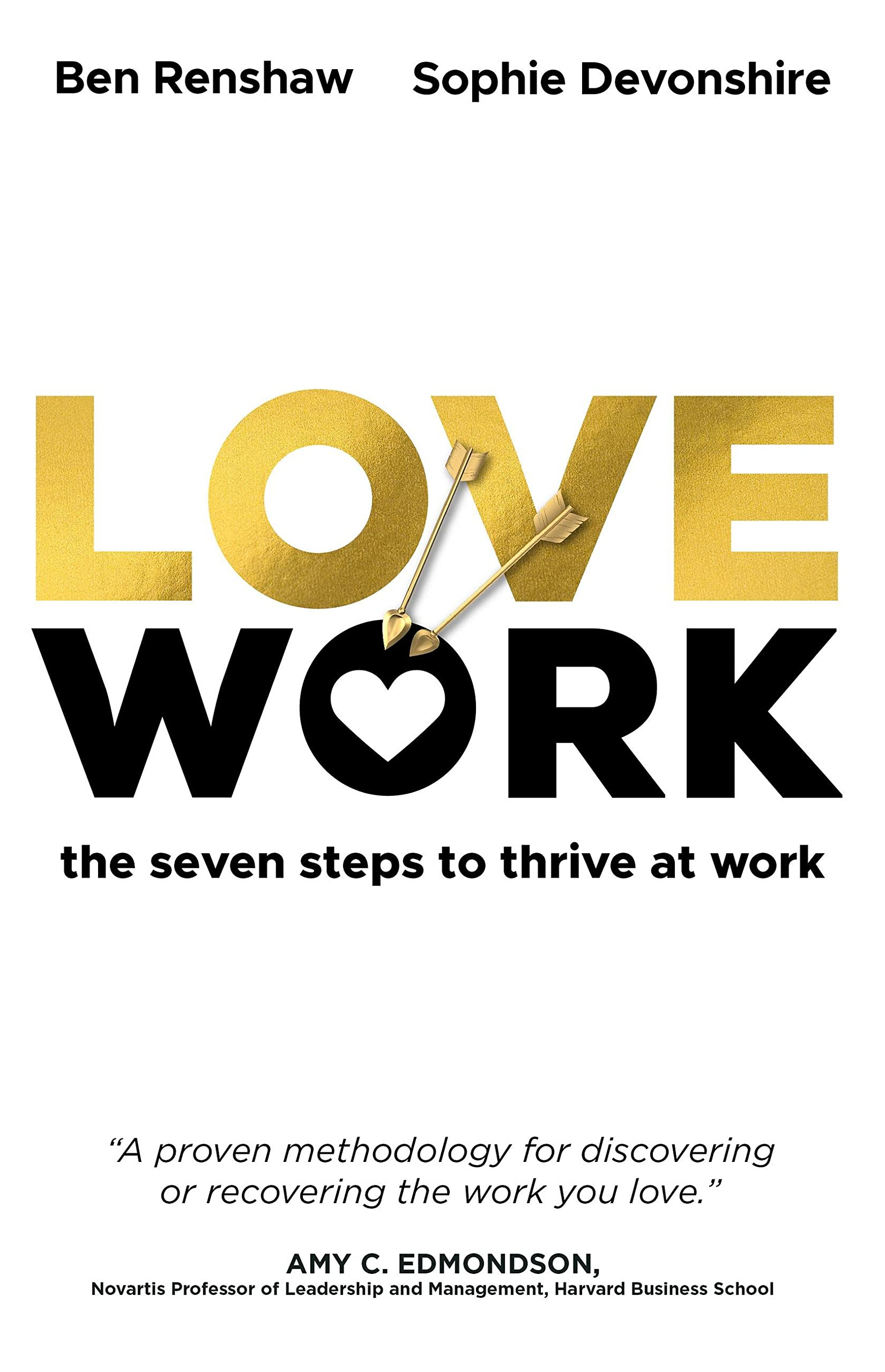 Guests will receive a complimentary copy of Love Work by Sophie Devonshire and Ben Renshaw, published by John Murray Learning (RRP £20.00).