Tornado Leadership
Understanding the human factors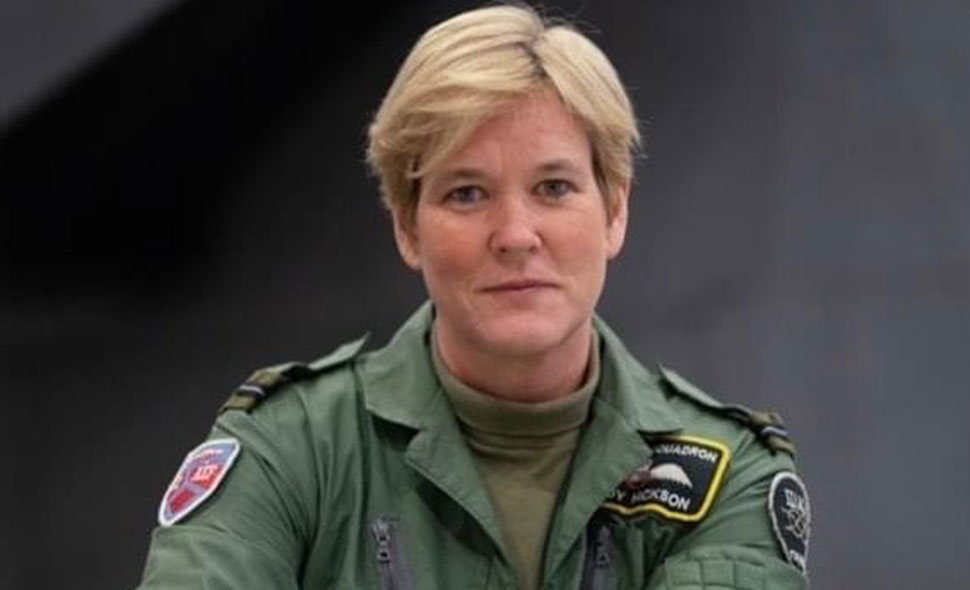 Mandy Hickson
Explore how and when to flex your leadership styles
Learn how to set goals and focus on the right priorities
Discover how to build and empower effective teams
Tuesday 29 March 2022 | 9:30 am
Zoom
1h 30mins
In order to fully participate in this virtual event, you will need a Zoom account, a webcam and microphone.
Make an enquiry Find out about membership
Leadership
Managing yourself
Performance
About Tornado Leadership
How can you deliver outstanding leadership and teamwork under pressure; stride confidently towards purposeful goals and maintain focus despite uncertainty and constant change?
Mandy Hickson's unique experiences when flying in a front line Tornado Squadron within hostile environments offers a window into these critical success factors.
Join us as we explore the critical human factors behind self-belief; teamwork; empowerment; decision making; communication; and risk taking. You will leave with a better understanding of how and when to flex your leadership styles to build high performing teams.
About Mandy Hickson
Mandy Hickson was only the second woman to fly a Tornado GR4 on the front line, completing three tours of duty and 45 missions over Iraq. Throughout her time in the RAF, Mandy was the only female aircrew and later learned the lessons of juggling life as a working mother of two young children.
Since leaving the RAF, Mandy has become a successful consultant and speaker. She is author of An Officer, Not a Gentleman: The inspirational journey of a pioneering female fighter pilot.
Huge thanks for yesterday's session, I'm still buzzing from it and reflecting on how impactful it was for a virtual event.
Featured Book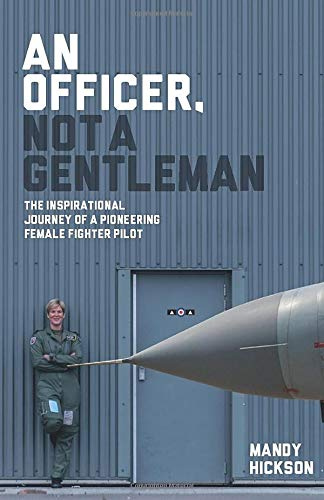 Guests will receive a complimentary copy of An Officer, Not A Gentleman by Mandy Hickson, independently published (RRP £9.99)