Unconscious Bias
Everything you need to know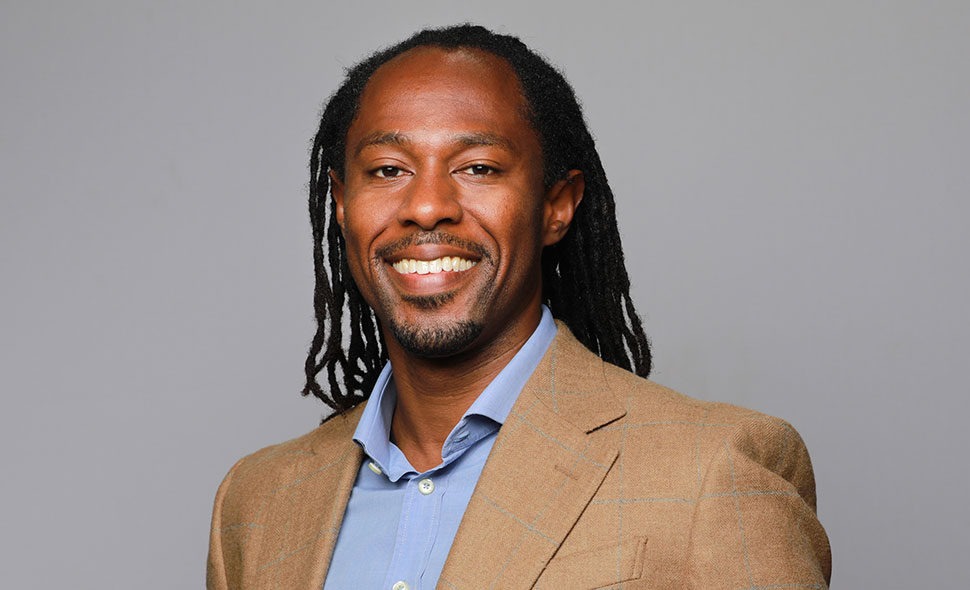 Keon West
Discover what bias really is and how it can be measured
Learn about your own biases
Explore how to overcome bias in the workplace
Tuesday 28 February 2023 | 9:30 am
Zoom
1h 30mins
In order to fully participate in this virtual event, you will need a Zoom account, a webcam and microphone.
Make an enquiry Find out about membership
Diversity and inclusion
Leadership
Managing People
About Unconscious Bias
Unconscious bias is a hot topic of conversation. It is estimated that companies are spending more than $8 billion a year on diversity efforts alone.
However, very few people have an accurate understanding of what bias is, how it affects them and their business, or what they can do about it.
In this 3-part session Dr Keon West, social psychologist and expert on prejudice, discrimination, diversity, and inclusion, will take you through the scientific reality of bias.
About Keon West
Dr Keon West is a Reader in Social Psychology at Goldsmiths University. He is also the Director of Equalab and the President-Elect of the Society for the Psychological Study of Social Issues. Keon has received numerous international awards for his research, teaching, media engagement, and social activism. He has also appeared over 100 times as a psychological expert and presenter in a variety of international media including the BBC World Service, Radio 4, Channel 4 and the Guardian.
Huge thanks for yesterday's session, I'm still buzzing from it and reflecting on how impactful it was for a virtual event.