What Do Leaders Really Do?
Everything you need to know about leadership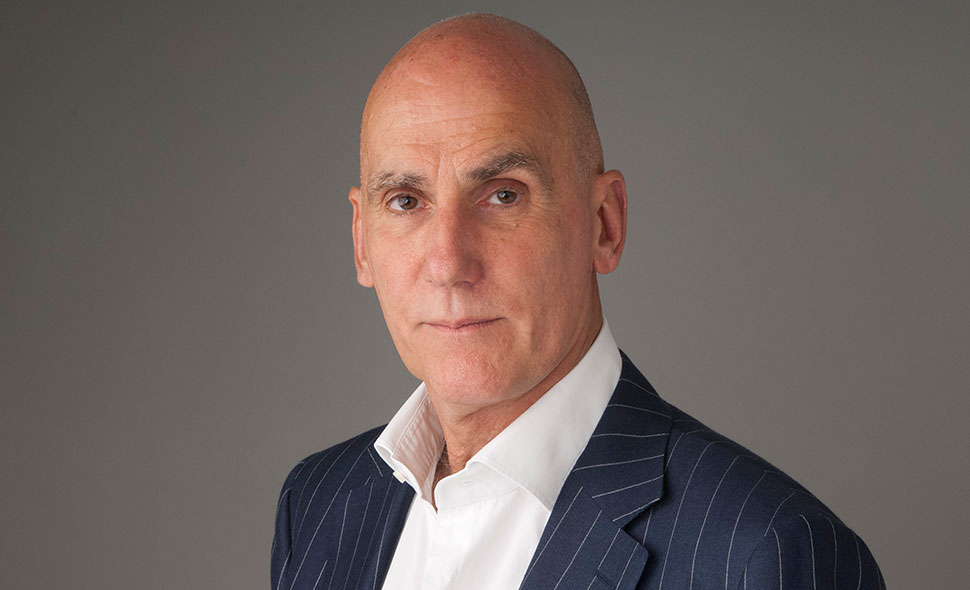 Jeff Grout
Enjoy a practical guide to great leadership
Hear leadership lessons from real leaders
Explore the core characteristics top leaders share
Thursday 20 January 2022 | 9:30 am
Zoom
1h 30mins
In order to fully participate in this virtual event, you will need a Zoom account, a webcam and microphone.
Make an enquiry Find out about membership
Leadership
Performance
Purpose
About What Do Leaders Really Do?
This session explores the practical reality of leadership. How do leaders spend their time? Are they really preoccupied with strategy, vision and inspiring people? Do they lead by accident, or design?
Drawing on the experiences and behaviours of a diverse set of leaders Jeff Grout will explore what great leaders do on a day-to-day basis.
This is a no-nonsense guide to leadership theories and how they translate to real life. Find out how to lead effectively as we identify the core skills displayed by the most effective leaders.
About Jeff Grout
Jeff Grout was, until 2000, UK Managing Director of Robert Half International, the largest specialist recruitment consultancy in the world. Jeff is now an independent business consultant, speaker and coach specialising in leadership, people management, team building, peak performance, recruitment and retention issues. He holds a number of corporate advisory and executive coaching appointments and is also a successful business author.
Huge thanks for yesterday's session, I'm still buzzing from it and reflecting on how impactful it was for a virtual event.
Featured Book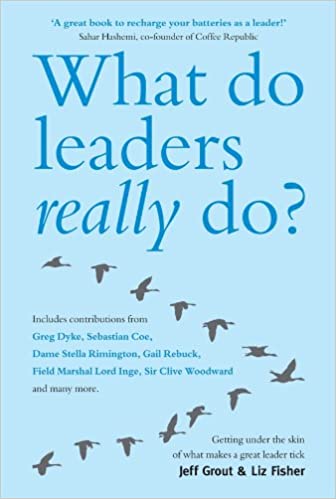 Guests will receive a complimentary copy of What Do Leaders Really Do?: Getting Under the Skin of What Makes a Great Leader Tick by Jeff Grout and Liz Fisher, published by Capstone (RRP £14.99).