Meet the speakers
Hephzi Pemberton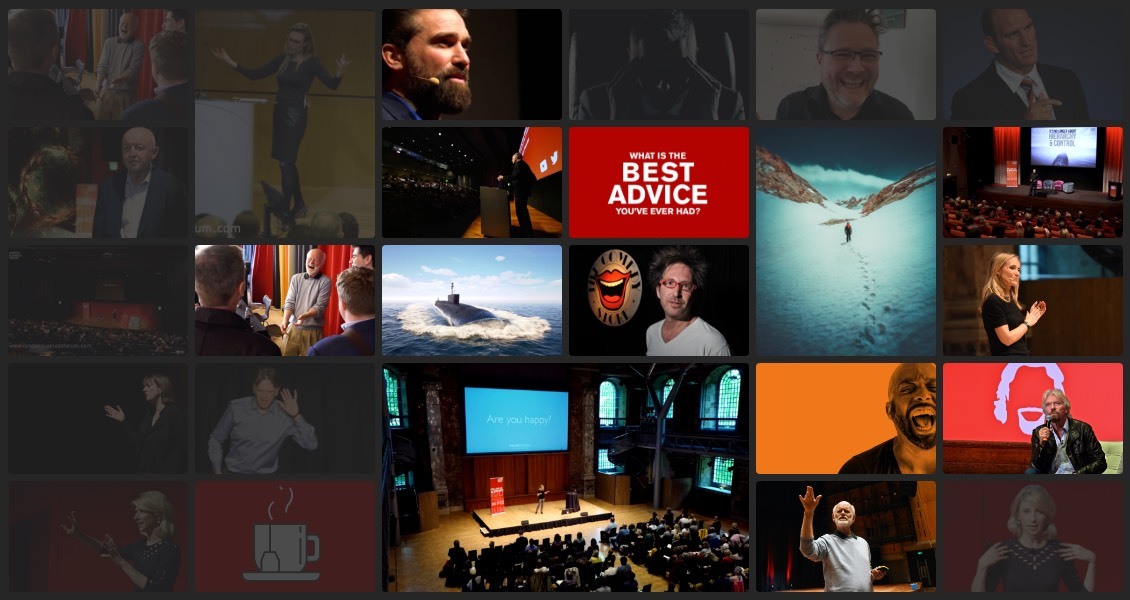 About Hephzi Pemberton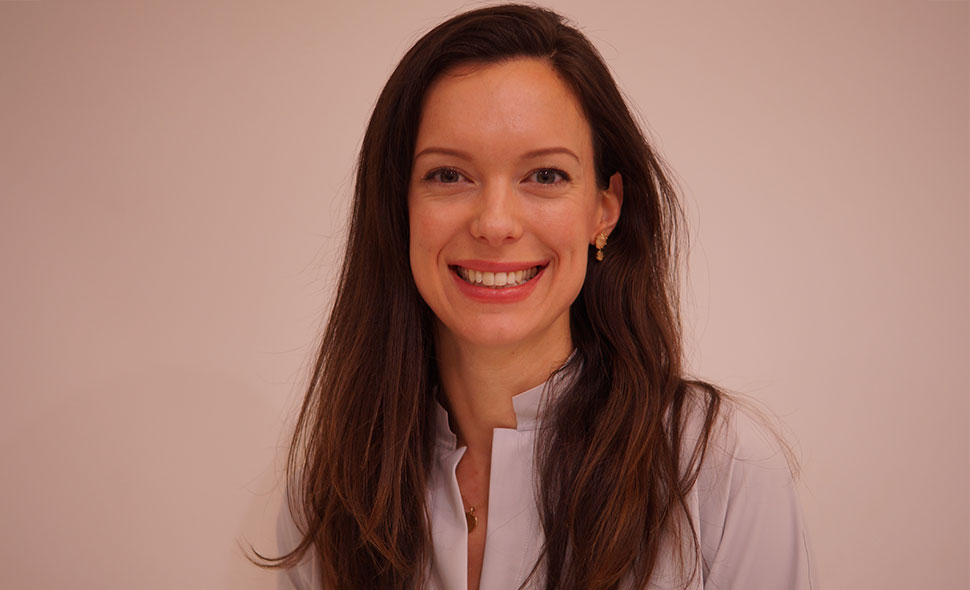 Hephzi Pemberton is a UK business founder and advisor, who believes in the power of good business to transform society.
In 2018, Hephzi founded Equality Group, an Inclusion and Diversity specialist business focused on the Finance and Technology industry. Equality Group helps companies to diversify their teams, using their executive search service, and creates more inclusive cultures with their consulting and education services.
Hephzi is the author of The Diversity Playbook, which provides practical tools to make inclusion and innovation a central shared goal and priority.
Featured Books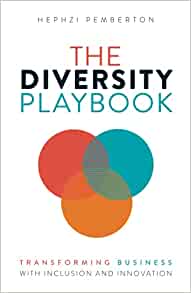 The Diversity Playbook: Transforming Business with Inclusion and Innovation
Diversity of leadership is the number one thing you should be doing as a founder at the early stages.