Meet the speakers
James Poulter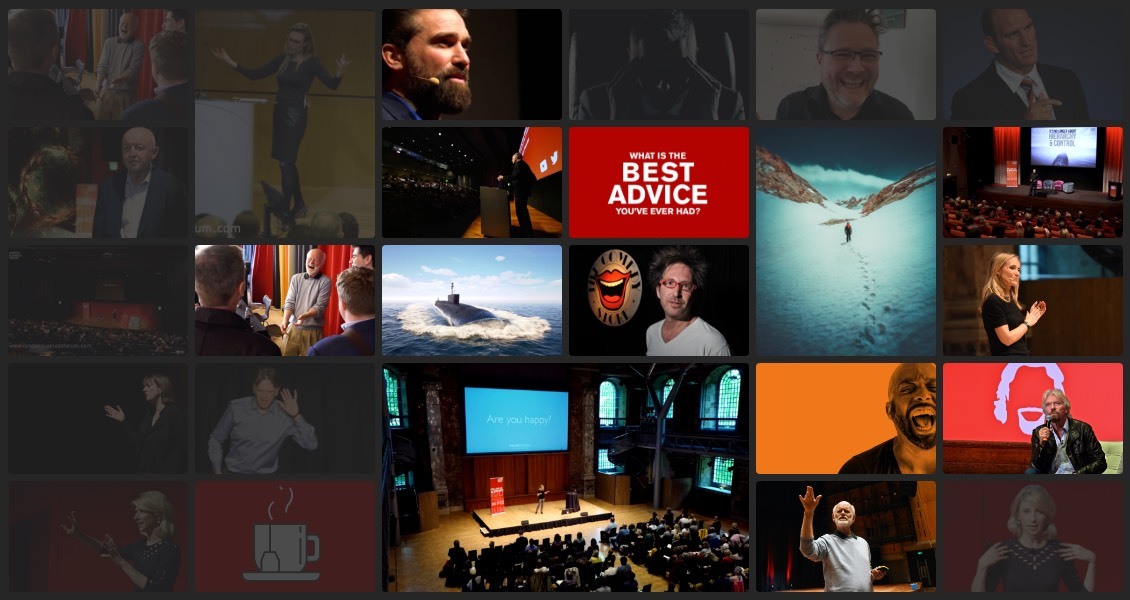 About James Poulter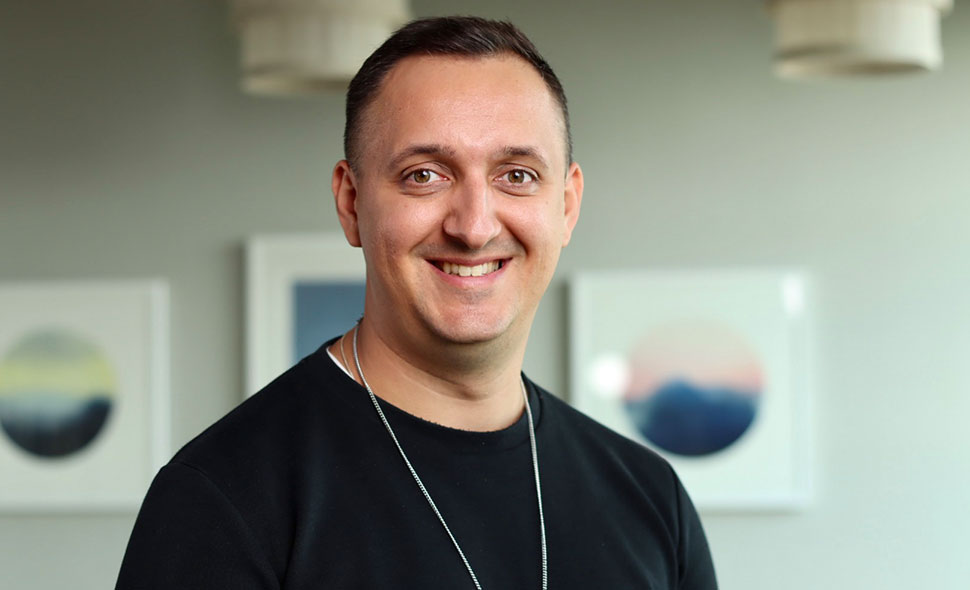 James Poulter is the founder and CEO of Vixen Labs, one of the UK's leading Voice Technology companies. He is a world-renowned thought-leader and speaker on Creativity, Innovation Culture and the Future of Work.
Previously, James was Head of The LEGO Group's Emerging Platforms & Partnerships team pursuing new technologies, platforms and partners to build digital consumer engagement with LEGO customers, shoppers and consumers on a global basis. James also spent time as the Head of Social Media for LEGO's social network for Kids, LEGO Life – which launched globally in 2017 and has since grown to over 2m active users.
Prior to joining LEGO, James worked for a number of the world's leading marketing, advertising and public relations firms including Edelman and Ogilvy leading digital marketing, mobile and social campaigns both in EMEA and globally as well as new business efforts for clients such as Diageo, Unilever, Bose, PayPal, HP and Adobe.
Play is one of the most powerful engines that you, as a business leader, have in your toolbox.