Meet the speakers
Marshall Goldsmith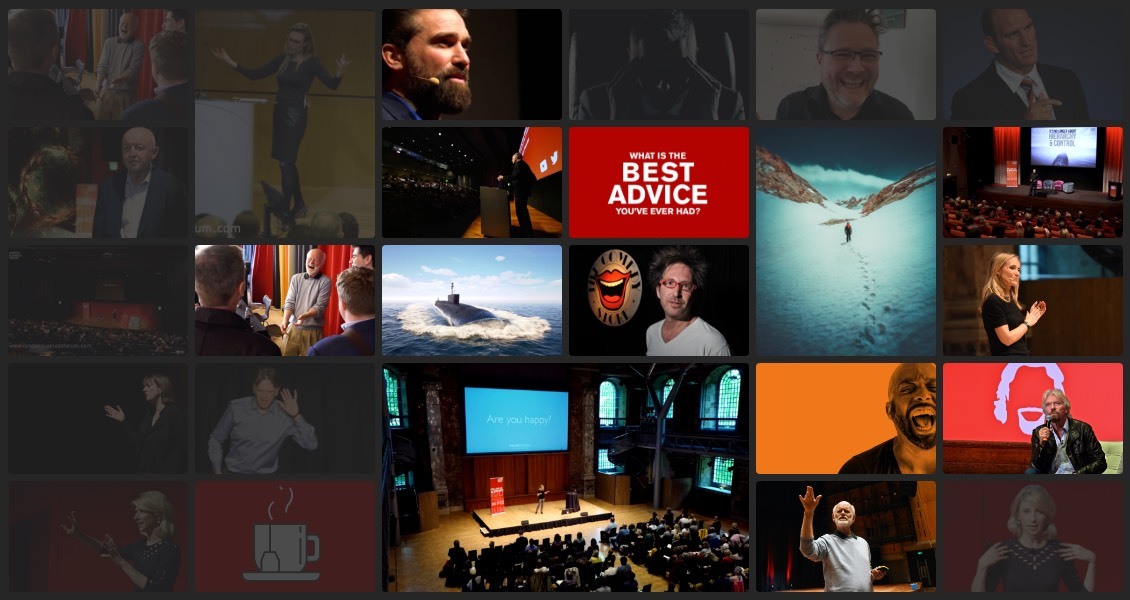 About Marshall Goldsmith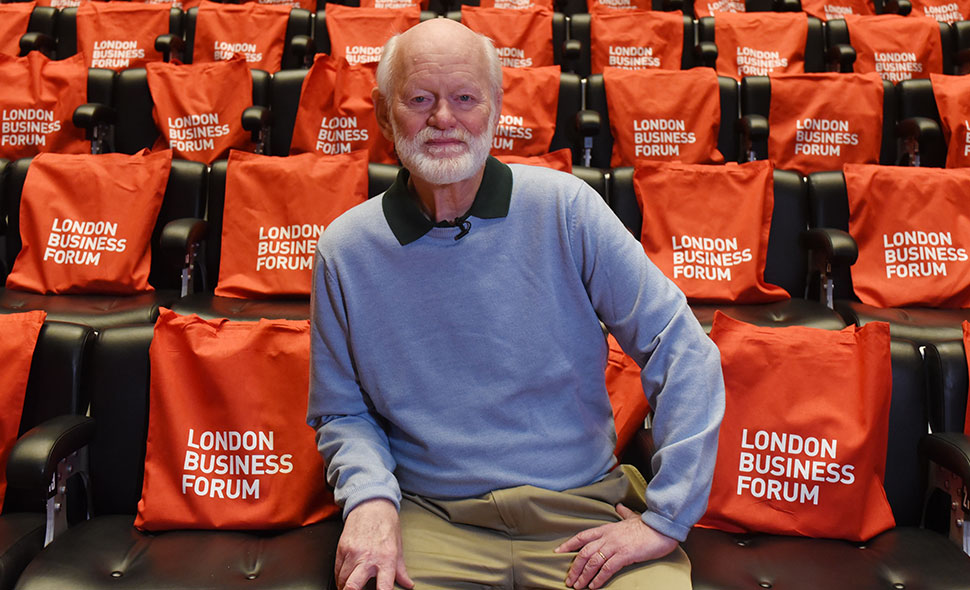 Marshall Goldsmith is widely regarded as the world's leading executive coach. He is the New York Times bestselling author of many books, including What Got You Here Won't Get You There, Mojo, and Triggers.
Marshall is a member of the Thinkers 50 Hall of Fame. He is the only two-time Thinkers 50 #1 Leadership Thinker in the World. He has been ranked as the World's #1 Executive Coach and Top Ten Business Thinker for eight years. Marshall was chosen as the inaugural winner of the Lifetime Award for Leadership by the Harvard Institute of Coaching.
Marshall served as a Professor of Management Practice at the Dartmouth Tuck School of Business. He has over 1.3 million followers on LinkedIn.
Featured Books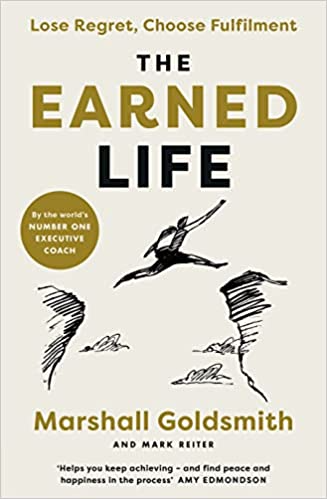 The Earned Life: Lose Regret, Choose Fulfilment
Successful people become great leaders when they learn to shift their focus from themselves to others.