Bounceback
How to build resilience and embrace change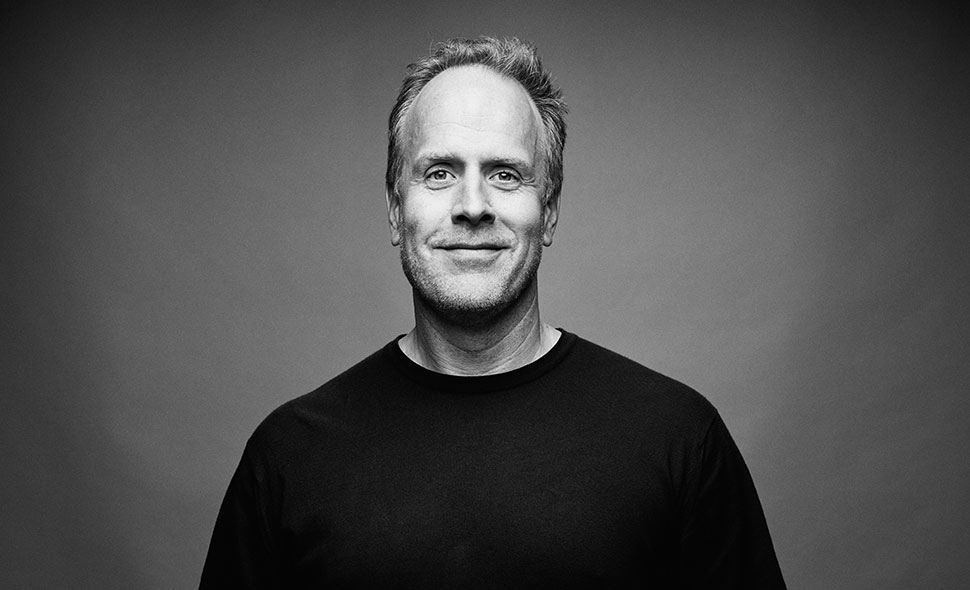 Magnus Lindkvist
Use change to inspire fresh thinking
Build resilience
Identify new possibilities and opportunities
Wednesday 4 October 2023 | 9:30 am
Zoom
1h 30mins
In order to fully participate in this virtual event, you will need a Zoom account, a webcam and microphone.
Make an enquiry Find out about membership
Performance
Resilience
Wellbeing
About Bounceback
A crisis can happen at any time, to any person or organisation. As recent times have demonstrated, the world as we know it can change overnight. This is when we find ourselves at Year Zero – a strange new place that can feel frightening and unknown. But it can also be the first step into a new world with new possibilities.
We cannot avoid crises in our lives and businesses. But we can learn how to reset and bounce back from a crisis. And not to the same place, but to something bigger, better or, at least, different. The clues about how this can be accomplished lay hidden in case studies, psychological research, corporate storytelling, personal anecdotes and historical documents.
Magnus Lindkvist is the interdisciplinary detective in search of these clues. He will offer insights and tools to reset and bounce back.
About Magnus Lindkvist
Magnus Lindkvist is a futurologist, author and trendspotting phenomenon who delivers profound keynote performances shot through with subversive humour. He has been described as brilliant, insanely funny, engaging and utterly professional.
With a great sense of comic timing, Magnus energises audiences as he presents the latest trends. He calls his approach 'intellectual acupuncture' – but however you label them, Magnus Lindkvist's lectures are unforgettable. For almost three decades he has been performing all over the world, enchanting audiences with his research into the trends of the future.
Huge thanks for yesterday's session, I'm still buzzing from it and reflecting on how impactful it was for a virtual event.
Featured Book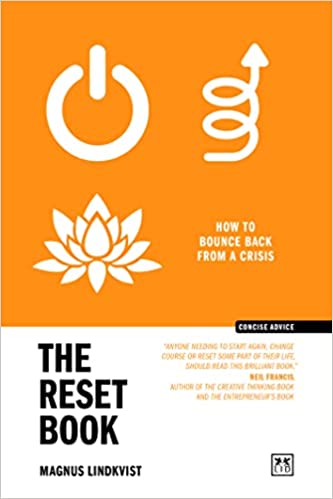 Guests will receive a complimentary copy of The Reset Book by Magnus Lindkvist, published by LID Publishing (RRP £12.99).