Business Leadership
Nine steps every leader needs to know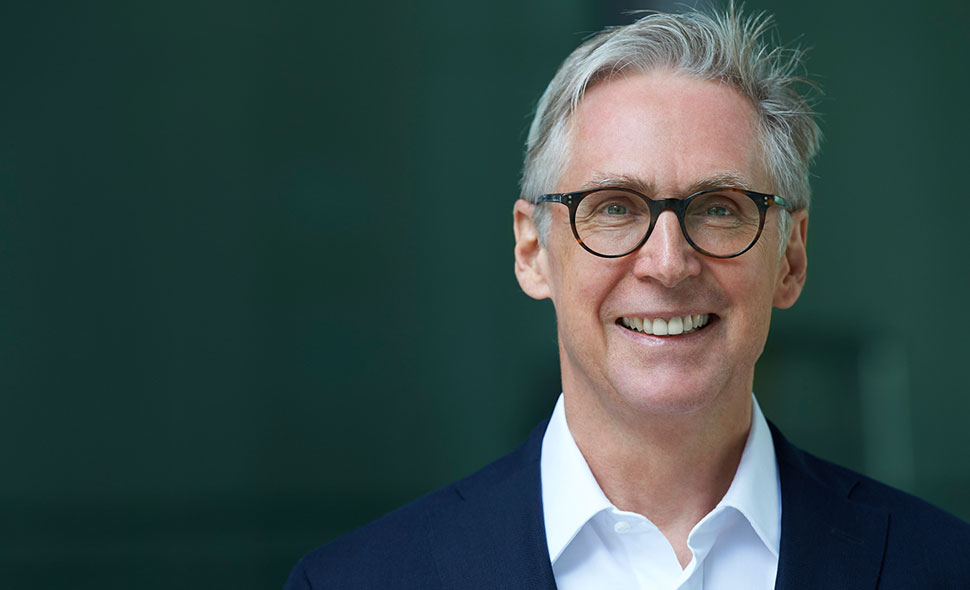 Pepyn Dinandt
A step-by-step leadership plan
Leadership insights from business and the military
Practical advice on how to lead through uncertainty
Tuesday 4 October 2022 | 1:30 pm
Zoom
1h 30mins
In order to fully participate in this virtual event, you will need a Zoom account, a webcam and microphone.
Make an enquiry Find out about membership
Leadership
Managing People
Performance
About Business Leadership
Pepyn Dinandt is a troubleshooter brought into organisations to assess and understand business challenges in order to devise effective ways forward towards recovery and success.
At this event he will combine his practical experience and the leadership insights of military thinkers to develop an imaginative and practical nine-step plan for any leader who wishes not simply to survive but to inspire and thrive "under fire".
Pepyn's clear and comprehensive nine step model will help you learn about the strategies and tactics required to put organisations ahead of their rivals.
About Pepyn Dinandt
Pepyn Dinandt is a business executive with thirty years of experience successfully leading the restructuring and transformation of companies in challenging situations. His passion for this type of work started while working at McKinsey in the late 1980s. Pepyn has worked in a range of business-to-business industries. His motto is 'practise what you preach'.
Huge thanks for yesterday's session, I'm still buzzing from it and reflecting on how impactful it was for a virtual event.
Featured Book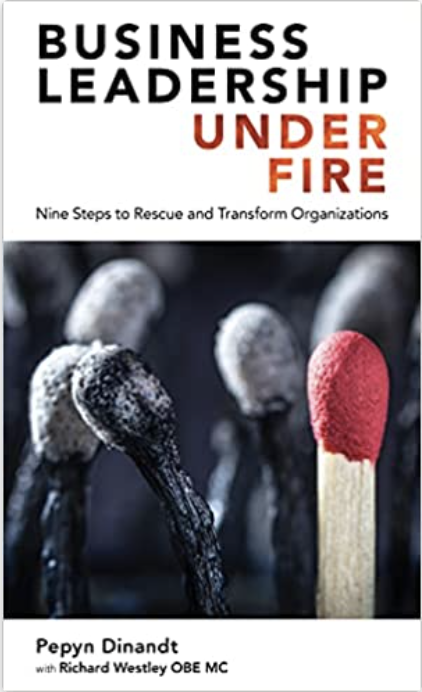 Guests will receive a complimentary copy of Business Leadership Under Fire by Pepyn Dinandt, published by London Publishing Partnership (RRP £19.99).