Cognitive Diversity
The key to unlocking high performing teams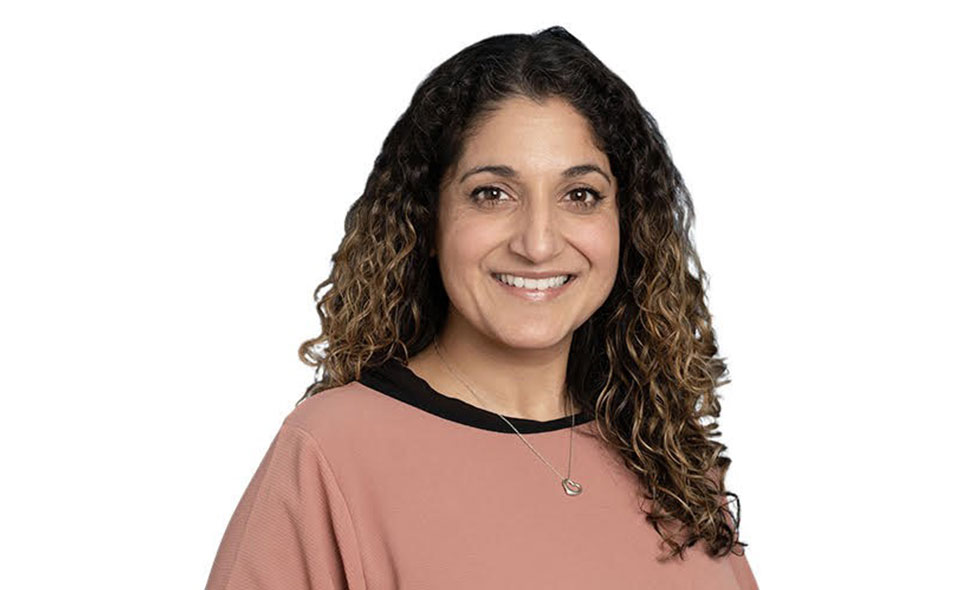 Nazia Fitzpatrick
Content from Matthew Syed's bestselling book Rebel Ideas
Think differently and harness unique perspectives
Unlock peak performance and become more creative
Wednesday 15 May 2024 | 9:30 am
Zoom
1h 30mins
In order to fully participate in this virtual event, you will need a Zoom account, a webcam and microphone.
Make an enquiry Find out about membership
Diversity and inclusion
Managing People
Performance
About Cognitive Diversity
Success is no longer just about talent, or knowledge, or skill. Today, it is also about freeing ourselves from the blinkers and blind spots that beset us all and harnessing a critical new ingredient: cognitive diversity.
Teams with diverse thinking - a variety of experiences, expertise and perspectives - perform better when working on complex problems and tasks than those without. They have higher levels of collective intelligence, fewer blind spots, are more creative and make better decisions. 
Successful leaders in the future will need to collaborate in an increasingly interconnected world and break free of echo chambers that surround us all. This event will show you how.
About Nazia Fitzpatrick
Nazia Fitzpatrick is a Business Psychologist and coach, with over 20 years' of private sector experience in talent management, inclusion and leadership development.
Nazia works with Matthew Syed to develop and deliver high performance programmes for individuals and organisations based on the themes in his books: Bounce; Black Box Thinking and Rebel Ideas, from the largest global corporations to SMEs.
Huge thanks for yesterday's session, I'm still buzzing from it and reflecting on how impactful it was for a virtual event.
Featured Book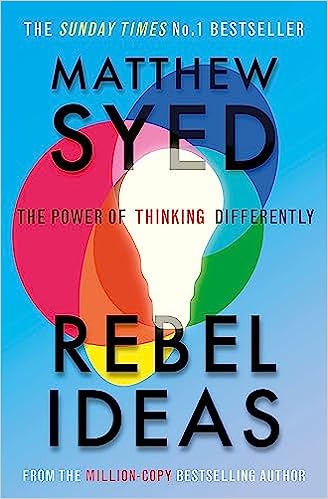 Guests will receive a complimentary copy of Rebel Ideas by Matthew Syed, published by John Murray (RRP £10.99).