Disruptive Innovation
Secrets of the world's super brands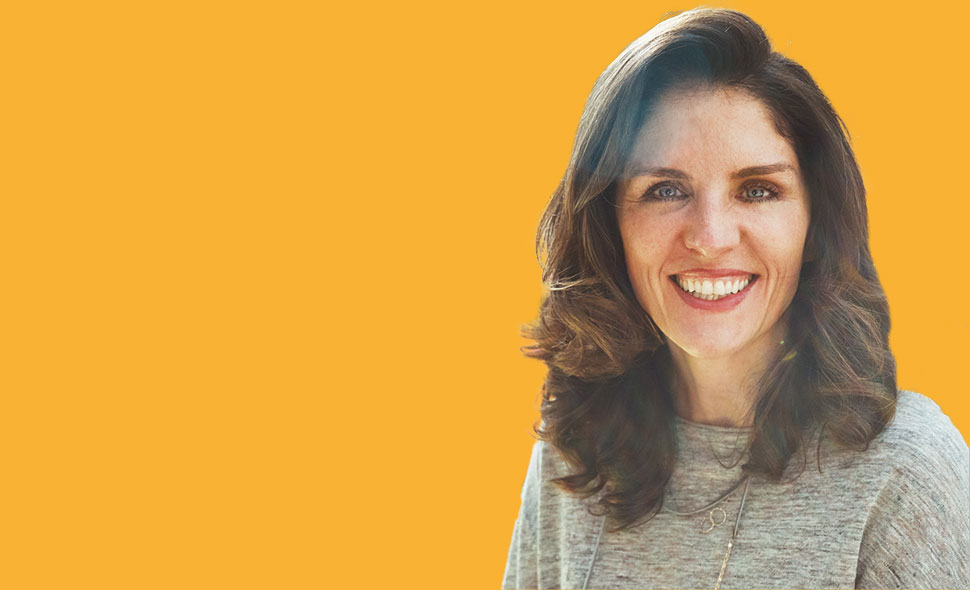 Aoife McArdle
Hear inside stories from Airbnb, Apple and Skype
Change the way you think about your sector
Evaluate trade-offs between scale and risk
About Disruptive Innovation
Some of the biggest brands in the world would not be where they are today without disrupting and threatening an existing industry sector. For better or for worse, these super brands have changed the way we travel, the way we communicate and the way we listen to music.
This session will explore how to break new ground and discover the incredible power of embracing risk.
Aoife McArdle will share some of the behind-the-scenes stories and key learnings gleaned along her adventurous career, working with some of the most innovative and disruptive businesses such as Airbnb, Apple and Skype.
About Aoife McArdle
Aoife McArdle was an early leader in the most disruptive industries the world has seen in the last 20 years. She was a key initiator and driver of rapid growth at Airbnb (travel and hospitality), Skype (telecommunications) and Apple (music, e-commerce).
Aoife is a Coach, Advisor and Board Member in the USA and Europe, as well as an angel investor.
Huge thanks for yesterday's session, I'm still buzzing from it and reflecting on how impactful it was for a virtual event.