Executive Breakthrough
Navigate your way to the top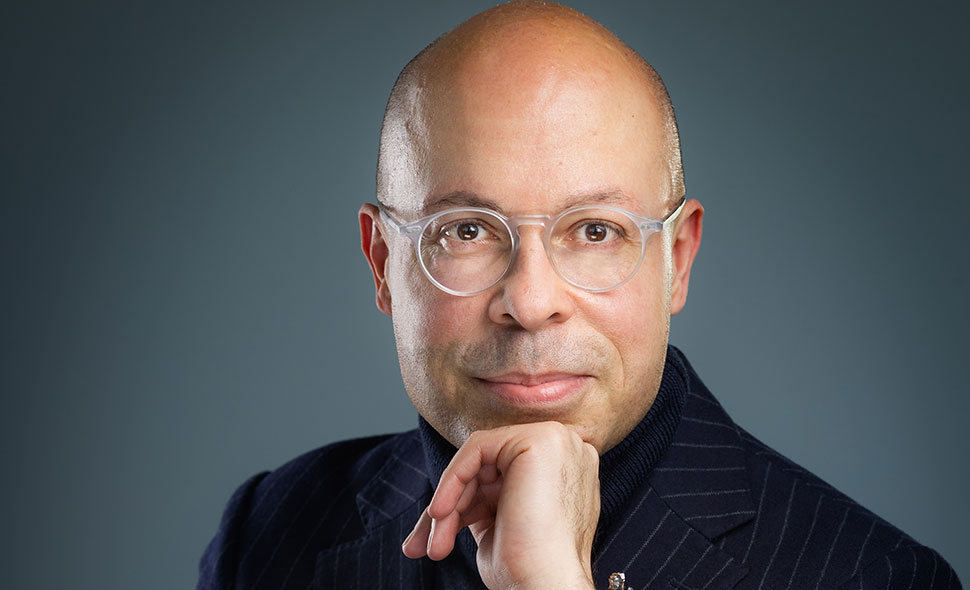 Navid Nazemian
Find out how to move up to the next level
Learn about common mistakes executives make
Maximise your leadership impact
Wednesday 8 March 2023 | 9:30 am
Zoom
1h 30mins
In order to fully participate in this virtual event, you will need a Zoom account, a webcam and microphone.
Make an enquiry Find out about membership
Leadership
Managing yourself
About Executive Breakthrough
Are you ambitious and ready to move up to the next level? Any leader considering their options will know that there is a lot to consider.
Practical, interactive and led by Navid Nazemian, Author of Amazon's #1 new release and international bestseller Mastering Executive Transition, this session will offer pragmatic advice and best practices for transitioning into new roles, building high performing teams and creating a lasting legacy for your organisation.
Explore how to embrace the rise in hybrid working, leverage your unique profile and avoid the biggest leadership mistakes.
About Navid Nazemian
Navid Nazemian is an Executive Transition Coach helping leaders and their teams accelerate and successfully transition into new roles. He is the author of Mastering Executive Transitions - The Definitive Guide, a #1 new release and international bestseller on Amazon.
Navid is an unparalleled expert and a thought leader in career transitions, having lived and successfully worked in five countries across six sectors and working with C-level leaders. He brings to the table an eclectic background that spans over two decades of human resources experience in some of the world's most admired organisations at country, regional and global leadership level, in both emerging and developed markets.
Huge thanks for yesterday's session, I'm still buzzing from it and reflecting on how impactful it was for a virtual event.
Featured Book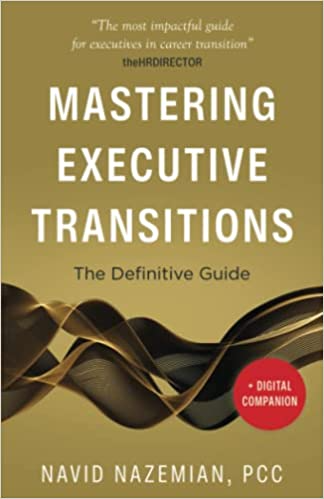 Guests will receive a complimentary copy of Mastering Executive Transitions, published by New Degree Press (RRP £22.11).