Growth Mindset
Your roadmap to success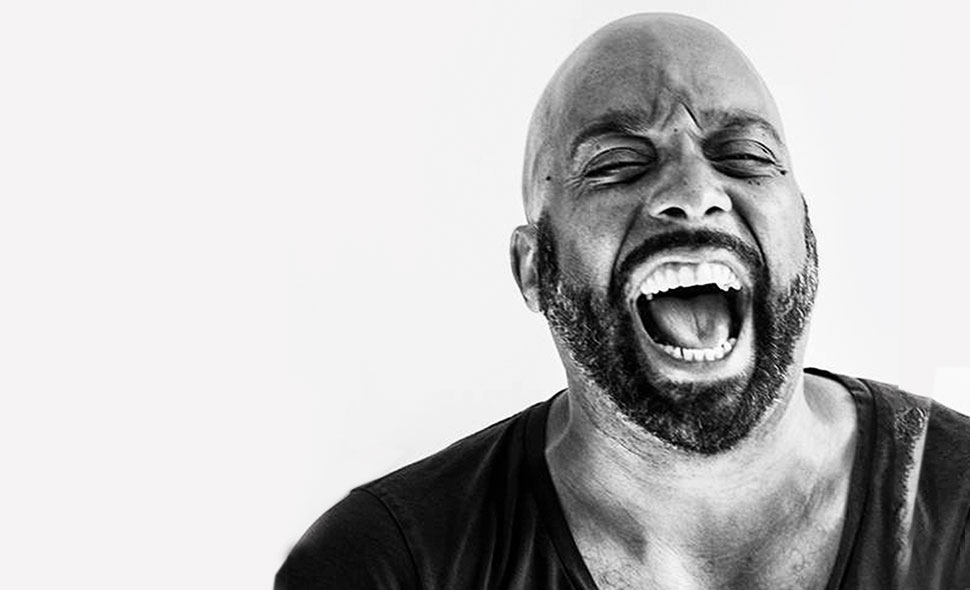 Scott Morrison
Leverage the power of your personal Boom! Mindset
Recognise why focussing on the Bust is only holding you back
Create your own roadmap to setting up the success you want to see
Wednesday 22 June 2022 | 9:30 am
Zoom
1h 30mins
In order to fully participate in this virtual event, you will need a Zoom account, a webcam and microphone.
Make an enquiry Find out about membership
Confidence
Managing yourself
Performance
About Growth Mindset
Our mind is the most important and influential medium right now. And how and what we feed it is critical to creating the impact you want to see.
Setting yourself up for success demands reframing how you see the world right now. Counter-intuitively, it calls for a surrendering of some of the behaviours we believe are serving us well. It's a shift from what we don't have, what we think we need and striving to cover our weaknesses. To a recognition of what we have, what can be and our inner power to make it happen.
You'll leave this session with practical tools and techniques to embrace the Boom! Mindset.
About Scott Morrison
Scott Morrison is Founder and Bringer of the Boom! He has worked with, in or on the Board at some of the world's leading brands including Levi's, Nike, Diesel and Saatchi & Saatchi. In the process he has immersed himself in some of the world's most creative, challenging and demanding cultures.
With a unique combination of agency and corporate experience he knows what it takes to create fast, impactful change. He has led turnarounds, rapid growth teams and global excellence hubs. He now delivers those leadership, creative and commercial techniques as part of his unique Boom! process.
If you focus on what's Bust, you'll never reach your Boom. When you focus on the Boom, you overcome what's Bust