Hyperfocus
How to be more productive in a world of distraction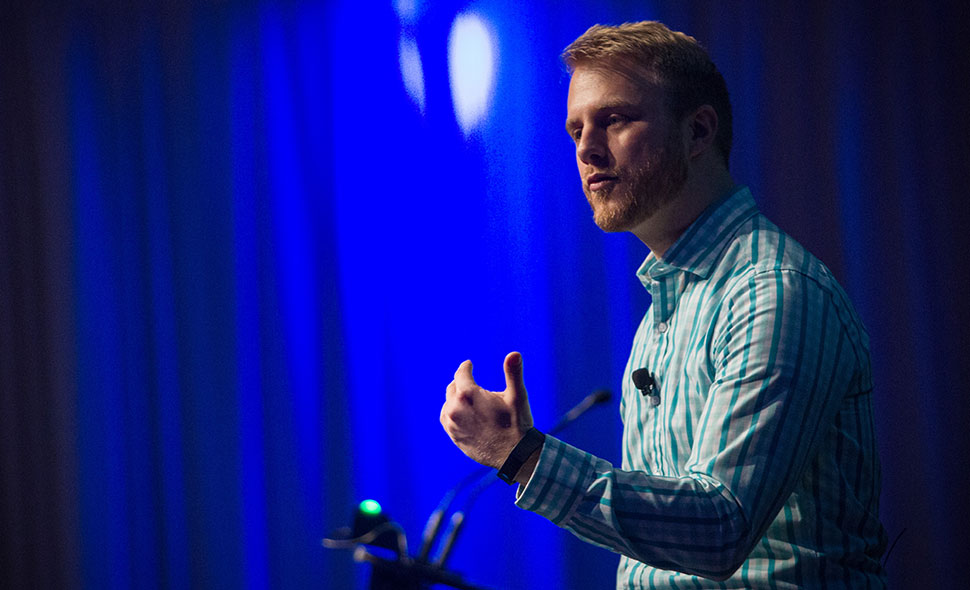 Chris Bailey
Take away solid productivity techniques you can use immediately
Find out how to work with fewer distractions
Learn how intention is the main key to productivity
Wednesday 26 January 2022 | 1:30 pm
Zoom
1h 30mins
In order to fully participate in this virtual event, you will need a Zoom account, a webcam and microphone.
Make an enquiry Find out about membership
Managing yourself
Performance
Productivity
About Hyperfocus
The research is clear: the state of our attention determines our performance. Yet our attention has never been as overwhelmed as it is today. We've never been so busy while accomplishing so little.
Productivity expert Chris Bailey will reveal how effectively managing our attention hinges on working with greater intention, taming stimulating distractions in advance, and strategically unfocusing to take better mind wandering breaks.
You will leave with practical, counterintuitive takeaways around the issues of distraction, intention, goal setting and most important of all you'll be more productive.
About Chris Bailey
Chris Bailey ran a year-long productivity project where he conducted intensive research, as well as dozens of productivity experiments on himself, to discover how to become as productive as possible.
To date, Chris has written hundreds of articles on the subject and has garnered coverage in the New York Times, Huffington Post, New York magazine, Harvard Business Review, TED, Fast Company and Lifehacker. The author of Hyperfocus, Chris lives in Ottawa, Ontario, in Canada.
Huge thanks for yesterday's session, I'm still buzzing from it and reflecting on how impactful it was for a virtual event.
Featured Book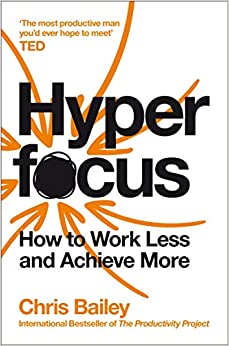 Guests will receive a complimentary copy of Hyperfocus: How to Work Less to Achieve More by Chris Bailey, published by Pan (£9.99).