Influence
Discover how persuasive you already are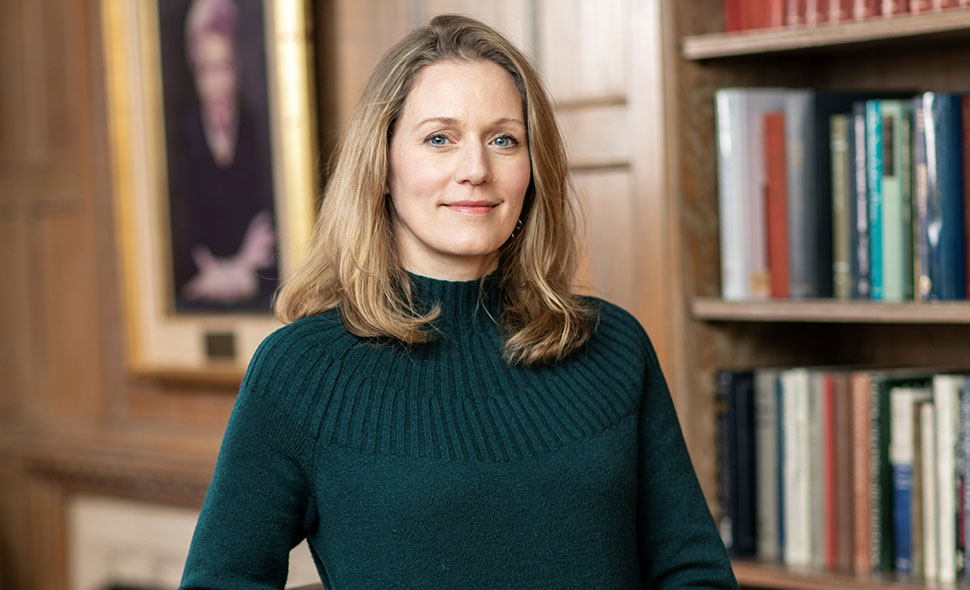 Vanessa Bohns
Discover the most common misperceptions about influence and how it works
Learn how to get someone to say yes
Find out why it can be so hard to say no
About Influence
If you've ever felt ineffective, invisible, or inarticulate, chances are you weren't actually any of those things. We have a lot of misperceptions about influence - about how much influence we have, and the most effective ways to wield our influence.
Experimental social psychologist, Vanessa Bohns has spent 15 years asking people to systematically test out their assumptions about how influence works in order to see how these assumptions compare to reality. It turns out that in many situations we tend to underestimate the influence we have, which can be both empowering and sobering.
Vanessa will offer science-based strategies for observing the effect we have on others. You will learn that people see us, listen to us, and agree to do things for us much more than we realize - for better, and worse.
About Vanessa Bohns
Vanessa Bohns is a social psychologist and professor of organizational behaviour at Cornell University. She holds a PhD in psychology from Columbia University and an AB in psychology from Brown University. Her writing has appeared in the New York Times, Wall Street Journal, Harvard Business Review, and other outlets, and her research has been featured by the Wall Street Journal, New York Times, Economist, and NPR's Hidden Brain.
Huge thanks for yesterday's session, I'm still buzzing from it and reflecting on how impactful it was for a virtual event.
Featured Book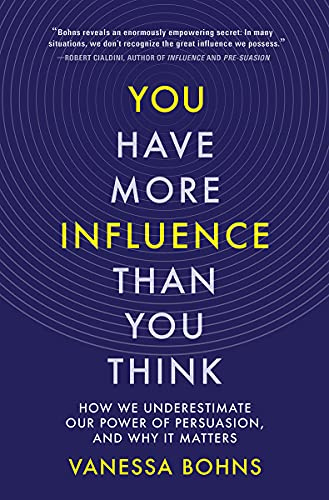 Guests will receive a complimentary copy of You Have More Influence Than You Think by Vanessa Bohns, published by W. W. Norton & Company (RRP £21.00).