Managing Up
How to increase your influence and impact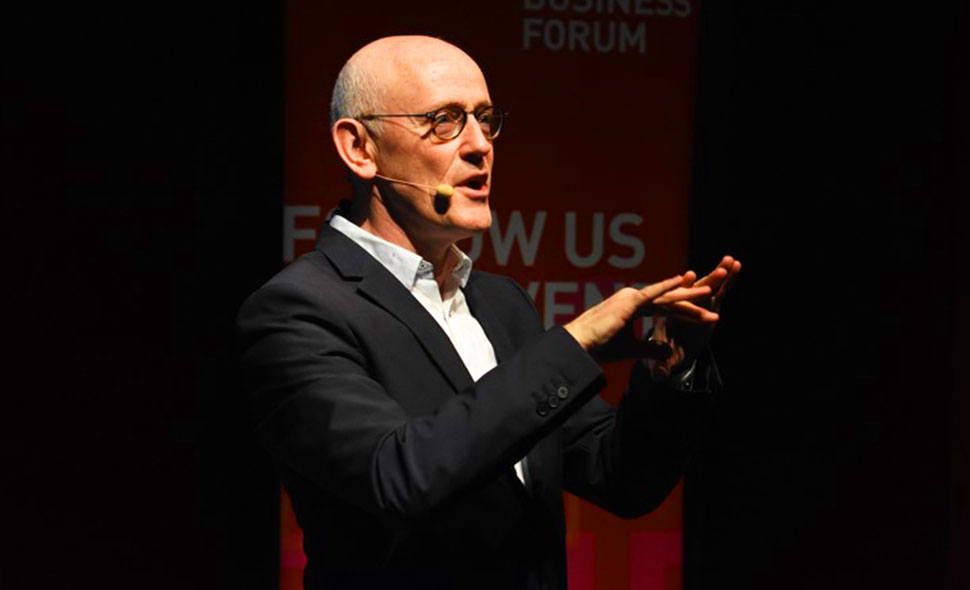 Richard Hytner
Boost your personal and professional impact
Increase your influence
Take away practical tips to use immediately
Tuesday 10 October 2023 | 9:30 am
Zoom
1h 30mins
In order to fully participate in this virtual event, you will need a Zoom account, a webcam and microphone.
Make an enquiry Find out about membership
Leadership
Managing People
About Managing Up
Clowns to the left of you, jokers to the right, and stuck in the middle of your organisation's hierarchy?
Are you struggling to make your voice heard and your influence felt? Why does your best self, implored by your bosses to show up every day, find itself parked on the shelf?
In this session, hosted by Richard Hytner, former Deputy Chair of Saatchi & Saatchi, you will learn practical ways to get your insights heard, your influence felt, and your impact recognised.
About Richard Hytner
Former worldwide deputy chairman of Saatchi & Saatchi and CEO of creative management consultancy beta baboon, Richard now wears the blue hat to facilitate teams, helping them to identify and execute their best ideas.
At London Business School, he teaches on both degree and executive education programmes and coaches leaders in both the private and public sector, including members of the Metropolitan Police Management Board. He is the author of Consiglieri: Leading from the Shadows. 
Huge thanks for yesterday's session, I'm still buzzing from it and reflecting on how impactful it was for a virtual event.
Featured Book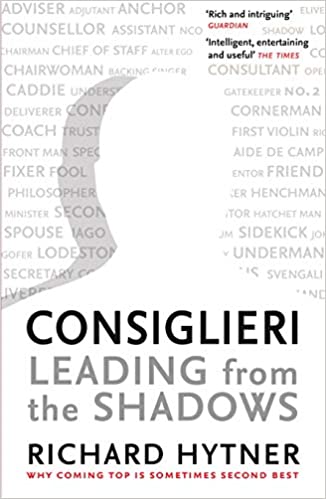 Guests will receive a complimentary copy of Consiglieri: Leading from the Shadows by Richard Hytner, published by Profile Books (RRP £9.99).