Neuroscience Hacks
How to be more effective, resilient and perform at your best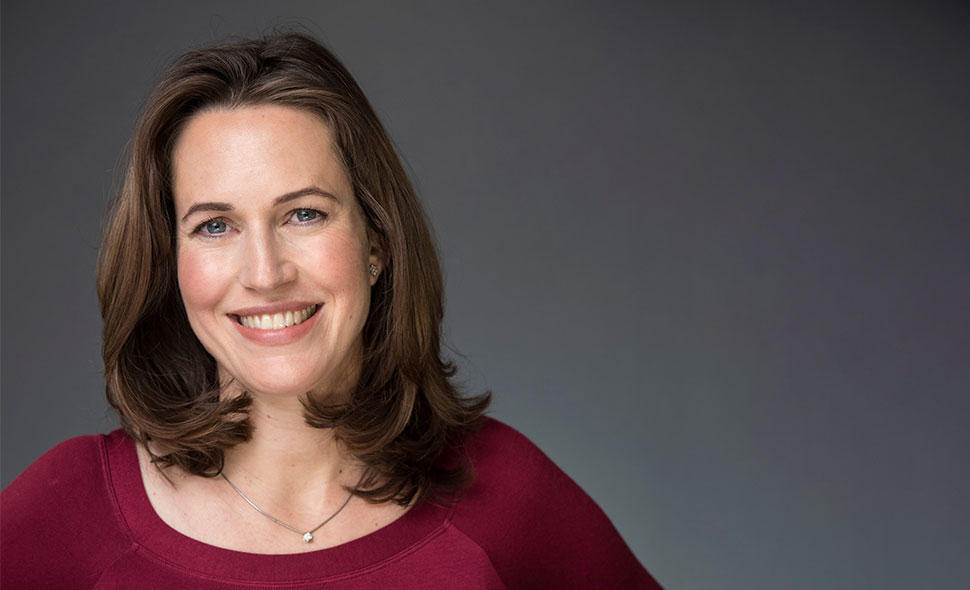 Friederike Fabritius
Transform your day and effectiveness
Learn practical techniques to be more resilient
Find out how to release the neurochemicals behind peak performance
Tuesday 15 March 2022 | 9:30 am
Zoom
1h 30mins
In order to fully participate in this virtual event, you will need a Zoom account, a webcam and microphone.
Make an enquiry Find out about membership
Managing yourself
Performance
Resilience
About Neuroscience Hacks
How does the brain work? How can you use this knowledge to transform your performance? Based on the latest insights from social cognitive neuroscience, Friederike Fabritius will deliver science-based insights that you can put into practice right away.
In order to work in the smartest and most efficient way we will explore the impact of sleep, nutrition and exercise on your brain to transform your day and effectiveness. You'll also learn practical techniques you can apply straight away to be more resilient now and in the future.
Finally, you'll discover how to release a special cocktail of neurochemicals into your brain to reach peak performance. Create the right working conditions and you will be dramatically more productive. It's as simple as 'Fun, Fear and Focus'®.
About Friederike Fabritius
Friederike Fabritius is a neuroscientist and an award-winning author. Trained at the Max Planck Institute for Brain Research she is also an alumna of McKinsey & Company.
Friederike works with executives of Fortune 500 companies around the globe to transform how they think, innovate, and navigate change. She is the lead author of The Leading Brain: Neuroscience Hacks to Work Smarter, Better and Happier.
Huge thanks for yesterday's session, I'm still buzzing from it and reflecting on how impactful it was for a virtual event.
Featured Book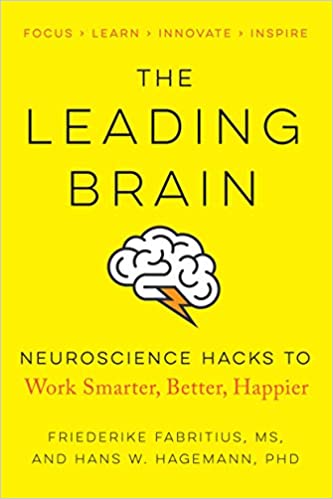 Guests will receive a complimentary copy of The Leading Brain: Neuroscience Hacks to Work Smarter, Better, Happierby Friederike Fabritius, published by Tarcherperigee (RRP £11.99).