Neuroscience Live
How to make your brain work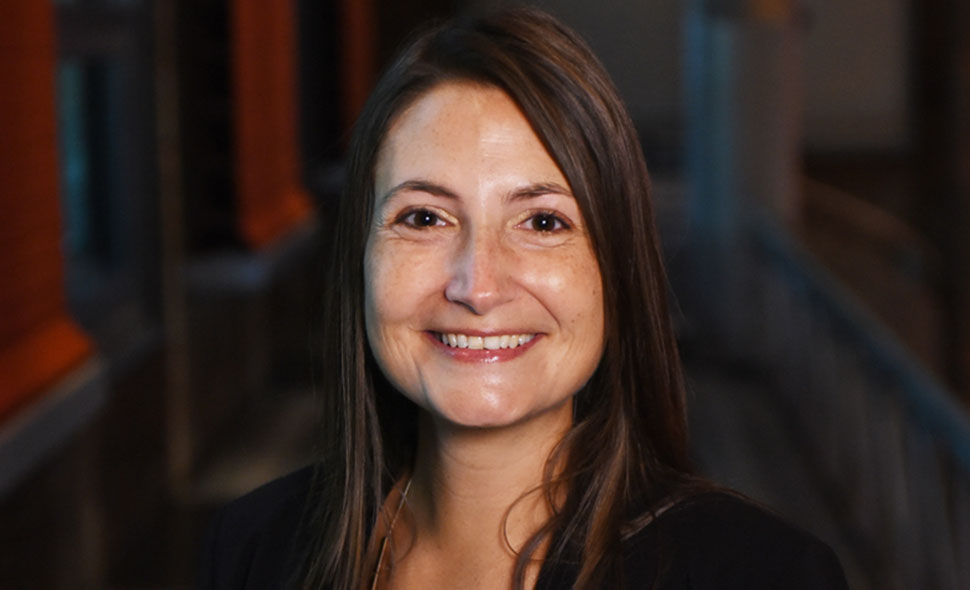 Amy Brann
Explore the inner workings of your brain
Be more effective than ever
Transform your personal and corporate productivity
Tuesday 7 November 2023 | 9:30 am
Zoom
1h 30mins
In order to fully participate in this virtual event, you will need a Zoom account, a webcam and microphone.
Make an enquiry Find out about membership
Managing yourself
Productivity
Wellbeing
About Neuroscience Live
This event is for anyone who wants to be more effective at work and to get maximum impact in the most efficient way. Neuroscience Live will reveal how our minds work and what really makes us tick using the latest insights from neuroscience.
You will discover the things you can do to get yourself functioning at the top of your capabilities more of the time. Learn the habits, techniques and behaviours that will get you the results you want, by making your brain work for you.
Over the last twenty years our understanding of the brain, the thing that drives all our behaviours, and subsequently delivers all our results, has increased massively. Most people are completely unaware of the most extraordinary insights. The session will take complex science and make it accessible to you and applicable to your personal and professional life.
About Amy Brann
Amy Brann blends her academic knowledge of how the brain works with her experience of leaders' challenges to share uniquely insightful ways forward. Amy studied foundational neuroscience at UCL medical school before training as a coach.
Delivering 12,000 hours of coaching and consulting to leaders means she has seen, and helped deal with, problems in every sector and many different types of organisation. Amy is the author of Make Your Brain Work and Neuroscience for Coaches.
Huge thanks for yesterday's session, I'm still buzzing from it and reflecting on how impactful it was for a virtual event.
Featured Book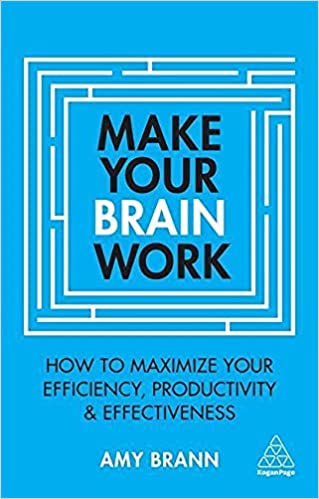 Guests will receive a complimentary copy of Make Your Brain Work by Amy Brann, published by Kogan Page (RRP £14.99).