Persuasion
Six steps to persuade anyone anytime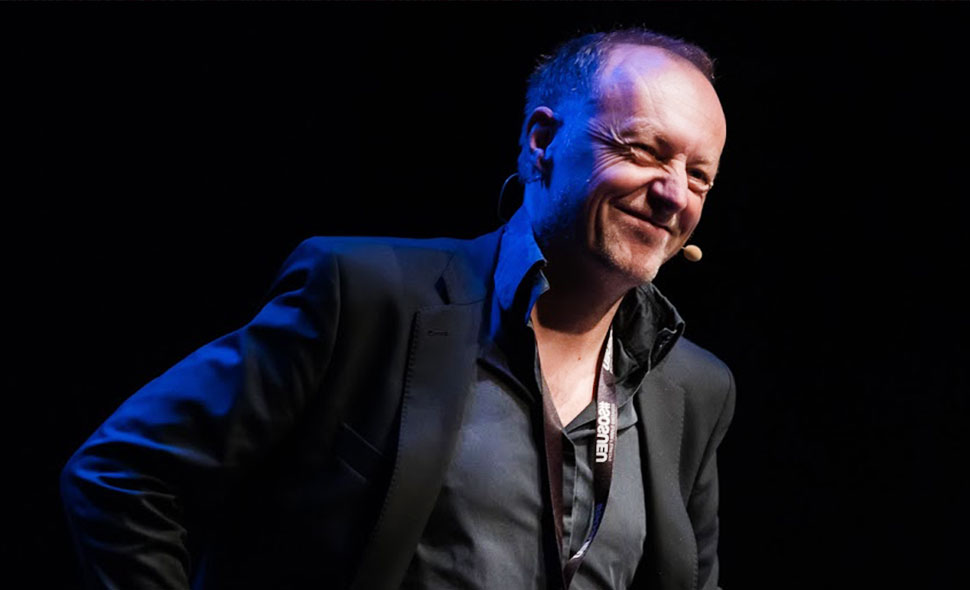 Simon Horton
Listen beyond the words with X-ray listening
Find out how to persuade, even in the most difficult of circumstances
Learn the influence secrets used by hostage negotiators
Wednesday 17 April 2024 | 9:30 am
Zoom
1h 30mins
In order to fully participate in this virtual event, you will need a Zoom account, a webcam and microphone.
Make an enquiry Find out about membership
Communication
Influence
Managing People
About Persuasion
Simon Horton will outline his 6 step model to persuade anyone anytime. By understanding the person you are trying to persuade more deeply, you can build better relationships and get better outcomes.
Based on insights from psychology, neuroscience and business research, this practical session will reveal exactly what you need to do and how to do it well.
Hostage negotiators are master influencers operating in extreme circumstances and yet they get exceptional results. Simon will reveal how you can apply their methods in your own world to get great results even with the most difficult of people.
About Simon Horton
Simon Horton has been teaching negotiation and persuasion skills for 15 years, working with many top banks, law firms and other professional organisations. Clients include Goldman Sachs, BP, the British Army and Nike.
He is a Visiting Lecturer at Imperial College and the author of The Leader's Guide to Negotiation, and the award-winning Change Their Mind: 6 Steps to Persuade Anyone Anytime. He has also performed as a stand-up comedian and as a trapeze artist.
Huge thanks for yesterday's session, I'm still buzzing from it and reflecting on how impactful it was for a virtual event.
Featured Book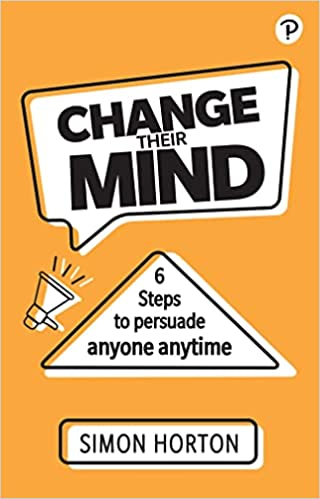 Guests will receive a complimentary copy of Change Their Mind by Simon Horton, published by Pearson (RRP £14.99).