Productivity Ninja
How to get things done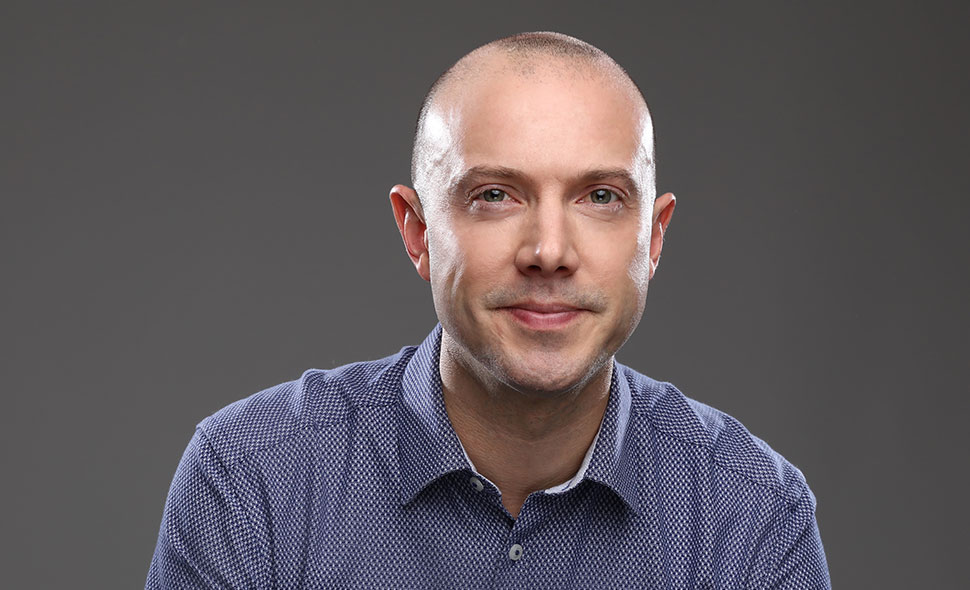 Graham Allcott
Develop a mindset for Ninja-style productivity
Focus, fight distraction and get your inbox to zero
Beat procrastination to get things done
Thursday 2 February 2023 | 9:30 am
Zoom
1h 30mins
In order to fully participate in this virtual event, you will need a Zoom account, a webcam and microphone.
Make an enquiry Find out about membership
Managing yourself
Performance
Productivity
About Productivity Ninja
Are you overloaded with meetings, emails, and work? Time management may no longer be enough; it's time to manage your attention and focus, your projects and actions, choices and habits.
Graham Allcott will show you how to think like a Productivity Ninja – someone who is calm, prepared and skilled at dealing with the enemy that is information overload. Discover how to keep your email inbox at zero, develop to-do lists that really work and transform your meetings so you and your team are instantly more productive.
Graham will deliver a set of practical tools that boost your productivity while reducing your stress levels. Learn the way of the Productivity Ninja to make things happen and restore work-life balance.
About Graham Allcott
Graham is the author of the global best-seller How to be a Productivity Ninja and the founder of Think Productive, one of the world's leading providers of personal productivity training and consultancy.
He is also one of the laziest and most impatient people he knows. Graham hates anything that takes longer than it needs to and spending 5 minutes in a queue is a recipe for self-combustion. His podcast "Beyond Busy" explores the issues of productivity, work/life balance and how people define happiness in their lives.
Huge thanks for yesterday's session, I'm still buzzing from it and reflecting on how impactful it was for a virtual event.
Featured Book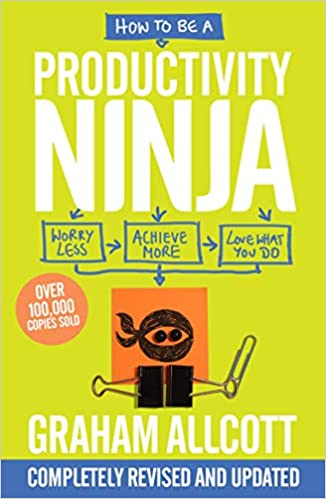 Guests will receive a complimentary copy of Productivity Ninja by Graham Allcott, published by Icon Books (RRP £9.99).