Self Coaching
Take control to achieve your goals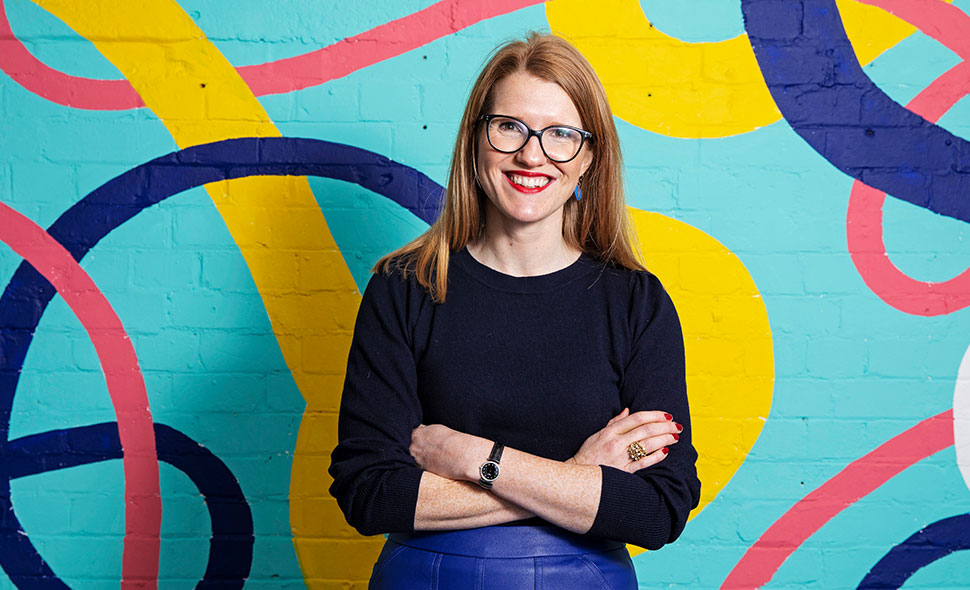 Helen Tupper
Learn how to coach yourself
Increase your confidence
Identify and overcome obstacles
Tuesday 31 January 2023 | 9:30 am
Zoom
1h 30mins
In order to fully participate in this virtual event, you will need a Zoom account, a webcam and microphone.
About Self Coaching
Our job roles are full of potential and possibilities, uncertainty and change. There is no such thing as a straight line to success and there are times when we get stuck, face obstacles, feel frustrated or want to explore new opportunities.
In these moments the best place to start is by coaching yourself. Learning to coach yourself will accelerate your self-awareness and help you take control of your future. At this virtual event, you'll learn the mindset, skillset and toolkit you need to achieve your goals.
An intensely practical session, packed with ideas for action and insightful tools, this event will help you to identify obstacles, overcome them and increase your confidence.
About Helen Tupper
Helen Tupper is co-founder of Amazing If with Sarah Ellis, an award-winning company with a mission to make careers better for everyone. They are the co-hosts of the UK's no.1 careers podcast, Squiggly Careers, which has had more than 2m downloads and their TEDx talk, The best career path isn't always a straight line, has been watched by over 1.5m people.
Huge thanks for yesterday's session, I'm still buzzing from it and reflecting on how impactful it was for a virtual event.
Featured Book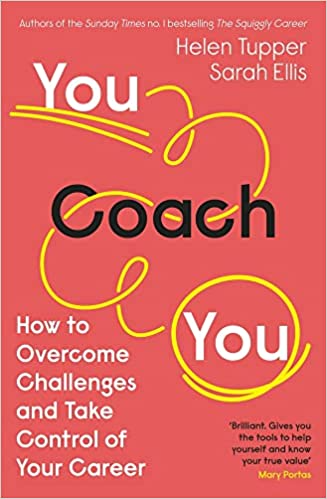 Guests will receive a complimentary copy of You Coach You by Sarah Ellis and Helen Tupper, published by Penguin Business (RRP £14.99).