Soft Skills Mastery
Seven steps to improve your people skills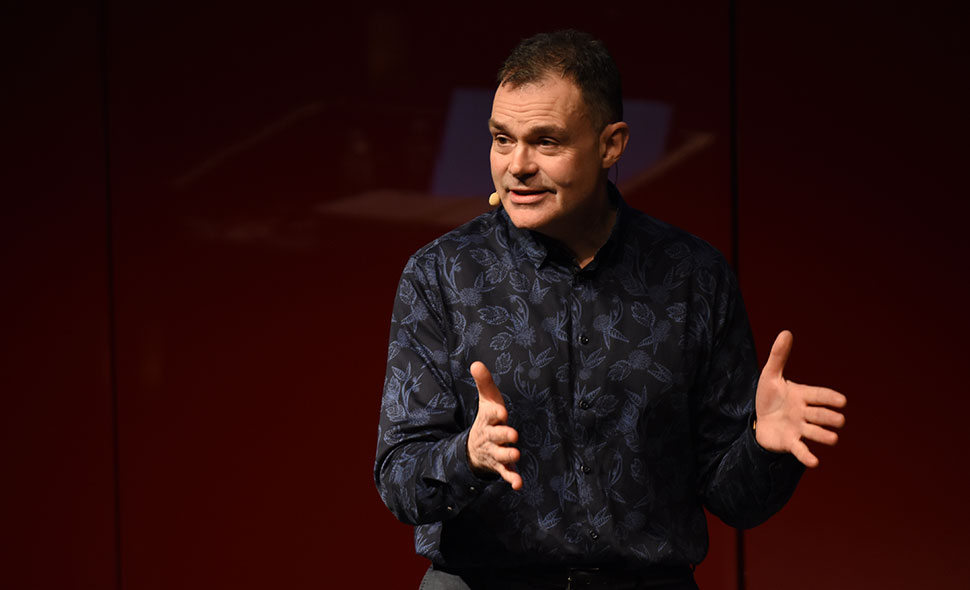 Neil Mullarkey
Learn the people skills you need for success
Build positive relationships based on trust
Make a good first impression every time
Wednesday 12 October 2022 | 9:30 am
Zoom
1h 30mins
In order to fully participate in this virtual event, you will need a Zoom account, a webcam and microphone.
Make an enquiry Find out about membership
Communication
Confidence
Influence
About Soft Skills Mastery
Time and again we're told 'it's a people business' and in our increasingly connected world this is now true of every organisation. If you can't get on with people, virtually or face-to-face, you can't get on in business.
We need knowledge and technical skill to do our jobs – the hard skills – but it's the soft skills that really set us apart. It's all about how we communicate, collaborate and build relationships with others.
Neil Mullarkey will reveal how to make friends and interest people in today's fast-moving business world. Soft skills are hard and can't be outsourced but they can be learned. Learn simple steps to engage, persuade and lead those around you to be more successful in life and work.
About Neil Mullarkey
From co-founding the world-famous improvisation group The Comedy Store Players with Mike Myers, through to numerous broadcast appearances, Neil Mullarkey has worked with some of the most talented names in comedy, film and television. Neil has an enviable reputation for creating a warm and affectionate rapport with his audience. He is now using his expertise to inspire people and businesses to embrace their creativity and enhance their communication skills. He is author of Seven Steps to Improve Your People Skills.
Huge thanks for yesterday's session, I'm still buzzing from it and reflecting on how impactful it was for a virtual event.
Featured Book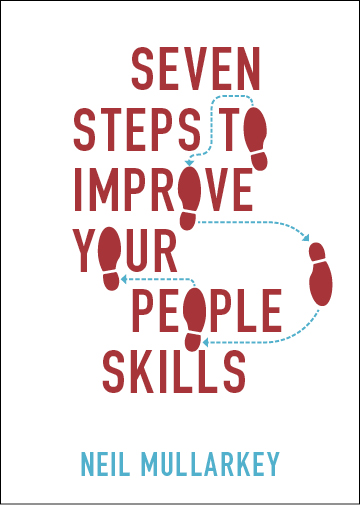 Guests will receive a complimentary copy of Seven Steps to Improve Your People Skills by Neil Mullarkey, published by London Business Forum (RRP £14.00)