The Executive Coach
Life Lessons for Leaders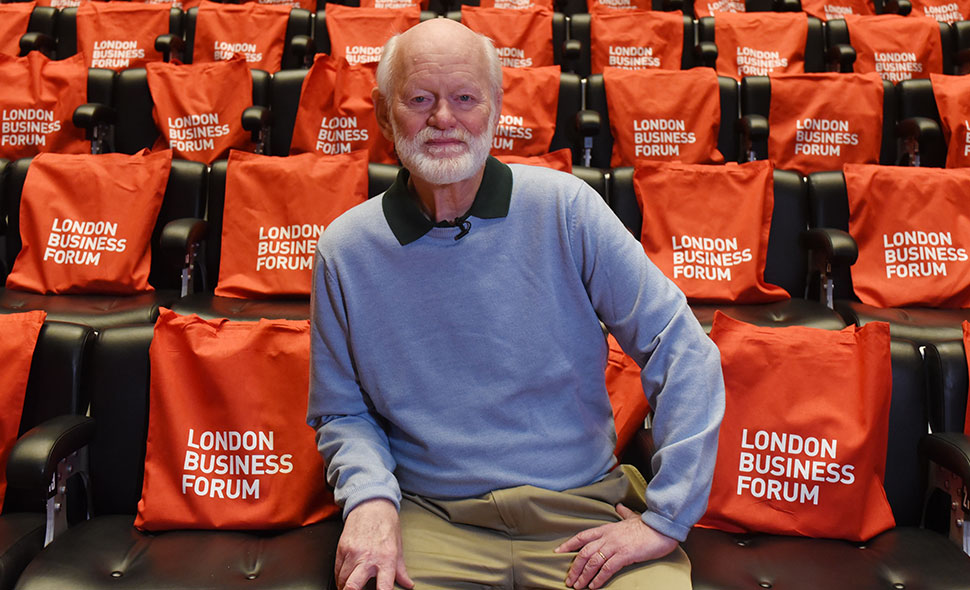 Marshall Goldsmith
Close the gap between what you plan to achieve and what you actually get done
Become a better leader and a happier person
Reframe your understanding of success
Tuesday 6 September 2022 | 1:30 pm
Zoom
1h 30mins
In order to fully participate in this virtual event, you will need a Zoom account, a webcam and microphone.
Make an enquiry Find out about membership
Managing yourself
Performance
Purpose
About The Executive Coach
World-renowned executive coach and New York Times bestselling author Marshall Goldsmith has coached over 200 CEOs and their management teams. This has given him a deep understanding of the psychological and environmental roadblocks that hinder peak performance.
At this event, Marshall will reveal how to overcome the obstacles holding us back and live a regret-free life. He'll explore how fulfilment can come from committing to a habit of earning that is connected to more than just personal success and careerism. Through his dedication to purpose, Marshall helps people find happiness and fulfilment so they can be better for themselves and those they lead.
This transformative and practical event will be packed full of insights and tools to help you close the gap between what you plan to achieve and what you actually get done.
About Marshall Goldsmith
Marshall Goldsmith is widely regarded as the world's leading executive coach and the New York Times bestselling author of many books, including What Got You Here Won't Get You There, Mojo, and Triggers. He is a member of the Thinkers 50 Hall of Fame and the only two-time Thinkers 50 #1 Leadership Thinker in the World.
Marshall has been ranked as the World's #1 Executive Coach and Top Ten Business Thinker for eight years. Marshall was chosen as the inaugural winner of the Lifetime Award for Leadership by the Harvard Institute of Coaching. He served as a Professor of Management Practice at the Dartmouth Tuck School of Business. Marshall has over 1.3 million followers on LinkedIn.
Huge thanks for yesterday's session, I'm still buzzing from it and reflecting on how impactful it was for a virtual event.
Featured Book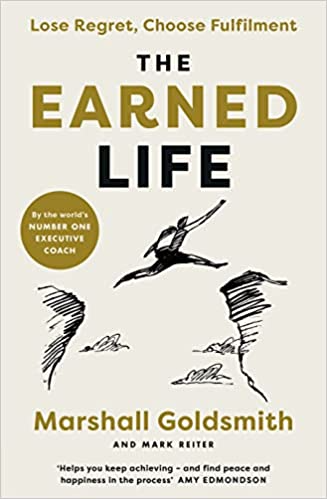 Guests will receive a complimentary copy of The Earned Life by Marshall Goldsmith and Mark Reiter, published by Penguin Business (RRP £14.99).