You've Got This
Escape the mind-trap of imposter syndrome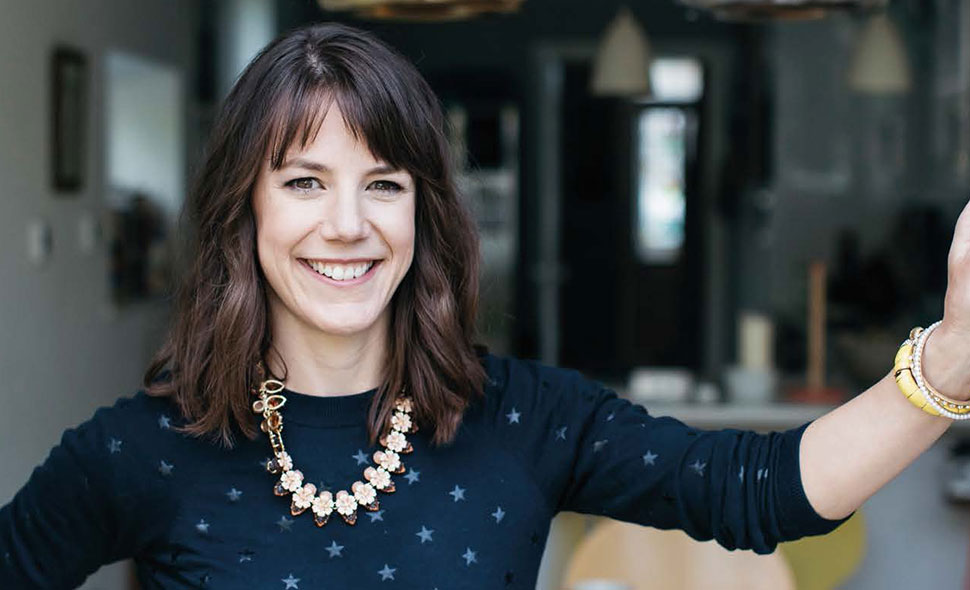 Jessamy Hibberd
Overcome the doubts you have about your own success
Takeaway practical strategies to increase your confidence
Learn proven techniques to overcome imposter syndrome
Tuesday 25 April 2023 | 9:30 am
Zoom
1h 30mins
In order to fully participate in this virtual event, you will need a Zoom account, a webcam and microphone.
Make an enquiry Find out about membership
Confidence
Managing yourself
Wellbeing
About You've Got This
Imposter syndrome is a phenomenon in which people believe they are not worthy of success. They convince themselves that they have done well due to luck and are terrified their shortcomings will eventually be exposed, making it impossible to enjoy their accomplishments.
Jessamy Hibberd will explore the psychological impact of imposter syndrome and expose the secret fears and insecurities brought on by it. You will better understand the problem and how to overcome it, so you can think differently, gain self-belief and learn to see yourself as others see you.
You'll leave with practical strategies to increase your confidence and proven techniques to tackle the psychological mind trap of imposter syndrome.
About Jessamy Hibberd
Jessamy Hibberd is a Chartered Clinical Psychologist, bestselling author and speaker. She has a Doctorate in Clinical Psychology from Royal Holloway, University of London, and completed her accreditation in CBT at the world-renowned Institute of Psychology, Kings College. Jessamy is author of The Imposter Cure.
Huge thanks for yesterday's session, I'm still buzzing from it and reflecting on how impactful it was for a virtual event.
Featured Book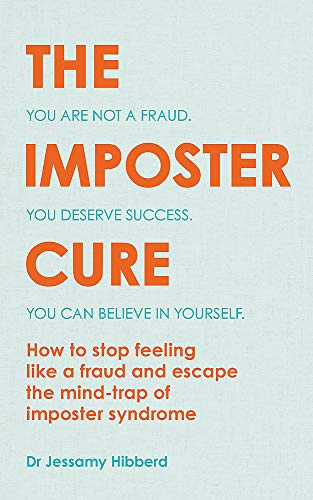 Guests will receive a complimentary copy of The Imposter Cure by Jessamy Hibberd, published by Octopus Publishing Group (RRP £12.99).