Meet the speakers
Ann Hiatt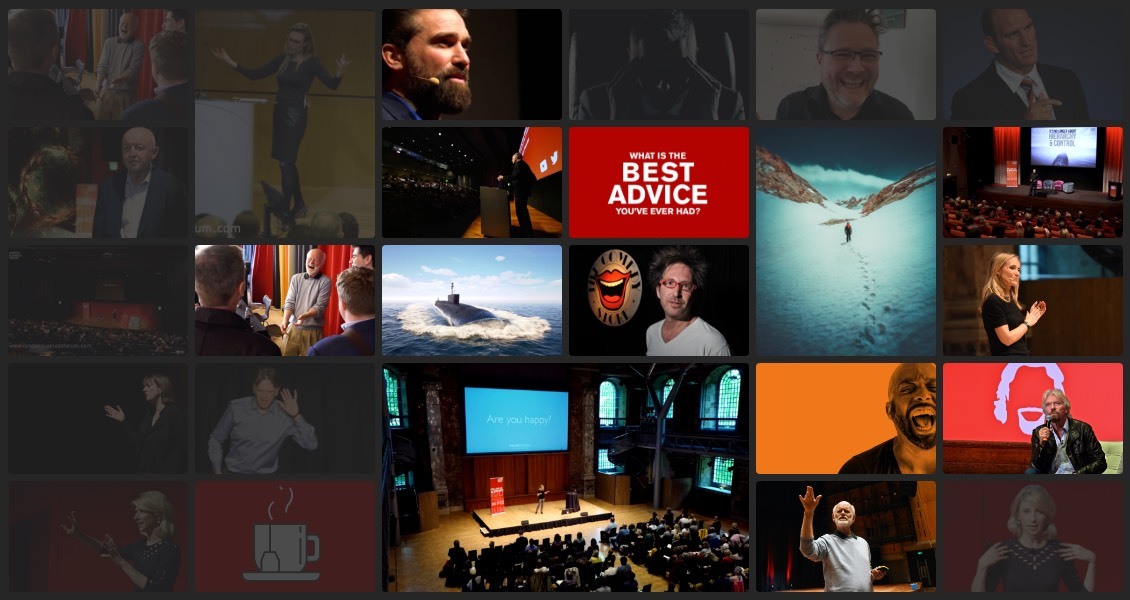 About Ann Hiatt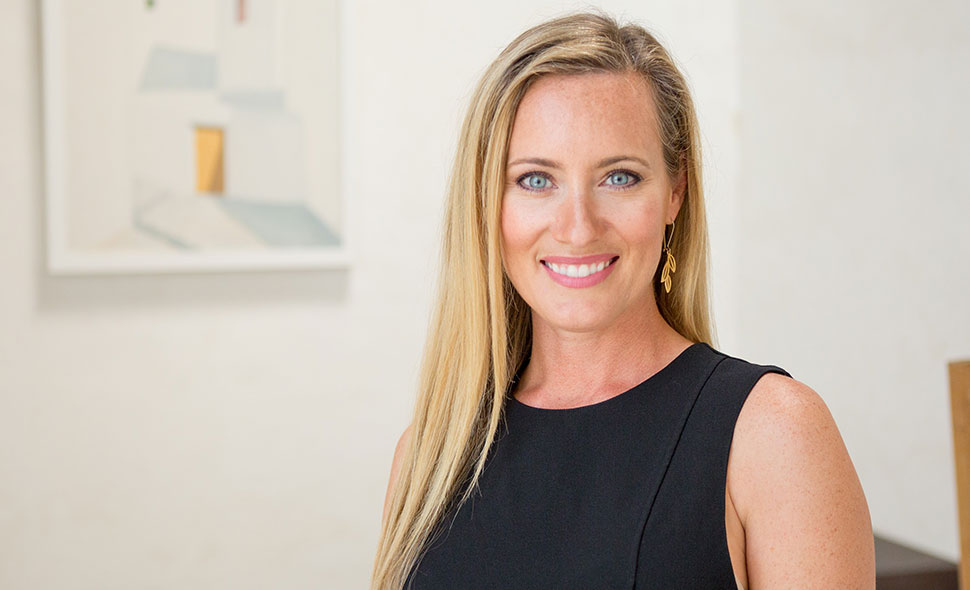 Ann Hiatt received her initial business training during 15 years as the executive business partner to Jeff Bezos (CEO of Amazon) and chief-of-staff to Eric Schmidt (CEO and executive chairman at Google/Alphabet).
Ann now consults with executives and companies across the globe to reverse engineer their moonshot goals and get results.
Ann is an angel investor and sits on several boards in the UK. She recently relocated from Silicon Valley to Europe and brings with her a unique perspective on what it takes to succeed in business. Ann is author of Bet On Yourself.
Featured Books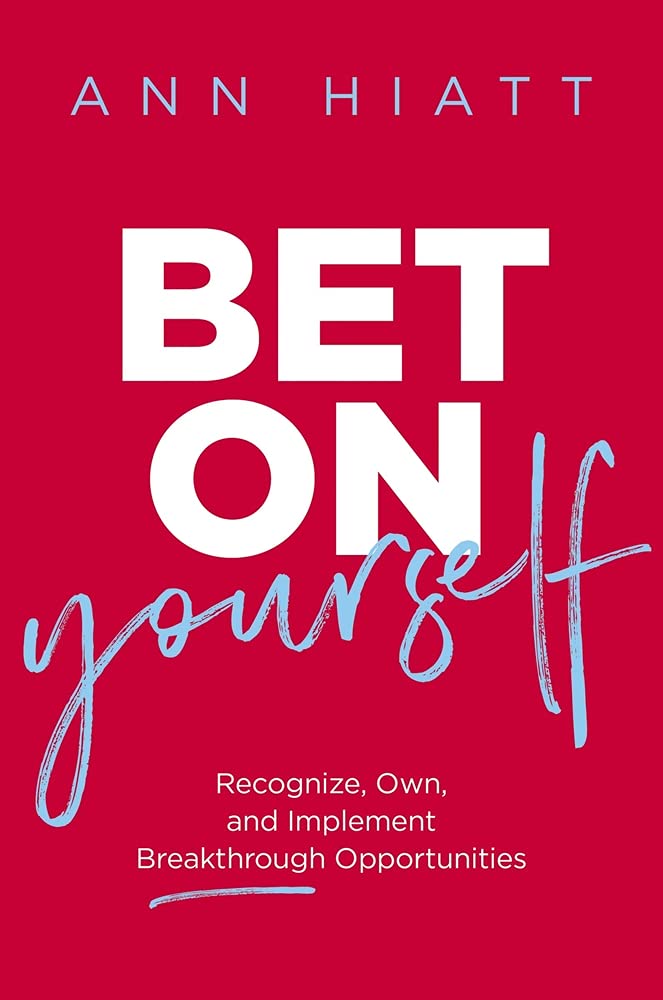 Bet on Yourself: Recognize, Own, and Implement Breakthrough Opportunities
My why is to give people an advantage at work that they wouldn't have had otherwise.