Meet the speakers
Aoife McArdle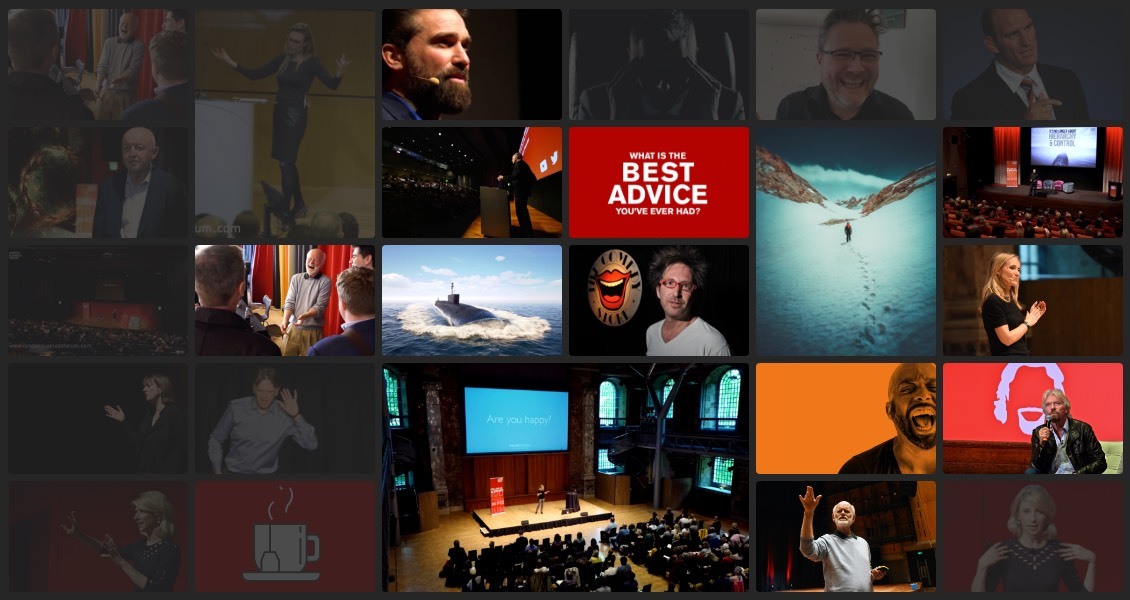 About Aoife McArdle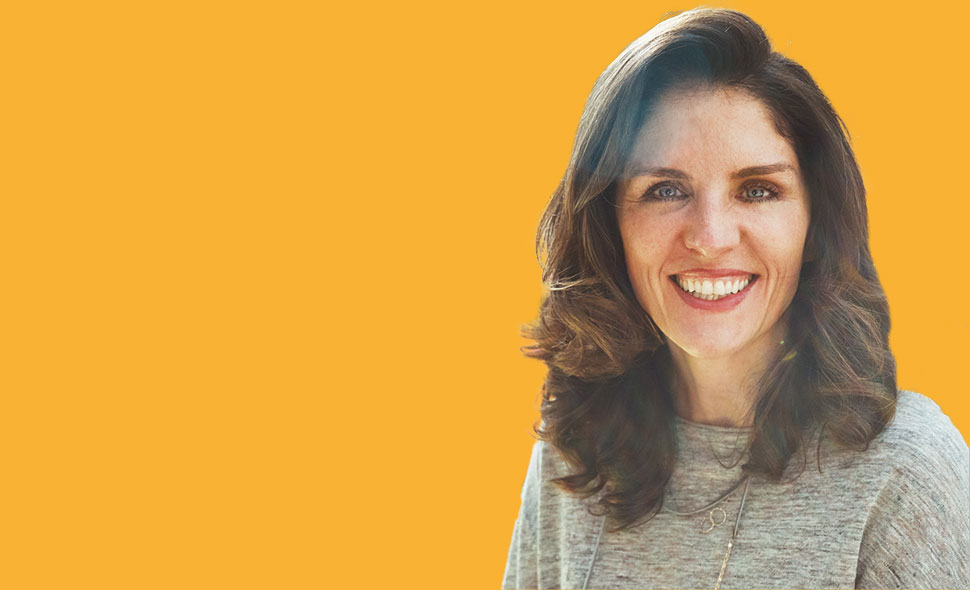 Aoife McArdle was an early leader in the most disruptive industries the world has seen in the last 20 years. She was a key initiator and driver of rapid growth at Airbnb (travel and hospitality), Skype (telecommunications) and Apple (music, e-commerce).
Aoife is a Coach, Advisor and Board Member in the USA and Europe, as well as an angel investor.
Innovation and disruption go hand in hand.