Meet the speakers
Costas Andriopoulos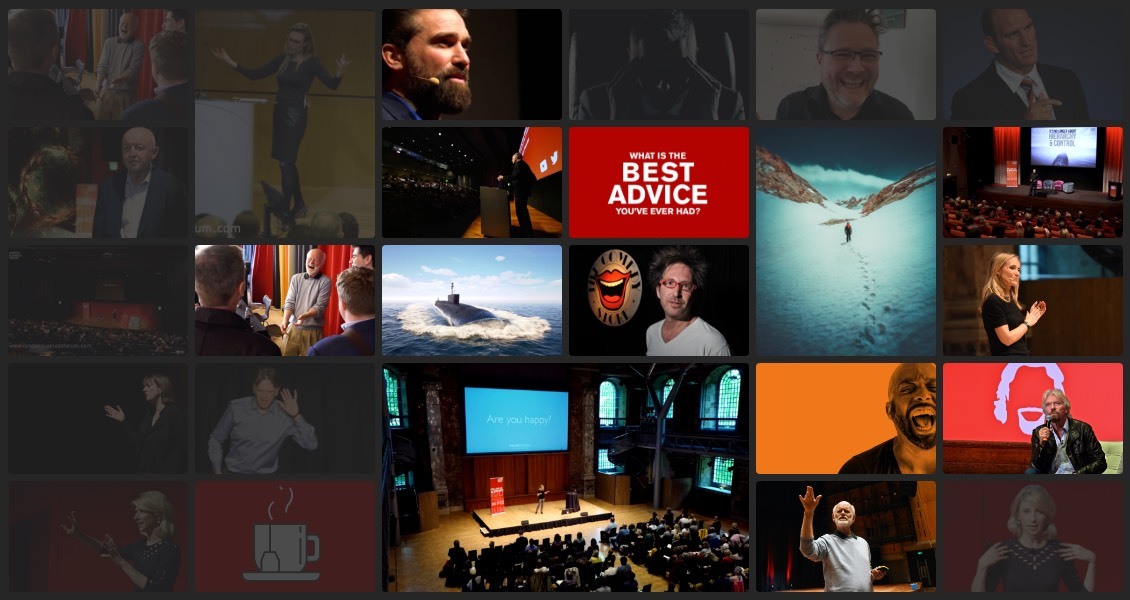 About Costas Andriopoulos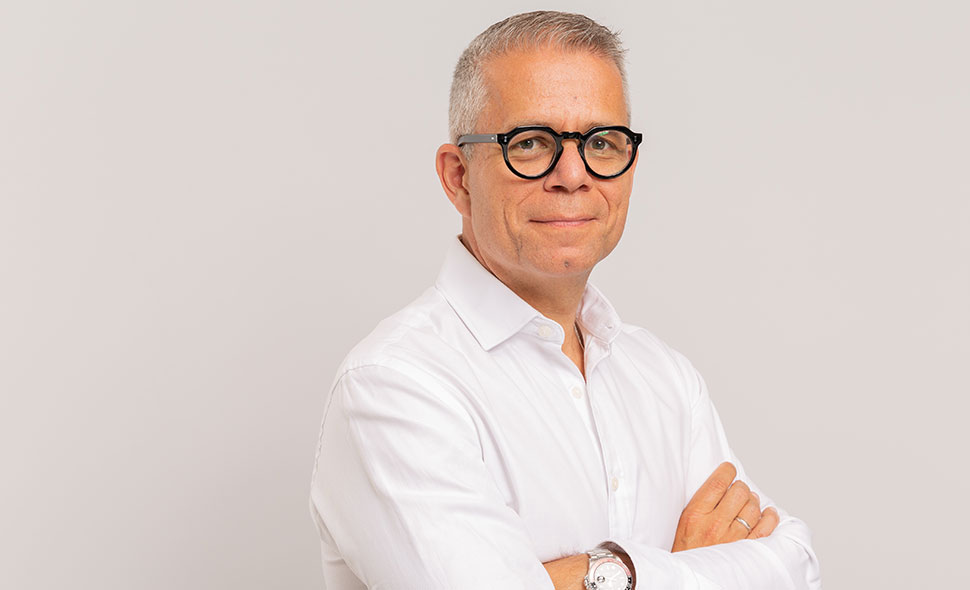 Dr Costas Andriopoulos is Professor of Innovation at Bayes Business School (City, University of London) and founder of The Bayes X Centre for Innovation and Disruption. He is also the Director of Avyssos Advisors Ltd., an innovation management consultancy.
Born in Athens, he was educated in Greece and the UK and prior to joining Bayes in 2014, he held posts at Cardiff, Strathclyde, Aberdeen and Brunel universities. He researched tech companies in Silicon Valley in the early dotcom years and was a visiting Professor at Said Business School (University of Oxford).
Featured Books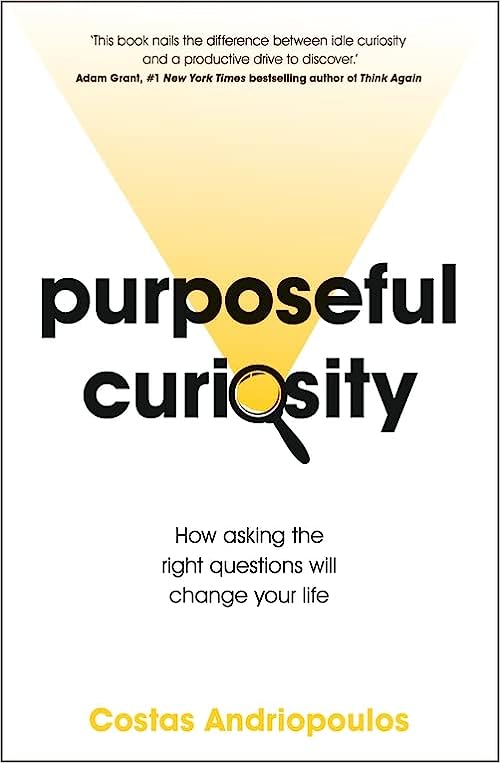 Purposeful Curiosity: How asking the right questions will change your life
Sometimes, the best moments of learning and discovery come when we least expect them.