Meet the speakers
Eddie Obeng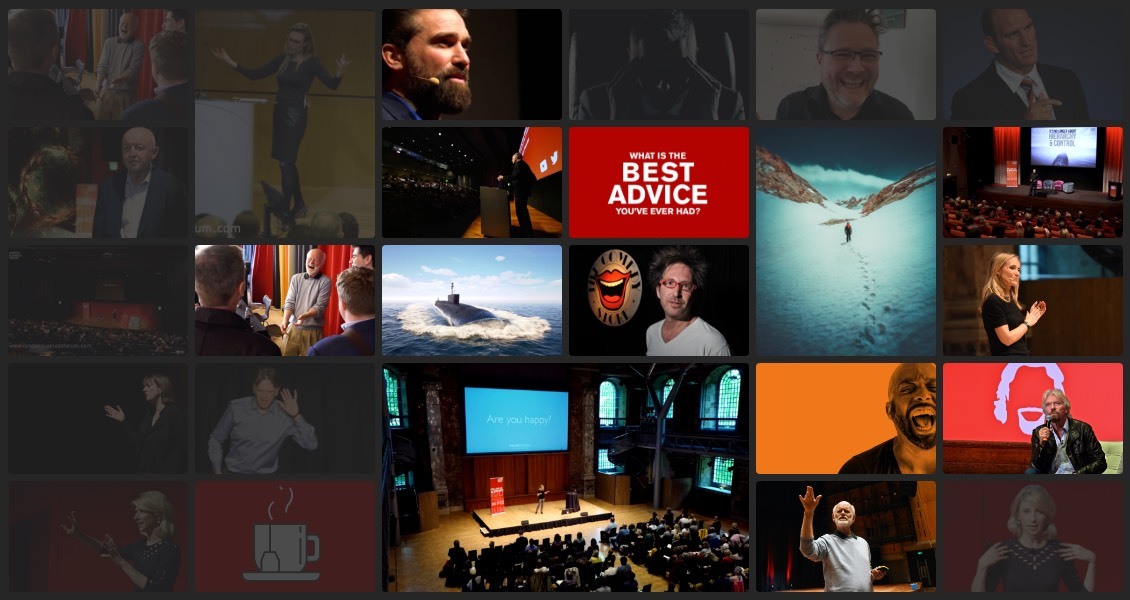 About Eddie Obeng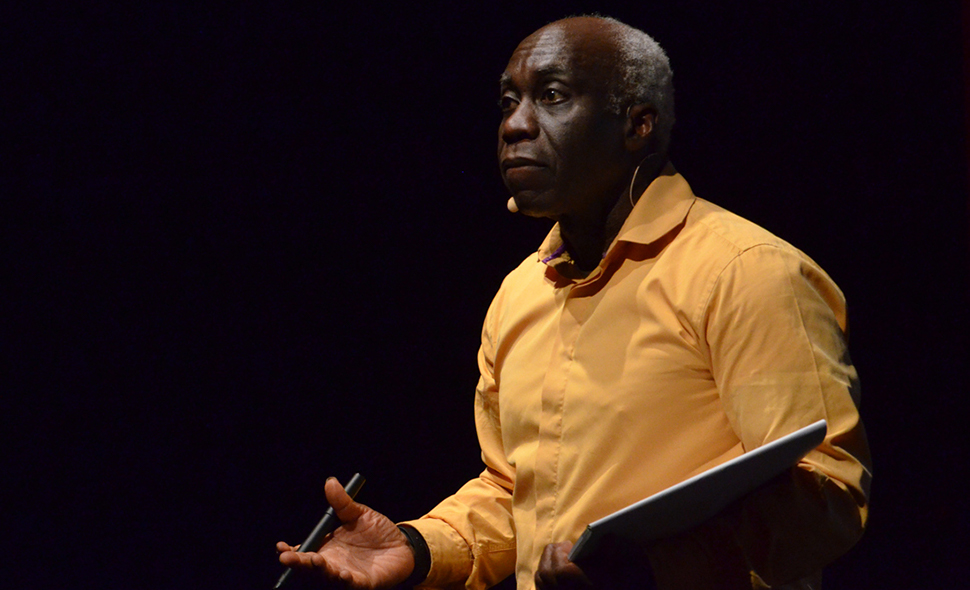 Professor Eddie Obeng shows executives how they can keep up with a rapidly changing business and social environment. He is the founder of the world's first virtual business school, Pentacle, and the creator of a 3D learning environment called QUBE, both of which help managers adapt to change and operate under these challenging circumstances.
Eddie is also a professor at the School of Entrepreneurship and Innovation at Henley Business School. He is the author of ten books, which focus on business strategy, adapting for change, leadership, innovation and organisation. They have been described by the Financial Times as "an antidote to the dryness of much managerial theorizing." Eddie is renowned for his charismatic stage presence and ability to inject inspiration (by the armful) into his audiences.
As a leader, embody what you're trying to do and show your emotions, your people will follow you.