Meet the speakers
Farrah Storr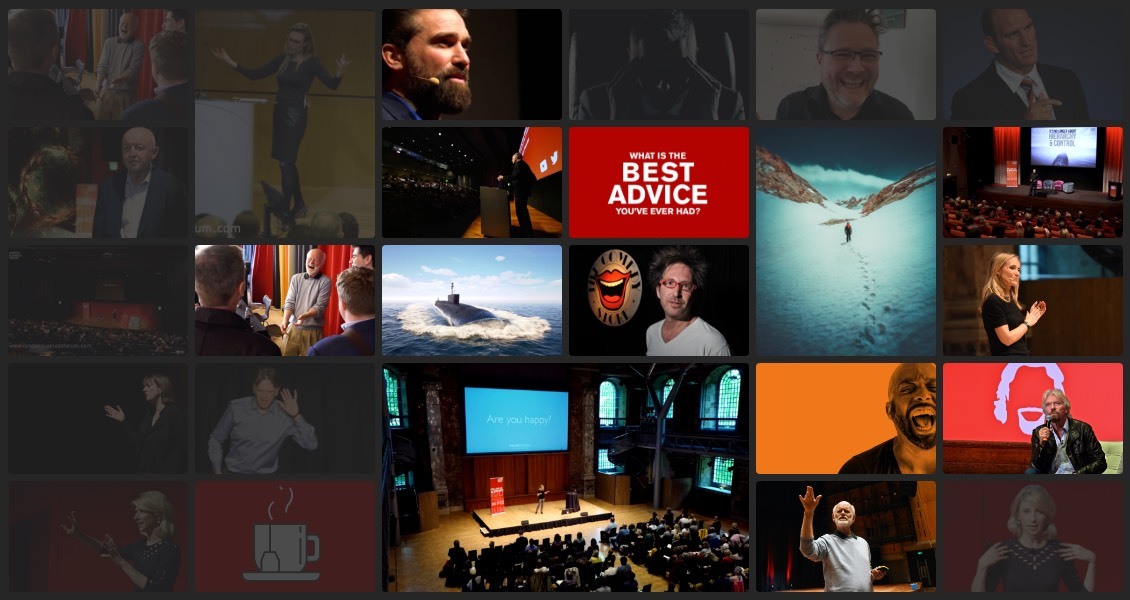 About Farrah Storr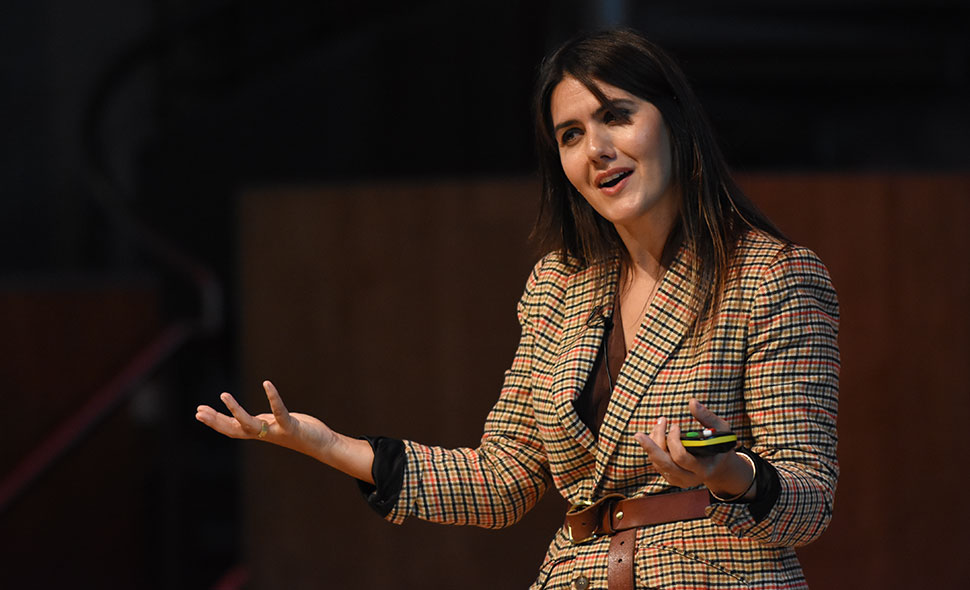 Farrah Storr was appointed editor-in chief of Elle magazine in April 2019 after 3 years as the award-winning editor-in-chief of Cosmopolitan, where she increased sales by an unprecedented 59%. Farrah took the magazine back to its number one position for the first time in 15 years.
In 2018, Farrah was named as one of the most powerful BAME leaders in the country by The Guardian. She is a regular spokesperson on women's issues, diversity and career. Farrah is the author of The Discomfort Zone: How to get what you want by living fearlessly.
Featured Books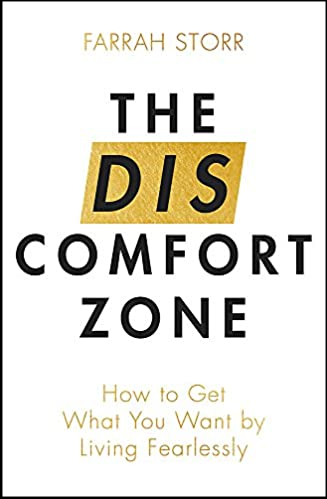 The Discomfort Zone: How to Get What You Want by Living Fearlessly
Obstacles are magical. They are a roadblock offering you an opportunity to see what you're made of.