Meet the speakers
Garrett Emmerson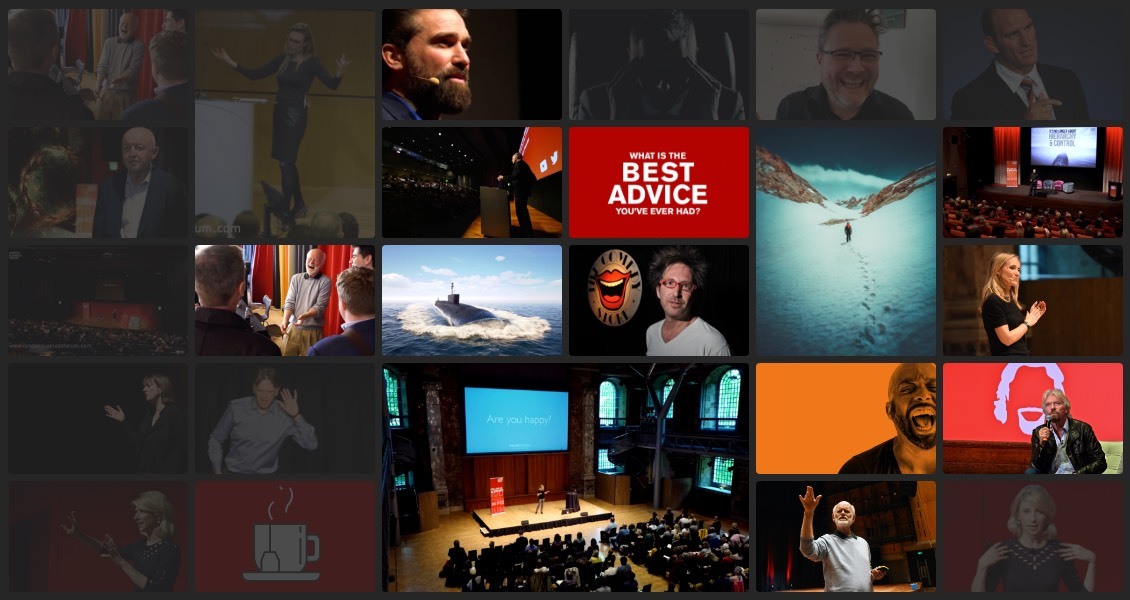 About Garrett Emmerson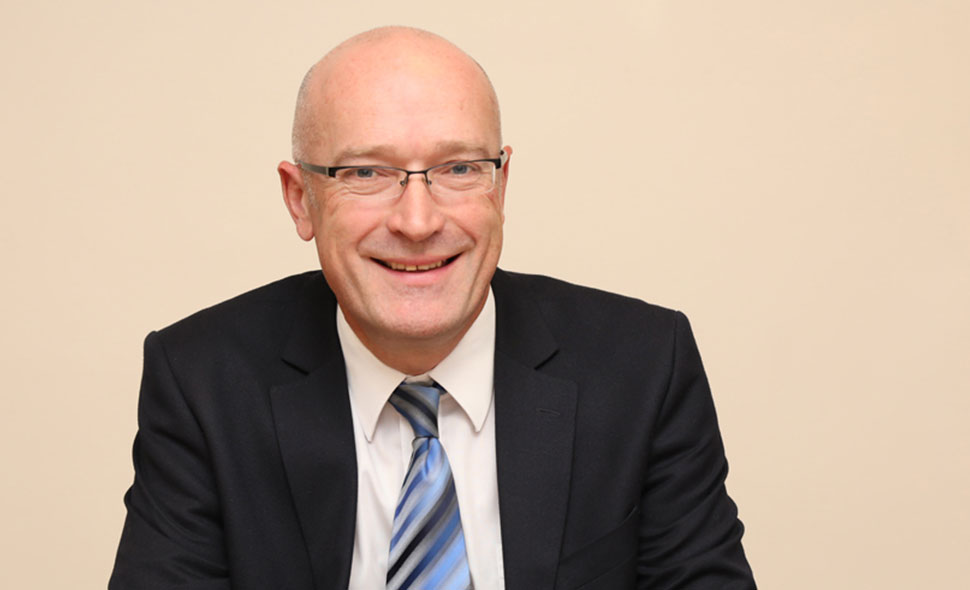 Garrett Emmerson is the former chief executive officer of the London Ambulance Service (LAS). He led the Service through multiple major incident responses, including the Grenfell Tower fire tragedy, the two London Bridge terror attacks and, most recently, the organisation's response to the COVID-19 pandemic.
In addition, Garrett has overseen the development of an ambitious strategy to modernise urgent and emergency care in London. He draws on over thirty years of experience in the health and transport sectors, including running London's roads during the 2012 Olympics.
The result of all of this rapid change is that we have become, I think, a far more innovative and 'can do' organisation.