Meet the speakers
Honey Langcaster-James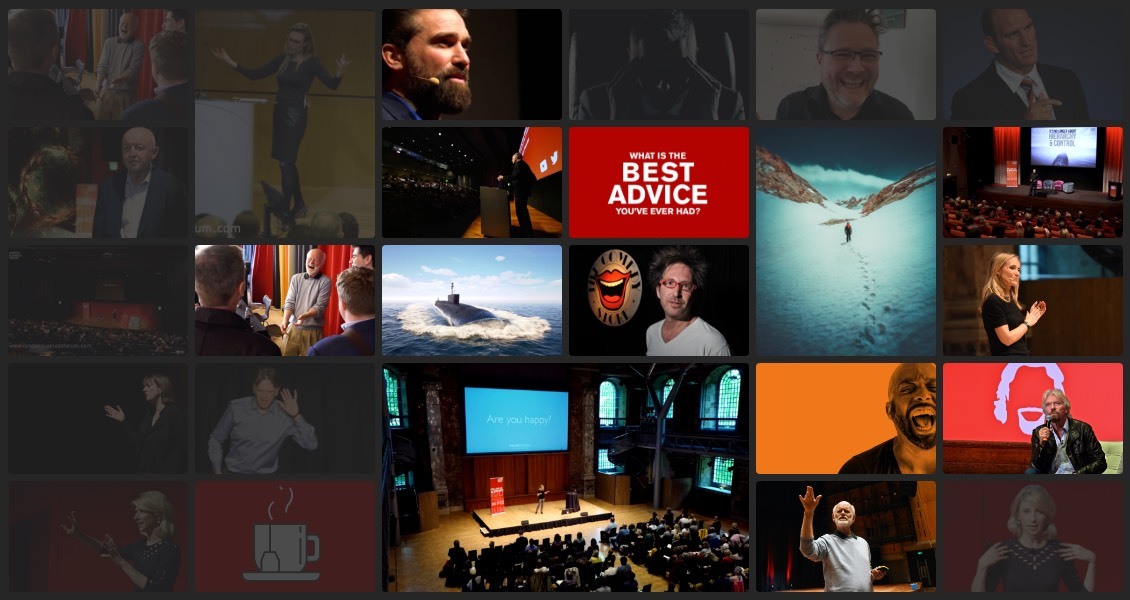 About Honey Langcaster-James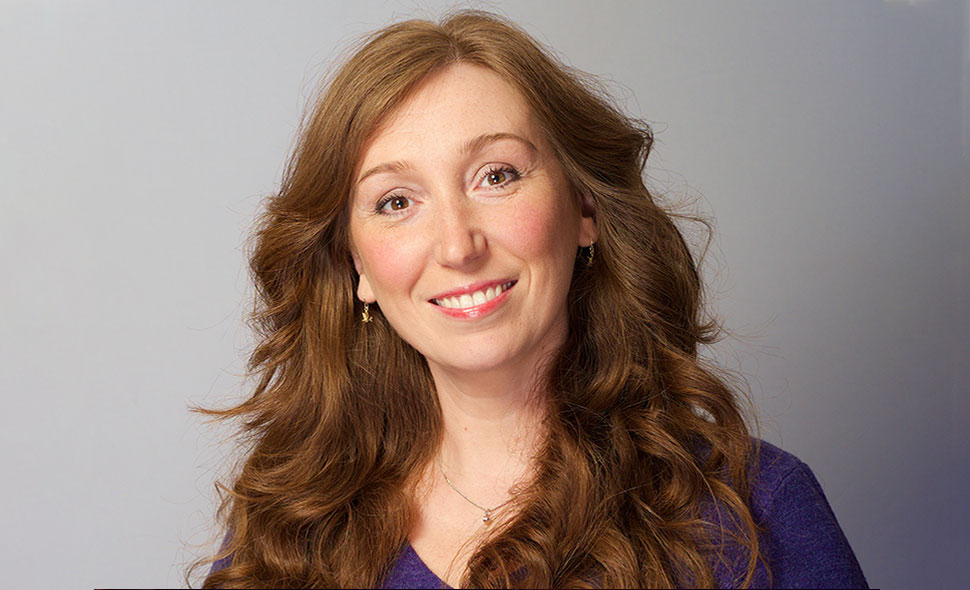 Honey Langcaster-James is one of the UK's best known psychologists thanks to her appearances on popular TV shows like Big Brother, Good Morning Britain, ITV's Lorraine and Channel 4's The Circle.
Honey is the founder and CEO of On Set Welfare, a global psychological risk consultancy and training company. She is a Chartered Academic Psychologist and Fellow of Healthcare Improvement Leadership at Imperial College.
Honey is known worldwide to be an expert in psychological risk management on TV and film productions and has worked as a consultant psychologist for the UK Government, the BBC, ITV, Ofcom and many multi-national organisations such as Google, Disney, eBay, American Express, Cadbury, Tesco, Sainsbury's and more.
No one else can do you like you can.