Meet the speakers
Ian Robertson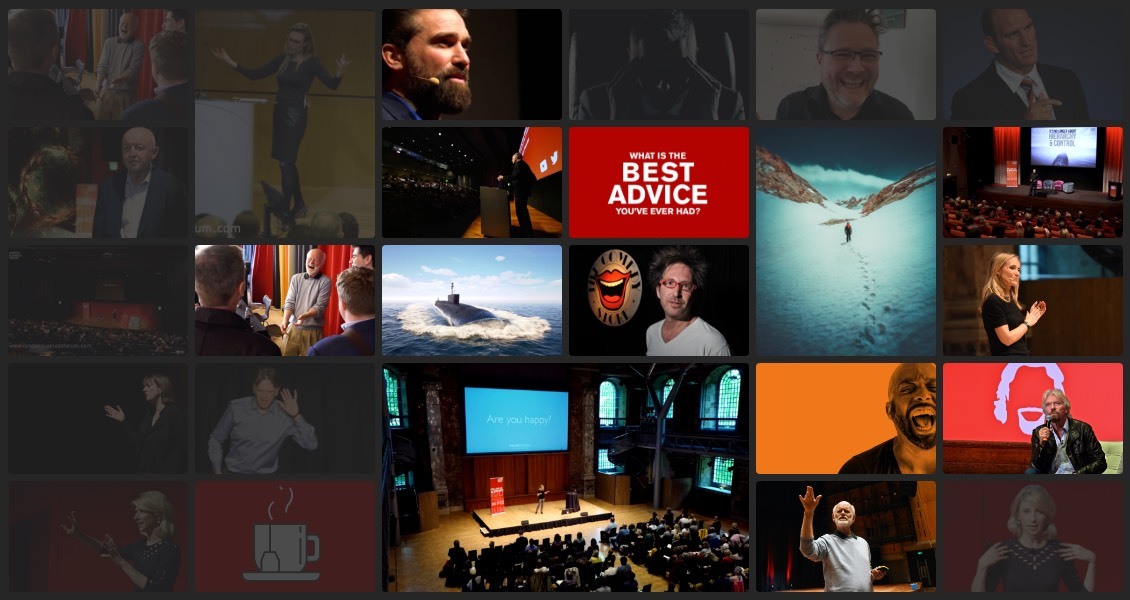 About Ian Robertson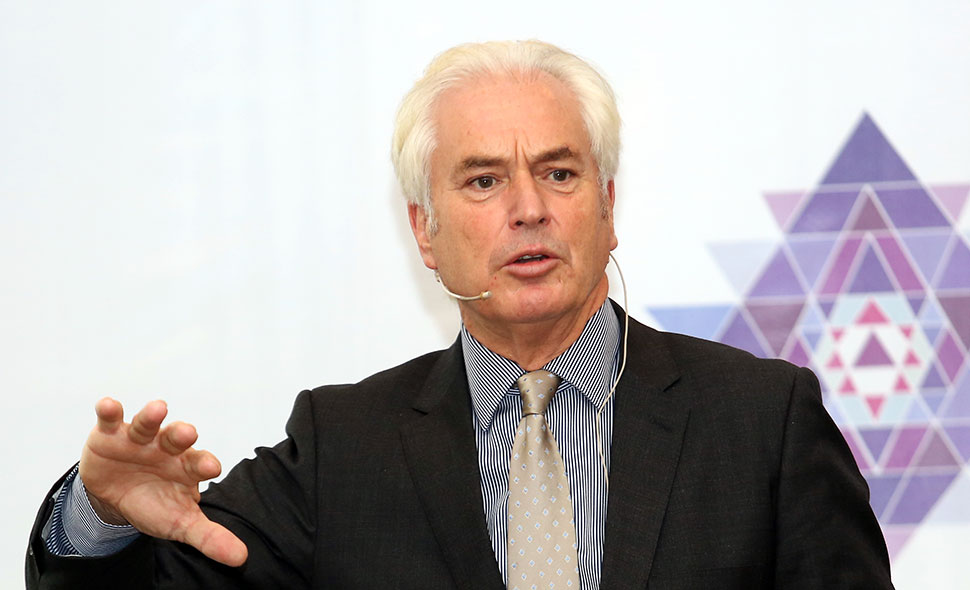 Ian Robertson is a clinical psychologist and neuroscientist with a unique ability to apply his research to real world problems. He is the co-director of the Global Brain Health Institute and Emeritus Professor at Trinity College Dublin, he is widely recognised as one of the world's leading researchers in neuropsychology.
Ian is author of the best-selling book The Stress Test: How Pressure Can Make You Stronger and Sharper, The Winner Effect: the neuroscience of success and failure and most recently How Confidence Works: the new science of self-belief and why some people learn it and others don't.
Featured Books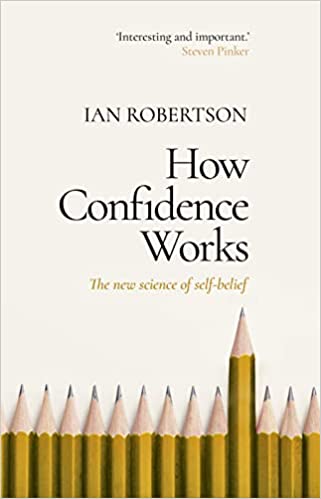 How Confidence Works: The new science of self-belief
Guests will receive a complimentary copy of How Confidence Works (published by Bantam Press, RRP £14.99).
If you have confidence, it can empower you to reach heights you never thought possible.