Meet the speakers
Julian Birkinshaw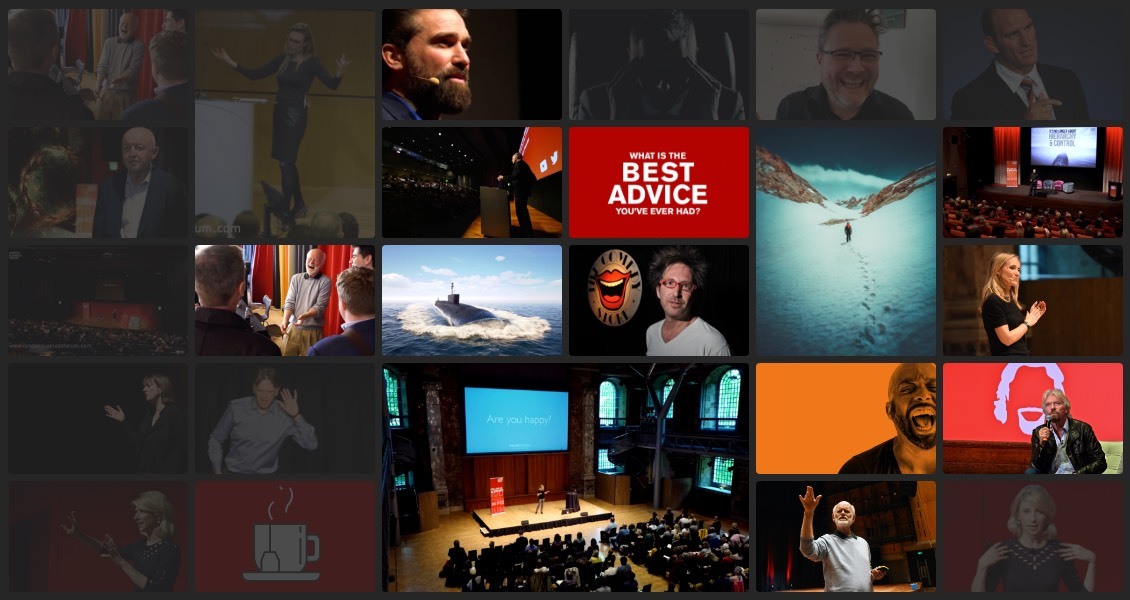 About Julian Birkinshaw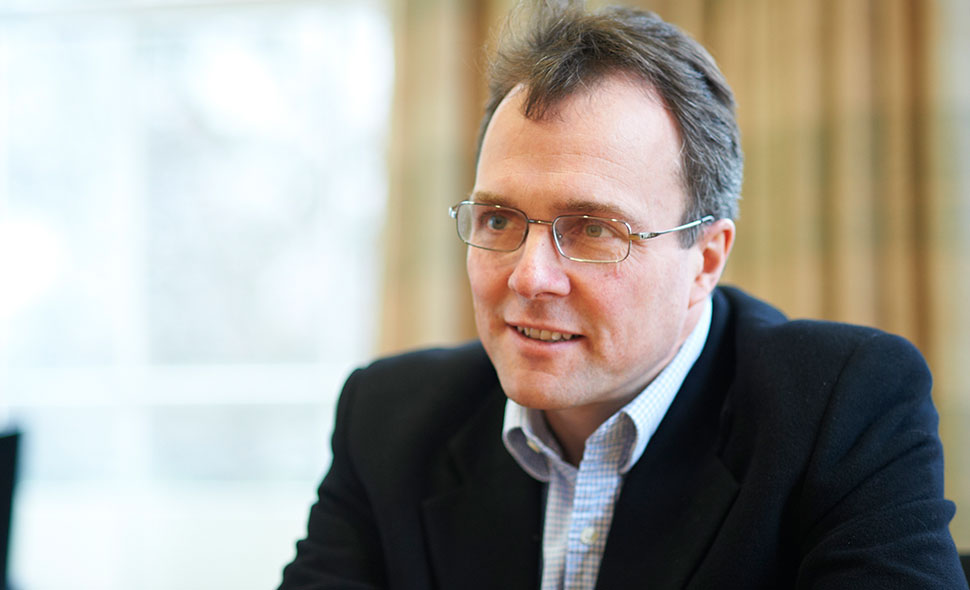 Julian Birkinshaw is Professor of Strategy and Entrepreneurship at London Business School. He is the author of 15 books, including Fast/Forward, Becoming a Better Boss, Reinventing Management and Giant Steps in Management, and more than 90 articles in journals including Harvard Business Review.
Featured Books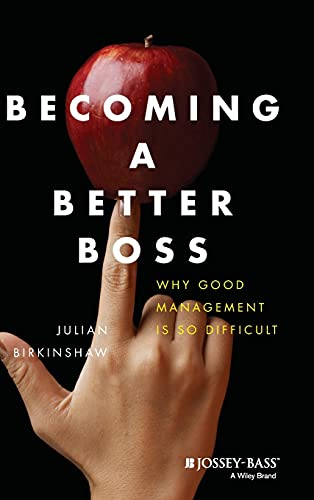 Becoming a Better Boss: Why Good Management is so Difficult
The most effective bosses have a vast array of management and leadership skills, ranging from self-awareness and resilience to emotional intelligence and sharp problem-solving skills.