Meet the speakers
Keon West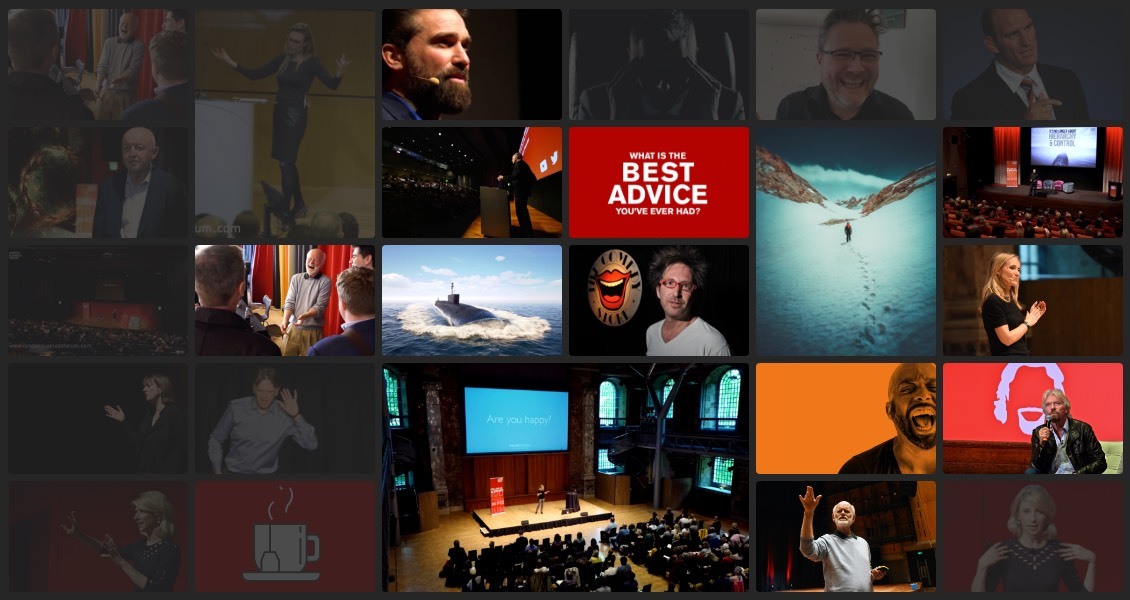 About Keon West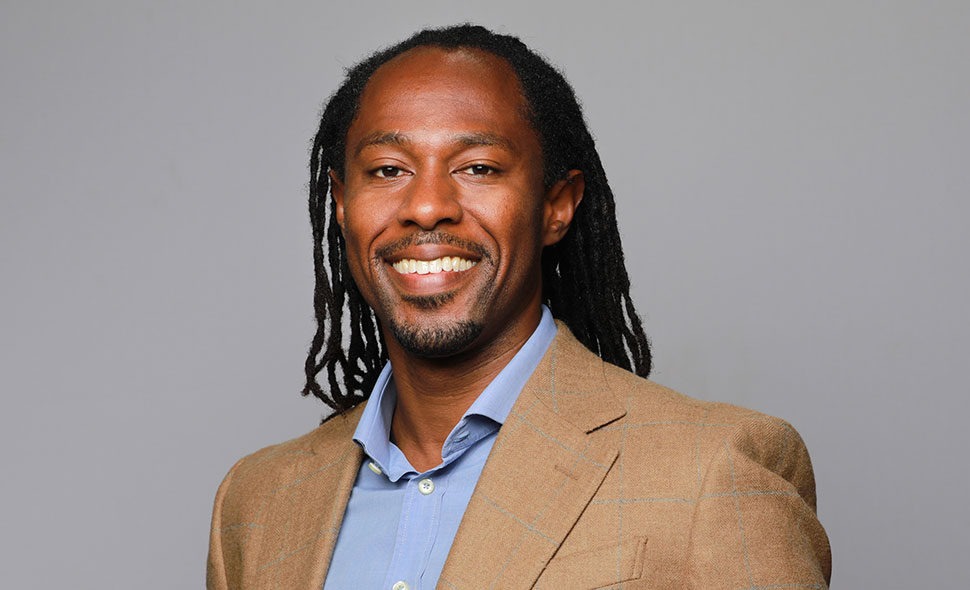 Dr Keon West is a Reader in Social Psychology at Goldsmiths University. He is also the Director of Equalab and the President-Elect of the Society for the Psychological Study of Social Issues.
Keon has received numerous international awards for his research, teaching, media engagement, and social activism. He has also appeared over 100 times as a psychological expert and presenter in a variety of international media including the BBC World Service, Radio 4, Channel 4 and the Guardian.
For me, whether you meant to do harm is not the central point. The important issue is the harm that is done. How our behaviour affects other people.