Meet the speakers
Leon Taylor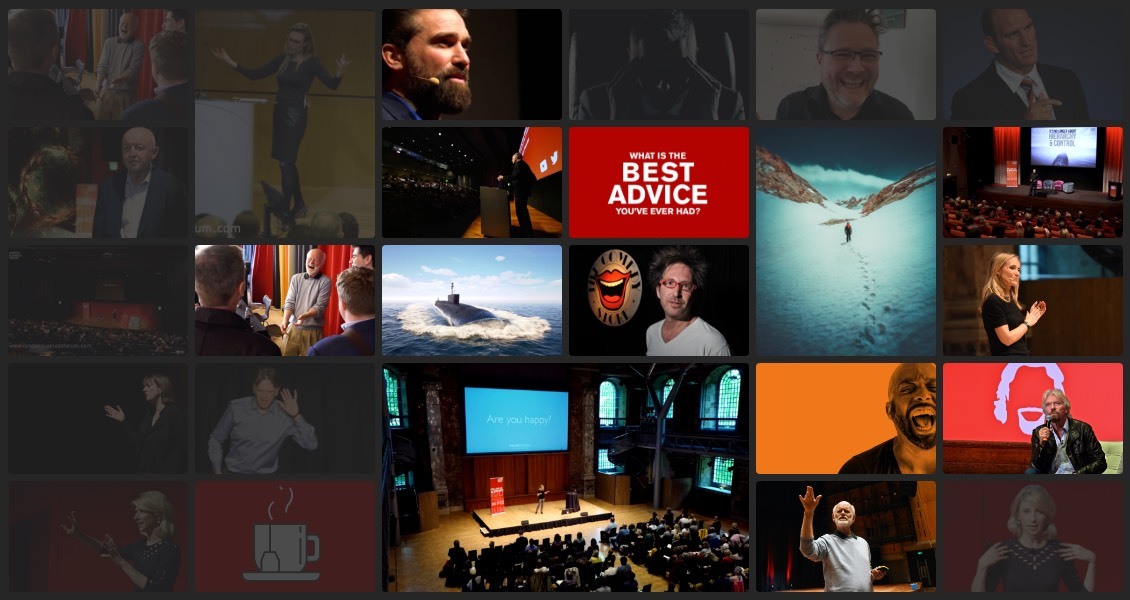 About Leon Taylor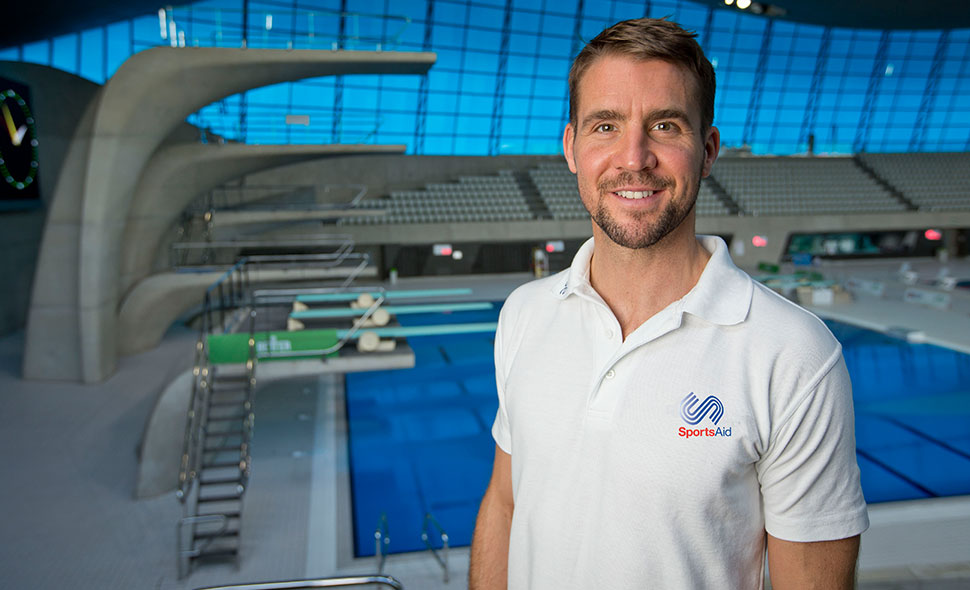 Leon Taylor's passion for everything he does has helped him achieve sustained success at the highest level. A 20 year career that included the Athens Olympics of 2004, where Leon and his diving partner Peter Waterfield secured Britain's first medal in the sport for 44 years. This honour led to new investment in the sport and the development of a new crop of British talent.
Olympic fans will recognise Leon's voice as the BBC's 'voice of diving'. His colourful, insightful summaries have won him fans of all ages. Leon is a qualified executive coach hired by leaders and entrepreneurs. He combines mentoring and high performance experience with a passion for mental wellness. This leads to sustainable high performance built on long-term mental wellness.
What has happened is uncontrollable. What you decide to do now changes everything.