Meet the speakers
Pepyn Dinandt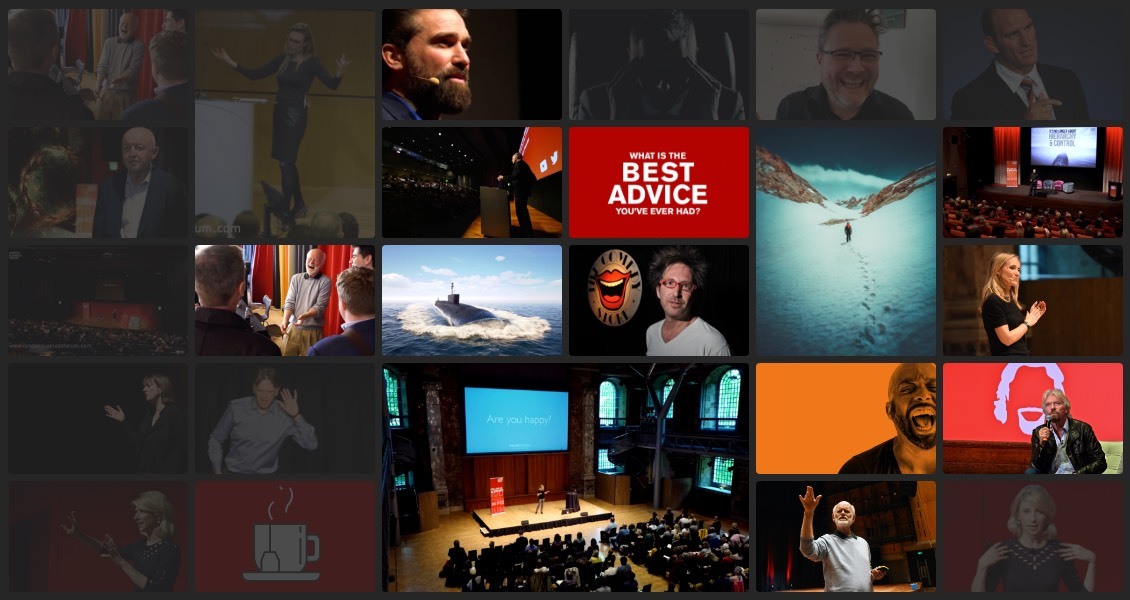 About Pepyn Dinandt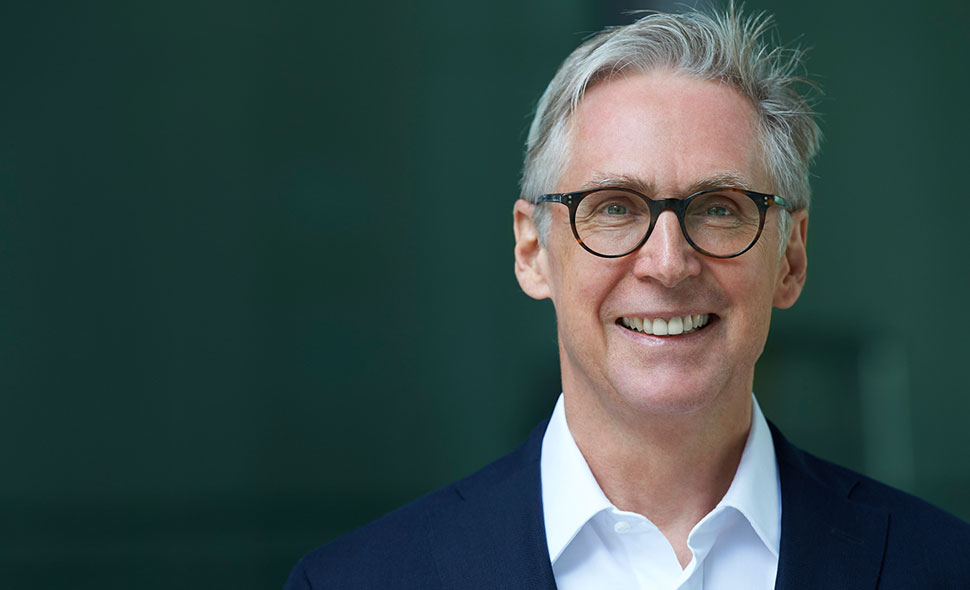 Pepyn Dinandt is a business executive with thirty years of experience successfully leading the restructuring and transformation of companies in challenging situations.
Pepyn's passion for this type of work started while working at McKinsey in the late 1980s. He has worked in a range of business-to-business industries. His motto is: 'Practise what you preach'.
Establishing leadership is to give people a number of messages. The first one is the fact that you are a safe pair of hands...