Meet the speakers
Richard Gerver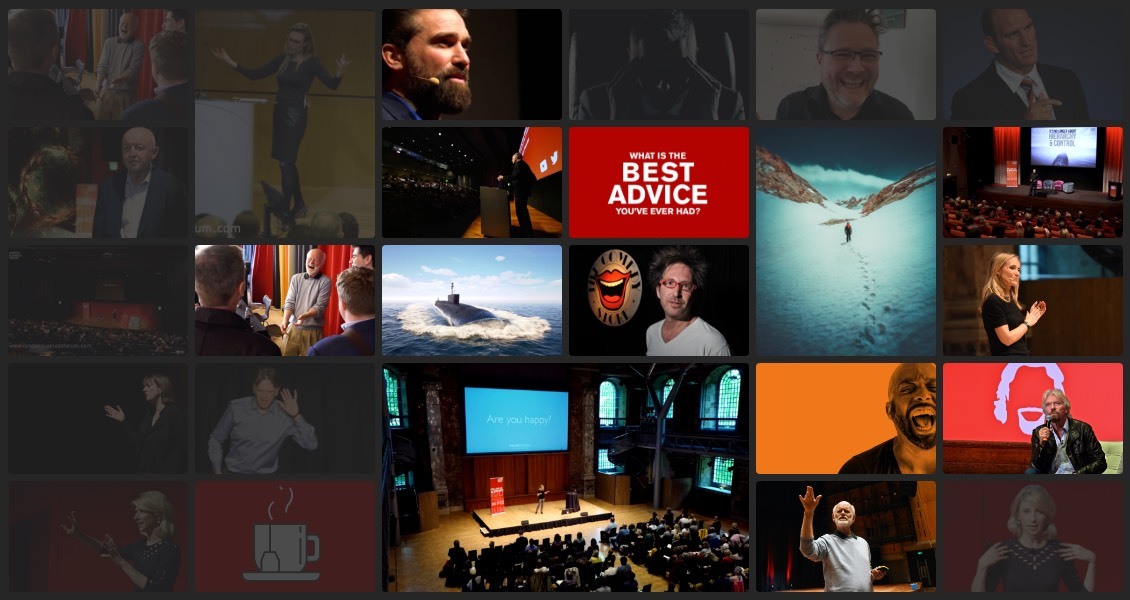 About Richard Gerver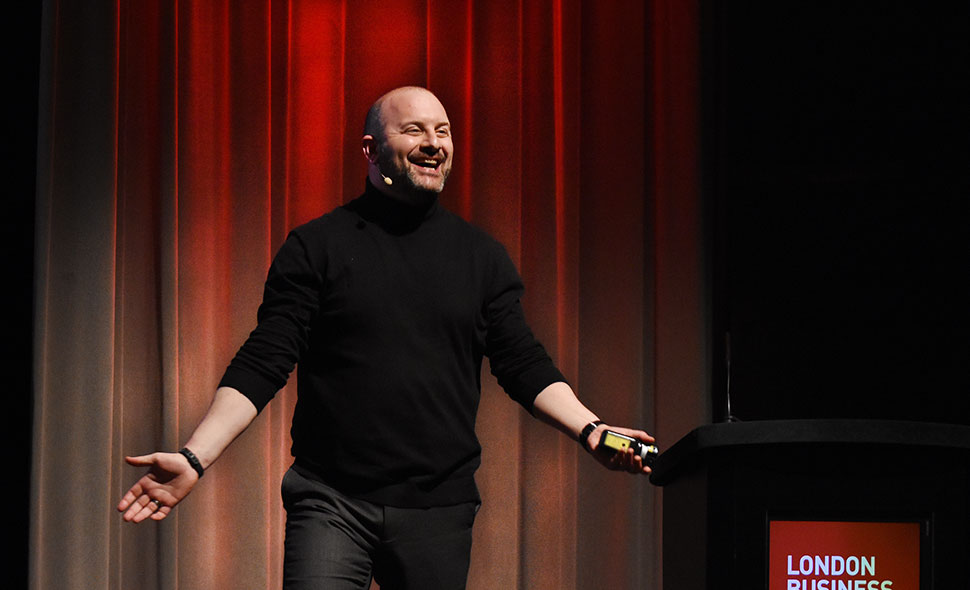 Richard Gerver is one of the most celebrated speakers in the world. His insights into purpose, change and leadership have seen him work with organisations from Google to Harrods and Deloitte to Technicolor.
Richard's influence has led to him advising the music industry and Olympic and elite sports organisations throughout the world. His mantra remains the same: systems and structures change nothing; people do.
Richard is the author of the bestselling and critically acclaimed business books Simple Thinking and Change: Learn to Love It, Learn to Lead It as well as Tomorrow's Schools Today and his most recent book Education: A Manifesto for Change published in April 2019.
Featured Books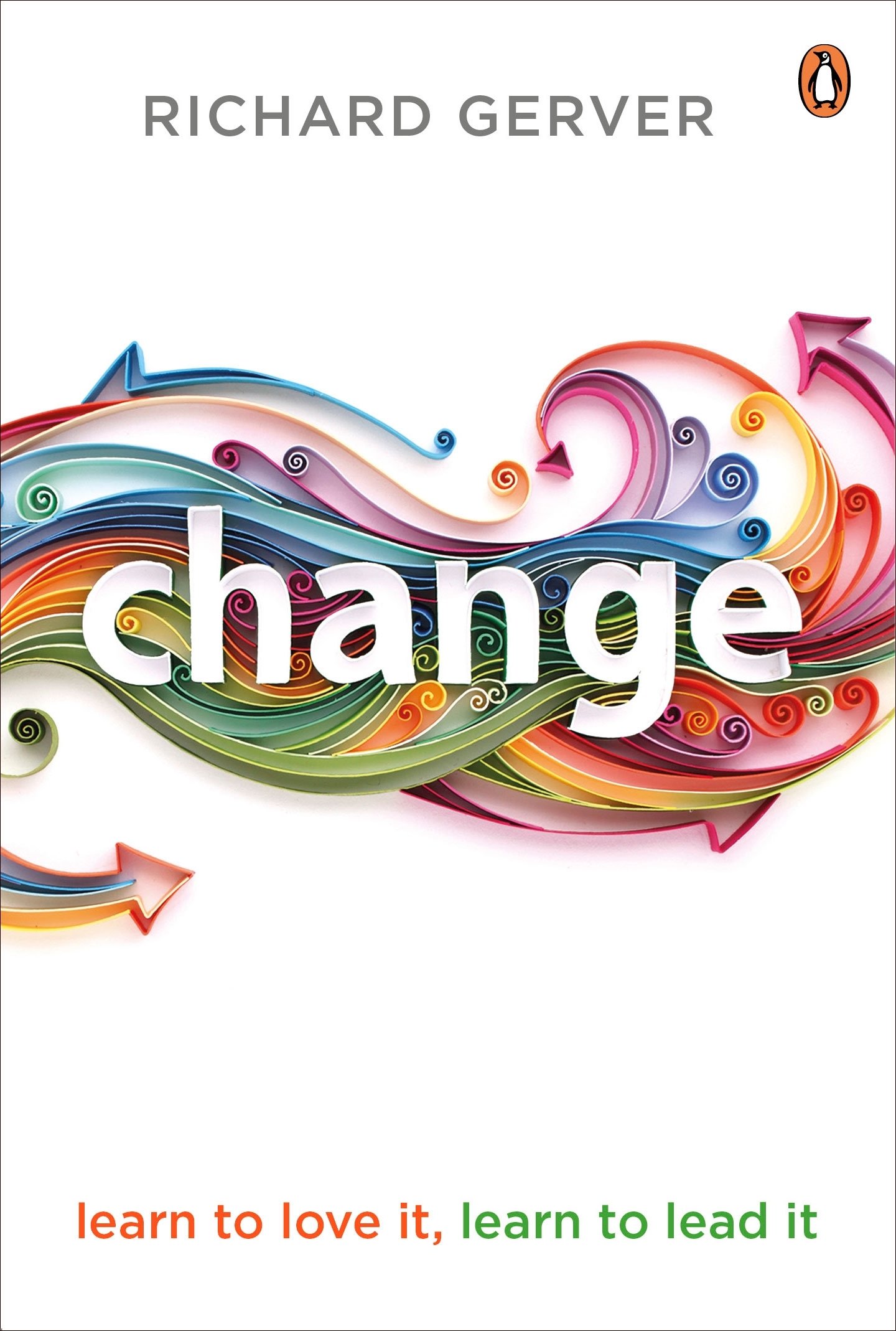 Change: Learn to Love It, Learn to Lead It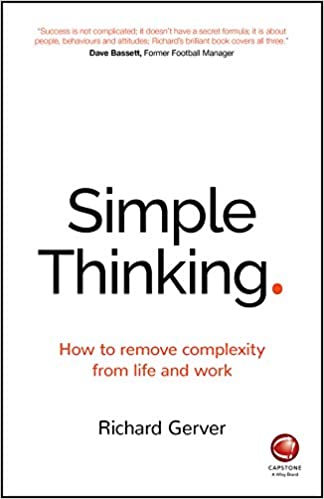 Simple Thinking: How to Remove Complexity from Life and Work
Ultimately, we want to spend most of our working days feeling not just of value or use, but that we're really doing stuff that matters.