Meet the speakers
Richard Mullender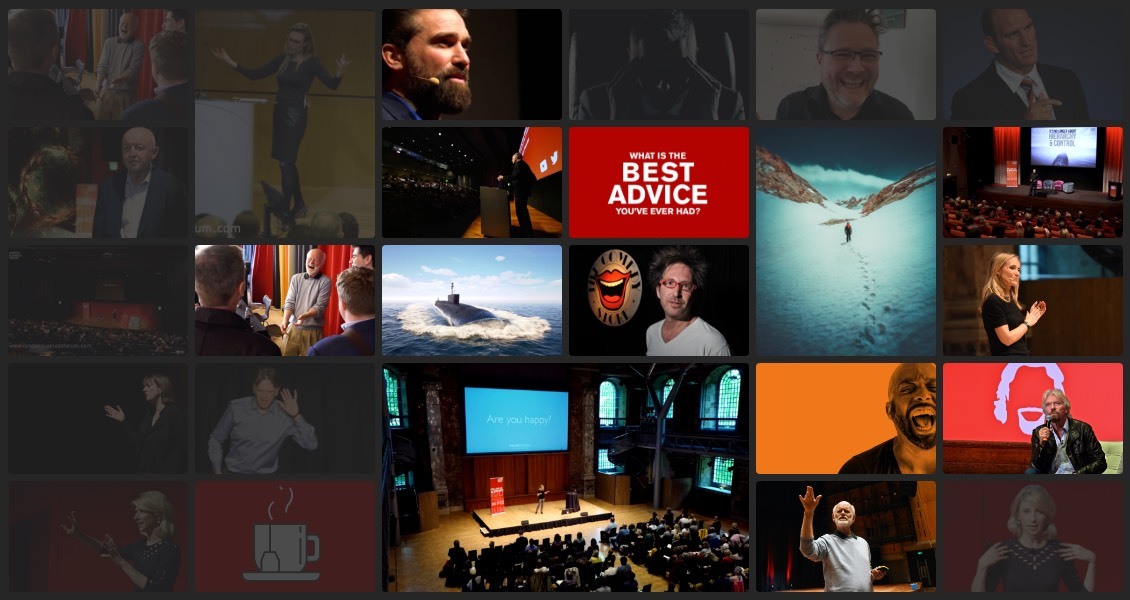 About Richard Mullender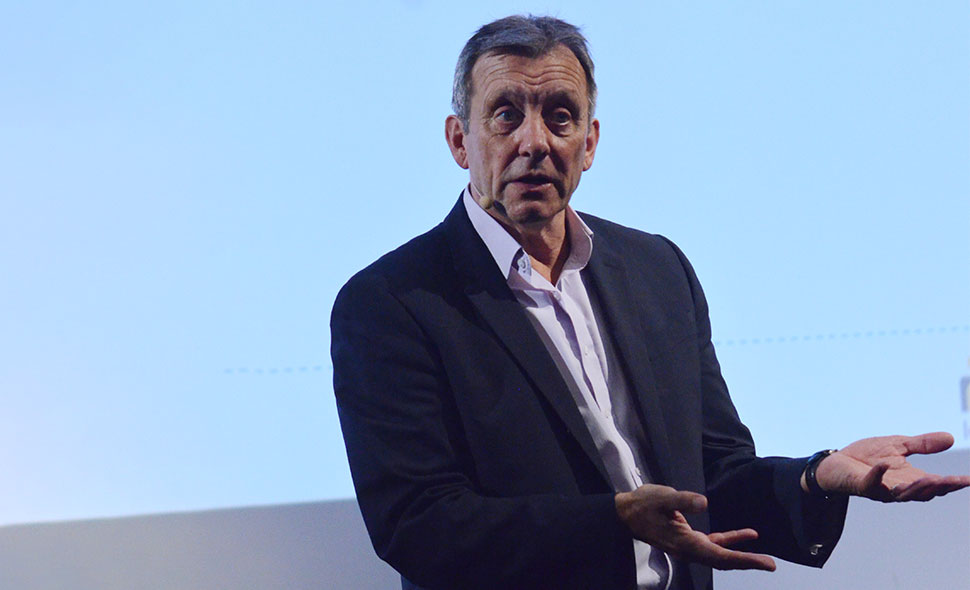 Richard Mullender delivers corporate training in listening and persuasion skills. He has worked with organisations including the UK government, PwC, LinkedIn, BT and Sky.
Prior to this, Richard was a hostage negotiator drawing from his unique experiences in the military and decades of investigating serious crimes in the Metropolitan Police. Richard's prowess saw him appointed as Lead Trainer at the National Hostage and Crisis Unit at Scotland Yard, training hostage negotiators across the UK.
Richard has also been involved in an advisory capacity with the FBI, the UN, The Indian Secret Services, The Scorpions in Mandela's South Africa and The World Food Programme. He was part of the team that negotiated the high-profile release of three UN workers held hostage in Afghanistan in 2004 and his listening expertise contributed to the intelligence that informed the rescue of Norman Kember in Iraq in 2008.
You're not picking up information, you're picking up intelligence.