Meet the speakers
Rod Judkins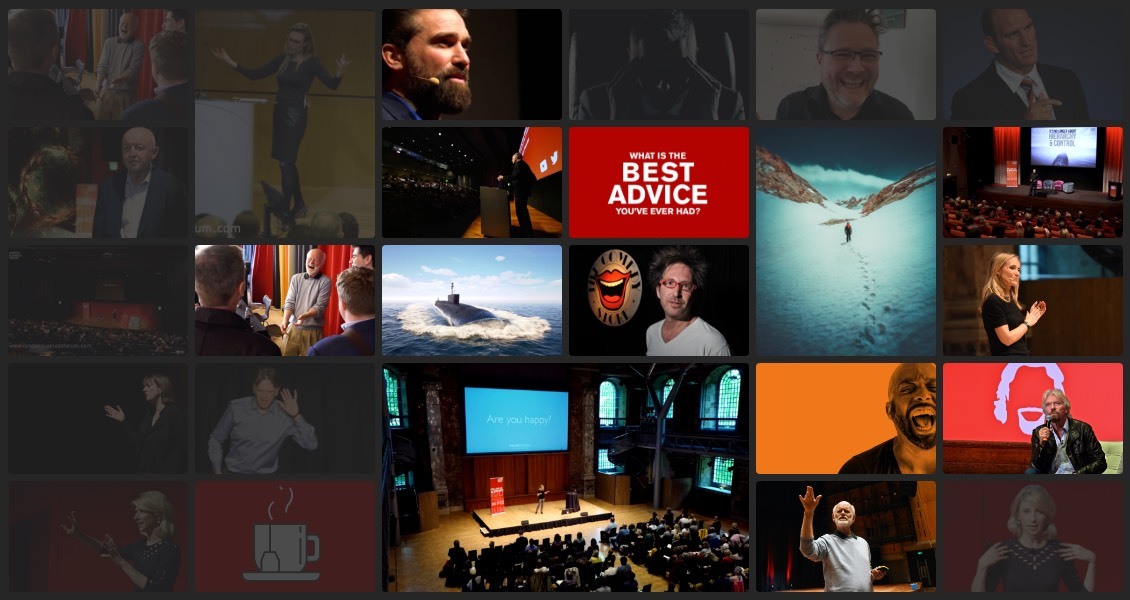 About Rod Judkins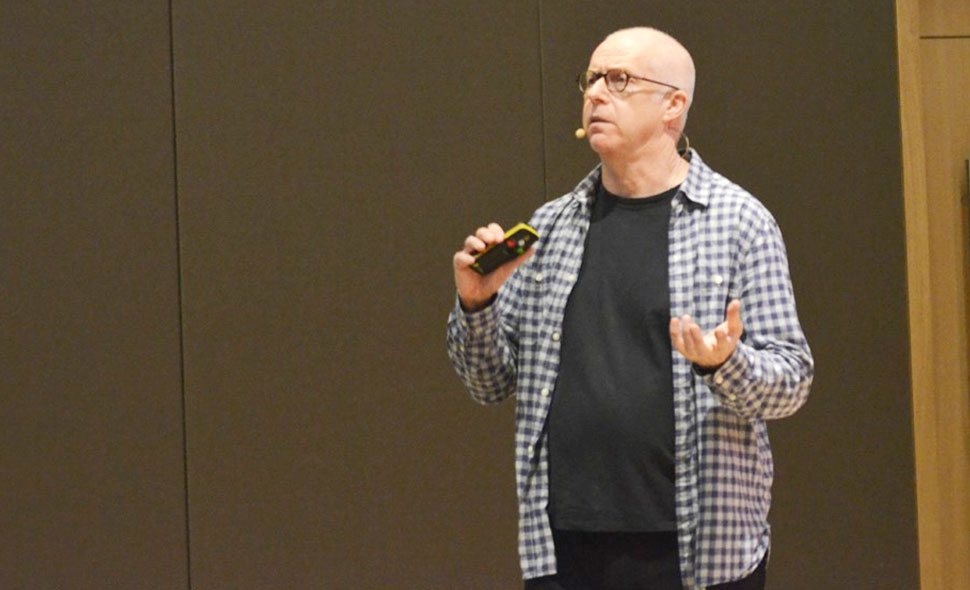 Rod Judkins is an innovative lecturer at Central St Martins, one of the world's most pre-eminent art schools.
He has lectured and consulted on the subject of creativity at universities and businesses around the world. Trained at The Royal College of Art, he has exhibited at galleries including Tate Britain, The National Portrait Gallery and The Royal Academy.
He is author of The Art of Creative Thinking, which has been translated into a dozen languages and his most recent book is Make Brilliant Work.
Featured Books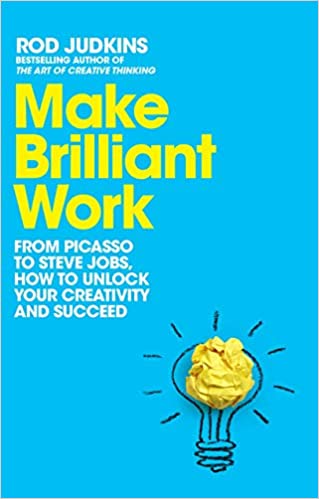 Make Brilliant Work: From Picasso to Steve Jobs, How to Unlock Creativity and Succeed
I think self-doubt comes with being creative. You're usually coming up with an idea which is very different to anybody else's idea and you're breaking new ground.