Meet the speakers
Vanessa Bohns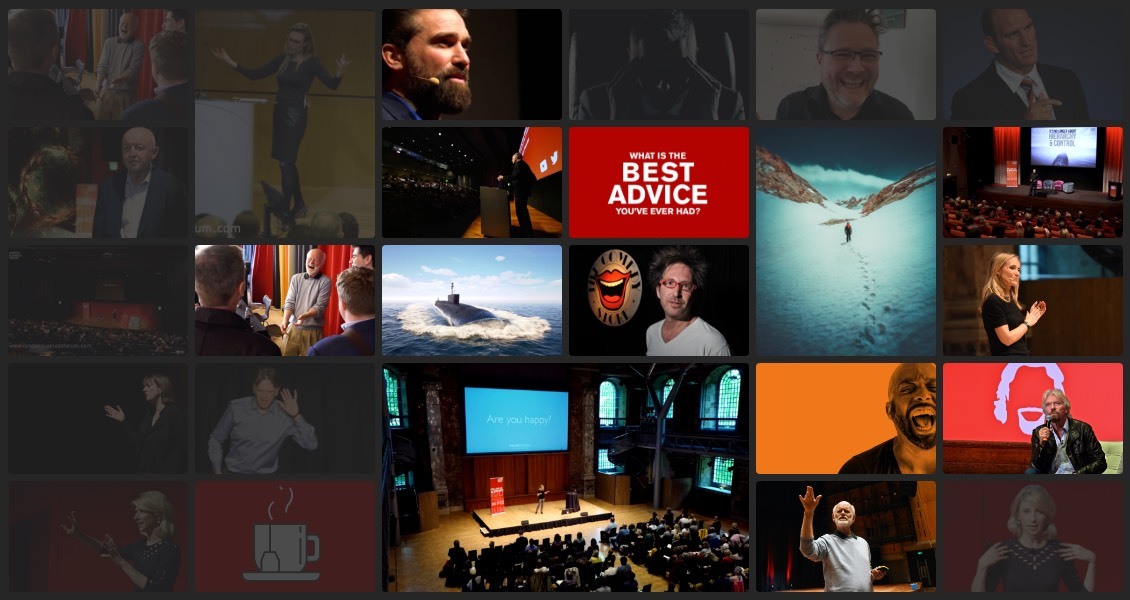 About Speaker Name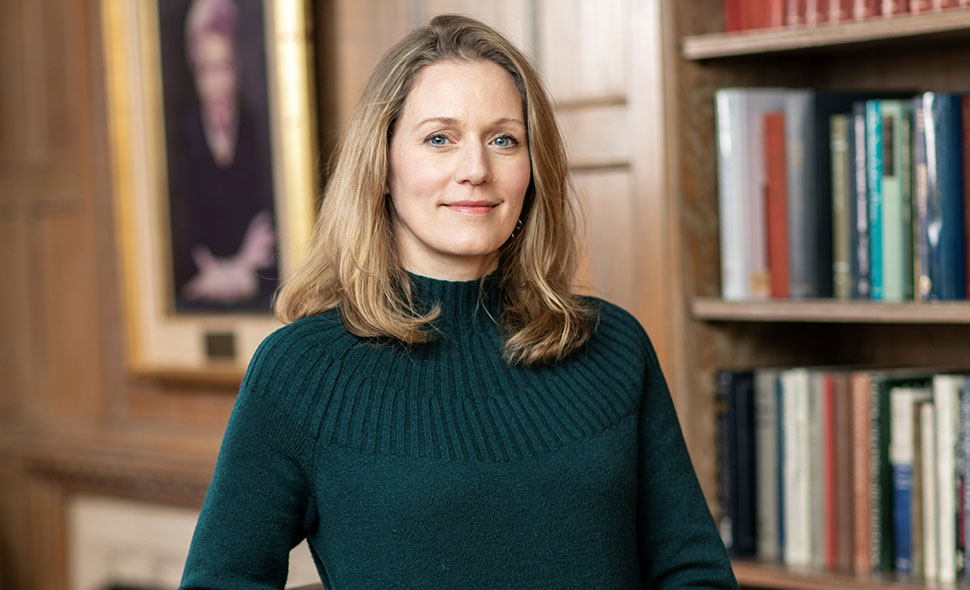 Vanessa Bohns is a social psychologist and professor of organisational behaviour at Cornell University. She holds a PhD in psychology from Columbia University and an AB in psychology from Brown University.
Vanessa's writing has appeared in the New York Times, Wall Street Journal, Harvard Business Review, and other outlets, and her research has been featured by the Wall Street Journal, New York Times, Economist, and NPR's Hidden Brain.
Featured Books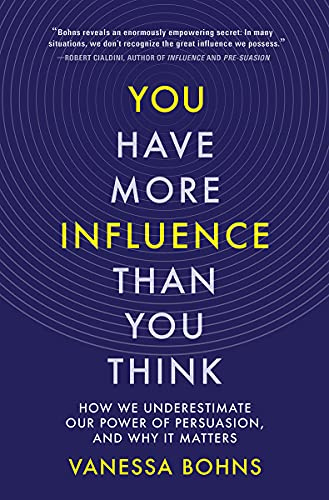 You Have More Influence Than You Think: How We Underestimate our Power of Persuasion, and Why It Matters
People's default is actually to say yes, not no.