Meet the speakers
Zena Everett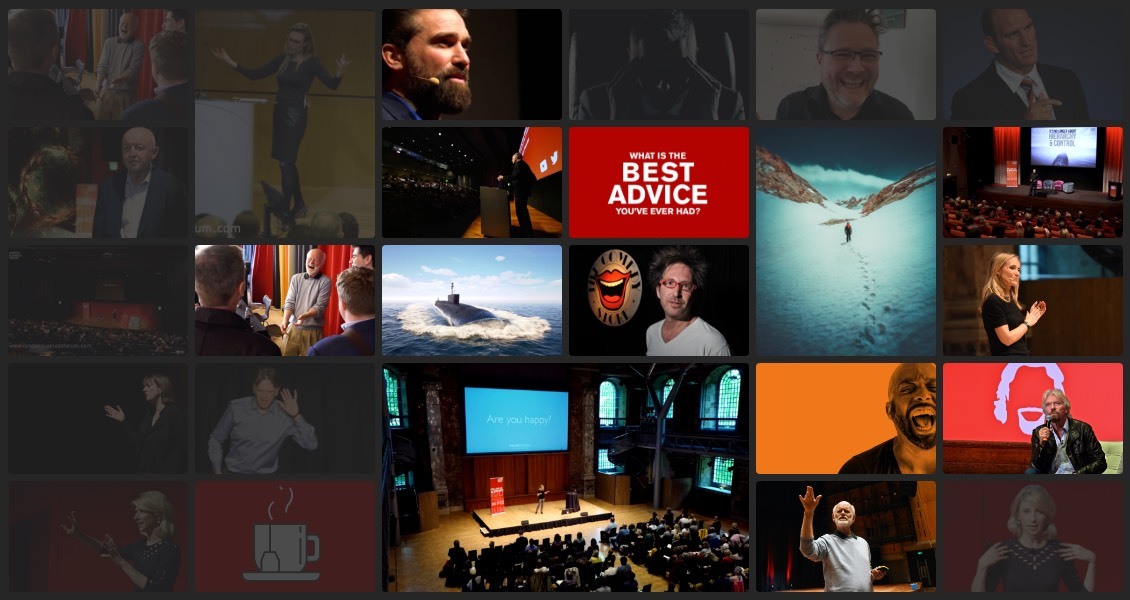 About Zena Everett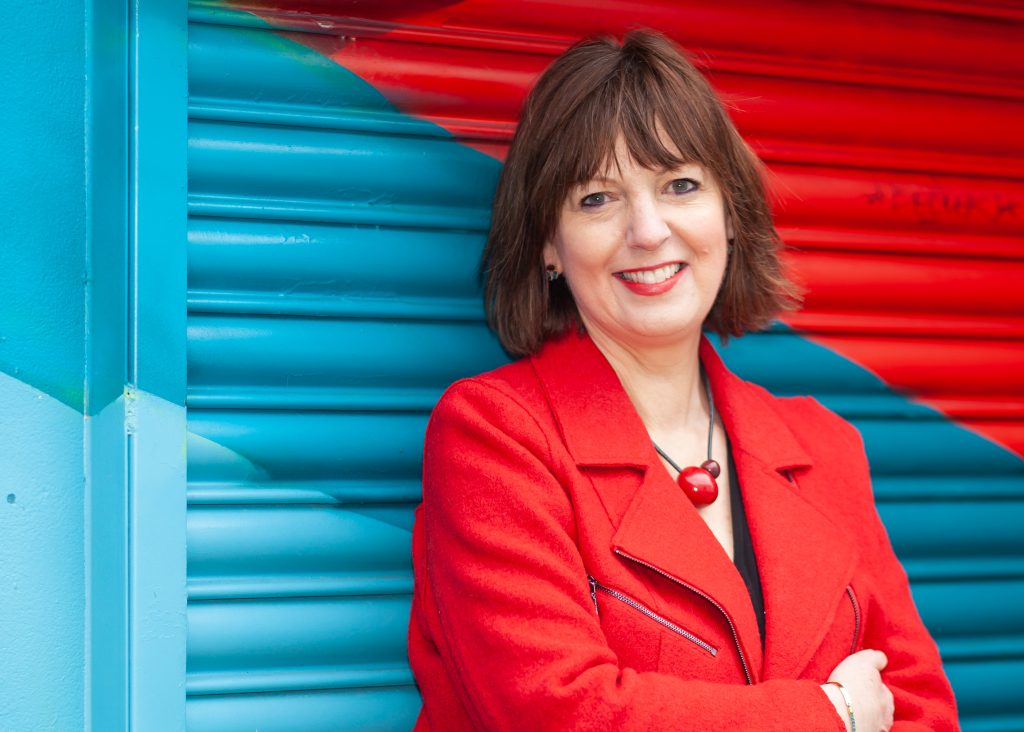 Zena Everett is a leadership coach and speaker on career success and crazy busyness.  After starting and running a successful recruitment business for 15 years she did a master's degree in organisational psychology and career management, then qualified in coaching psychology. 
Her first book, Mind Flip: Take the Fear out of Your Career is now in its third edition.  Her second, The Crazy Busy Cure, was an Amazon category best seller and nominated for the Business Book Awards 2022.  You can get more acquainted with Zena's work by going to her YouTube channel and her website.
She is a regular media contributor and broadcaster: BBC Radio 4's Today programme, Nick Ferrari's Breakfast show on LBC, BBC London, Sky News, London Evening Standard, Mumsnet's Workfests, the Financial Times, Vice, Changing Careers, Recruiter, The Guardian Careers section, Essentials Magazine, Stylist, Daily Telegraph, Refinery29, The Pool and Cosmopolitan amongst others.
Featured Books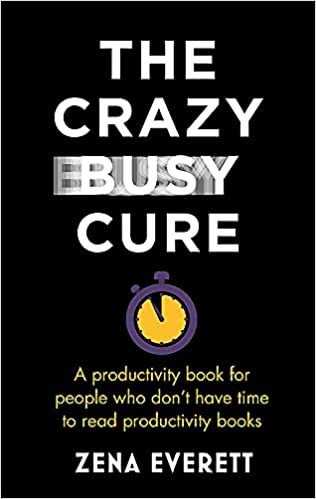 The Crazy Busy Cure: A productivity book for people with no time for productivity books
When you can't focus or concentrate, you have to take some things away.