Habit Hacking
Small changes, big results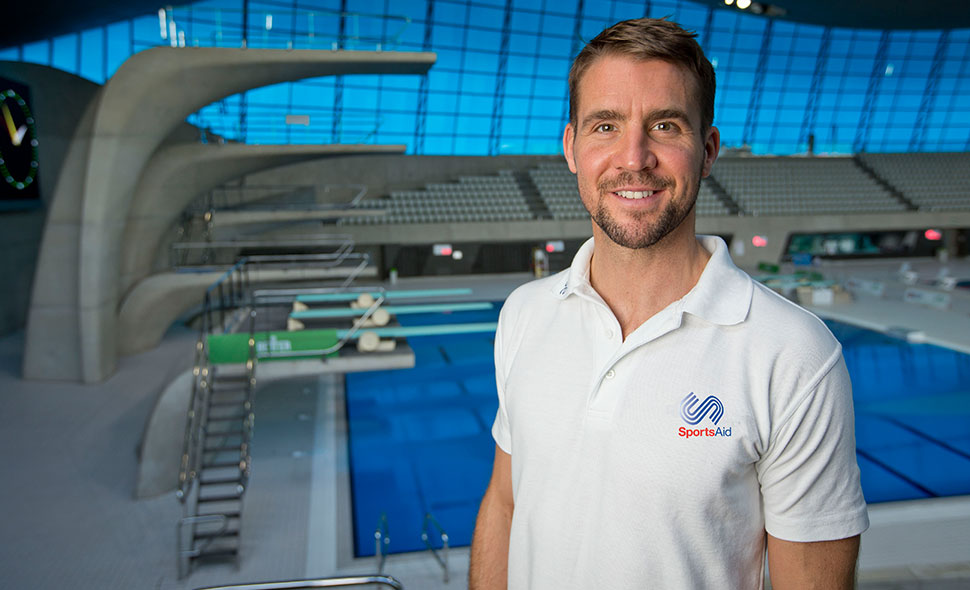 Leon Taylor
Explore the difference between habits and goals
Discover systems and processes to rely on when you lack motivation
Practical tips for building sustainable habits
Tuesday 8 November 2022 | 9:30 am
Zoom
1h 30mins
In order to fully participate in this virtual event, you will need a Zoom account, a webcam and microphone.
Make an enquiry Find out about membership
Managing yourself
Performance
Wellbeing
About Habit Hacking
Why do people struggle to build good habits? Usually, it's because we focus on the wrong thing. We focus on the end goal, rather than the habit itself. This means as soon as we run out of motivation, we give up.
Using expertise from James Clear and Charles Duhigg, alongside his experience as an Olympic athlete and executive coach, Leon Taylor will explore the fundamental difference between habits and goals and why focusing on creating 'identity-based habits' is the only way to create sustainable long-term change.
Leon will share ways to make small, consistent changes to improve already established habits and tips for starting new ones. You'll learn how to use simple systems and processes even when you lack motivation or willpower to continue building good habits. You'll also learn how to disrupt your bad habits so you can thrive in your professional and personal life.
About Leon Taylor
Leon Taylor's passion for everything he does has helped him achieve sustained success at the highest level. A 20 year career which included the Athens Olympics of 2004, where Leon and his diving partner Peter Waterfield, managed to secure Britain's first medal in the sport for 44 years.
Olympic fans will recognise Leon's voice as the BBC's 'voice of diving'. His colourful, insightful summaries have won him fans of all ages. Leon is a qualified executive coach hired by leaders and entrepreneurs. He combines mentoring and high performance experience with a passion for mental wellness.
Huge thanks for yesterday's session, I'm still buzzing from it and reflecting on how impactful it was for a virtual event.