Inclusive Leadership
Embrace diversity and boost productivity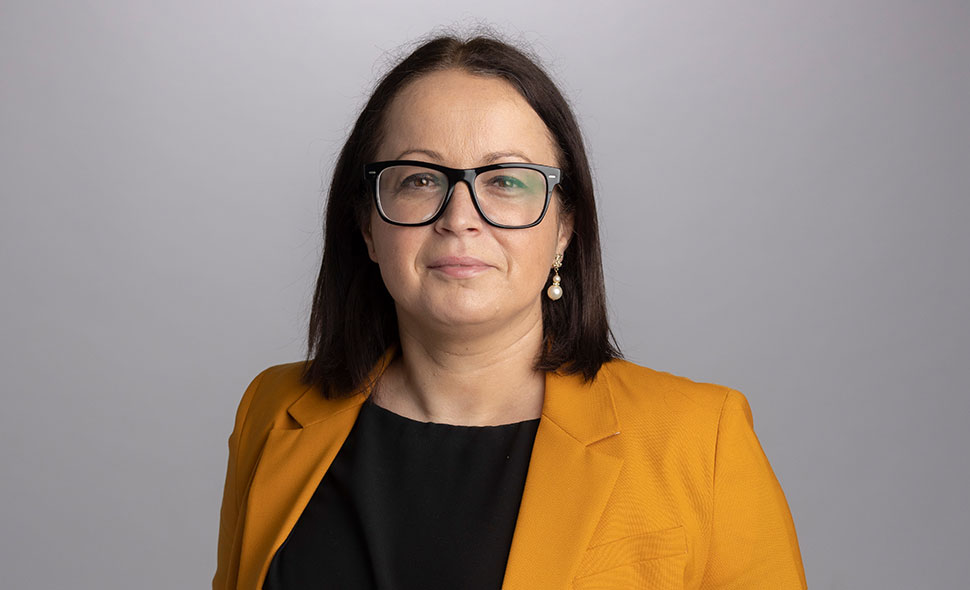 Grace Lordan
Understand what inclusive leadership means
Improve psychological safety
Develop resilience and boost productivity within your teams
Wednesday 24 April 2024 | 9:30 am
Zoom
1h 30mins
In order to fully participate in this virtual event, you will need a Zoom account, a webcam and microphone.
Make an enquiry Find out about membership
Diversity and inclusion
Leadership
Performance
About Inclusive Leadership
Discover inclusive leadership through the lens of behavioural science. Grace Lordan will show how leaders of the future can boost team productivity through inclusion. You'll learn about the barriers you'll face as an inclusive leader and how to overcome them.
Grace will share easy hacks to measure the culture of your team, overcome groupthink and improve psychological safety. She will also reveal how you can be sure the changes you are making are already working. You'll also learn more about resilience at team level, distinguishing it from individual level resilience.
This event will equip you with leadership hacks to improve trust, autonomy, psychological safety and resilience within your team for peak performance.
About Grace Lordan
Dr Grace Lordan is the Founding Director of The Inclusion Initiative at the London School of Economics. Grace is an economist and an expert on the determinants of individual success, labour markets and skills, the future of work and creating inclusive leaders.
Grace is also an expert advisor to the UK government sitting on their skills and productivity board and a member of the UK government's BEIS social mobility task force. She is a regular speaker and advisor to blue chip finance and technology firms.  Think Big, Take Small Steps and Build the Future you Want is her first book. 
Huge thanks for yesterday's session, I'm still buzzing from it and reflecting on how impactful it was for a virtual event.
Featured Book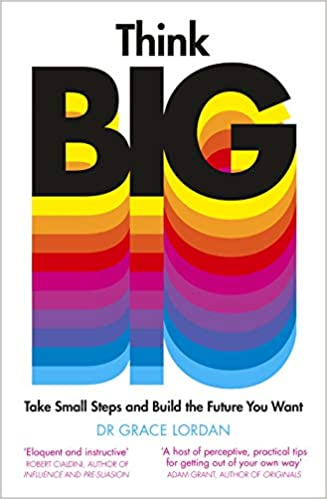 Guests will receive a complimentary copy of Think Big by Dr Grace Lordan, published by Penguin Life (RRP £16.99).