Leading Change
A practical guide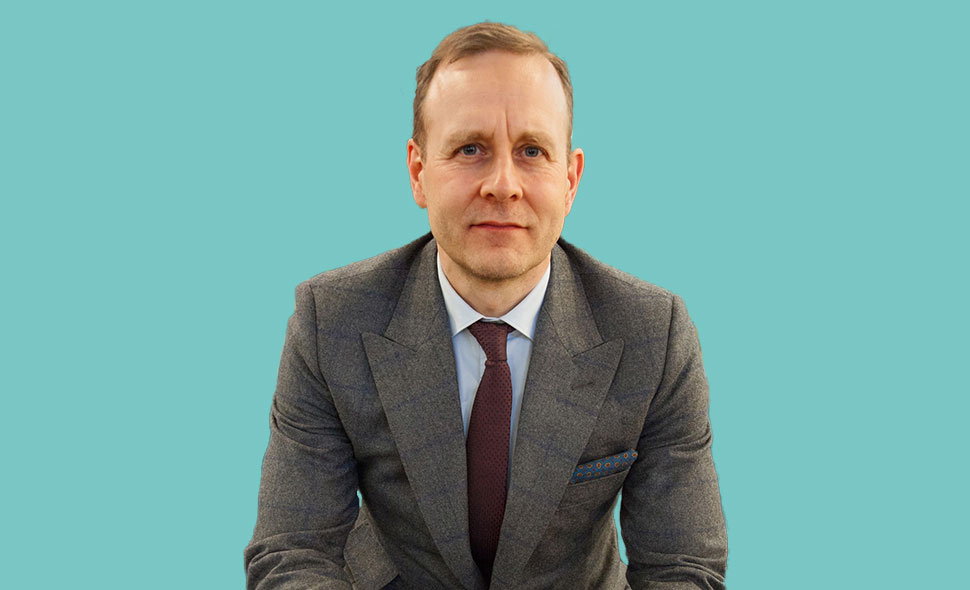 Chris Hirst
Build teams full of thriving people
Find your point of maximum impact
Always be honest and clear
Tuesday 20 February 2024 | 9:30 am
Zoom
1h 30mins
In order to fully participate in this virtual event, you will need a Zoom account, a webcam and microphone.
Make an enquiry Find out about membership
Leadership
Managing People
New world of work
About Leading Change
Nothing stays the same. The only constant we now face is change and those who can seize the opportunities it creates are in high demand.
Organisations today must learn to continuously adapt and adapt faster than their competition. It is this that will drive them forward and it is this that is the modern leader's greatest challenge.
This session will offer you the skills needed to lead change and lead it well. Drawing on over a decade of experience leading successful change programmes around the world, Chris Hirst will reveal his uncomplicated, proven strategies for team, organisational and cultural transformation.
About Chris Hirst
Chris Hirst is a change agent. After more than a decade in CEO positions including as Global CEO of Havas Creative he has a proven track record of leading transformation, delivering change, growth and cultures of enduring success.
Chris's last book, No Bullsh*t Leadership, won Best Business Book of the Year 2020: Leadership for the Future. His new book, No Bullsh*t Change, was published in June 2023.
Huge thanks for yesterday's session, I'm still buzzing from it and reflecting on how impactful it was for a virtual event.
Featured Book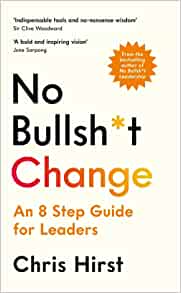 Guests will receive a complimentary copy of No Bullsh*t Change by Chris Hirst, published by Profile Books (RRP £14.99).