Leading Humans
The power of connection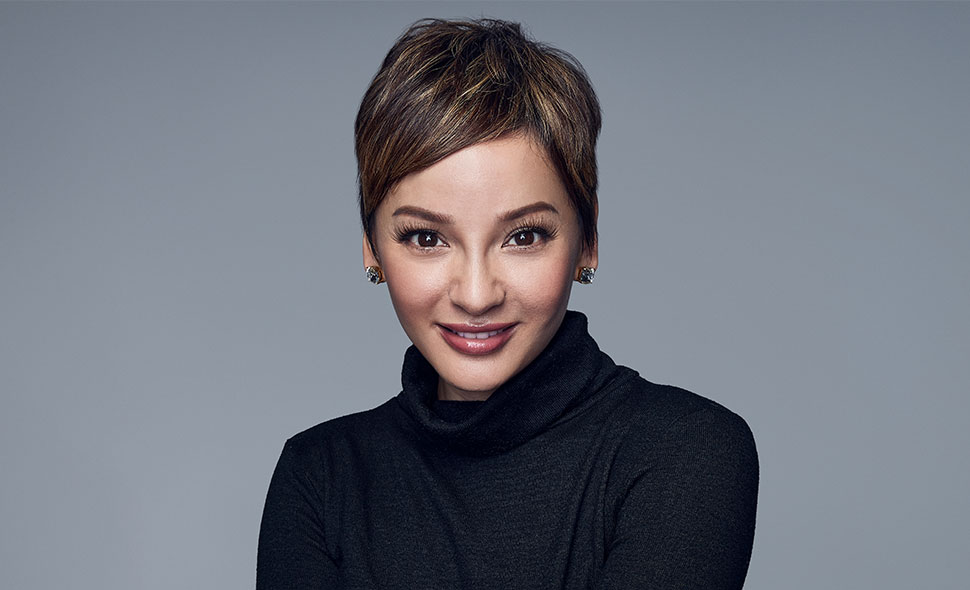 Simone Heng
Discover the 5 pillars of connection
Connect with people profoundly and memorably
Cultivate deep and lasting connections
Tuesday 30 January 2024 | 1:30 pm
Zoom
1h 30mins
In order to fully participate in this virtual event, you will need a Zoom account, a webcam and microphone.
Make an enquiry Find out about membership
Communication
Diversity and inclusion
Leadership
Managing People
Wellbeing
Leading Humans
As human beings, our brains are wired for connection. As we enter the age of artificial intelligence, mastering the art of human connection will become the most critical skill for managers and leaders. Quality connections are vital to our mental and physical wellbeing.
Human connection skills are a workforce's competitive edge and Simone Heng will guide us through what this means in every aspect of life especially our relationships at work.
You will learn how to forge the genuine connections we all crave including how to connect authentically via technology and the ways in which our in-person connection will change. You will take away an understanding of how to bring people together regardless of geography, culture or polarised views.
About Simone Heng
Simone Heng is a human connection specialist and former international broadcaster for Virgin Radio Dubai, HBO Asia, and CNBC. She inspires people to connect in a world thirsty for connection.
Simone has spoken to audiences of thousands and for clients that include Facebook/Meta, Google, Adobe, UBS, Salesforce, SAP and The United Nations. Her latest book Let's Talk About Loneliness was published by Hay House in June 2023.
Huge thanks for yesterday's session, I'm still buzzing from it and reflecting on how impactful it was for a virtual event.
Featured Book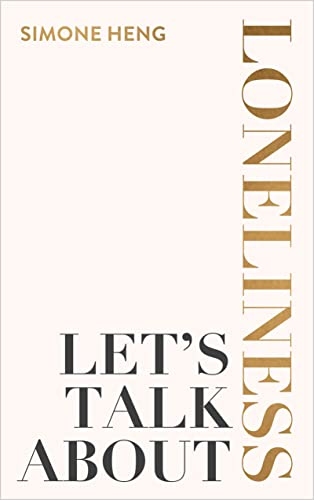 Guests will receive a complimentary copy of Let's Talk About Loneliness by Simone Heng, published by Hay House UK (RRP £12.99).