Personal Impact
Lift your mindset and influence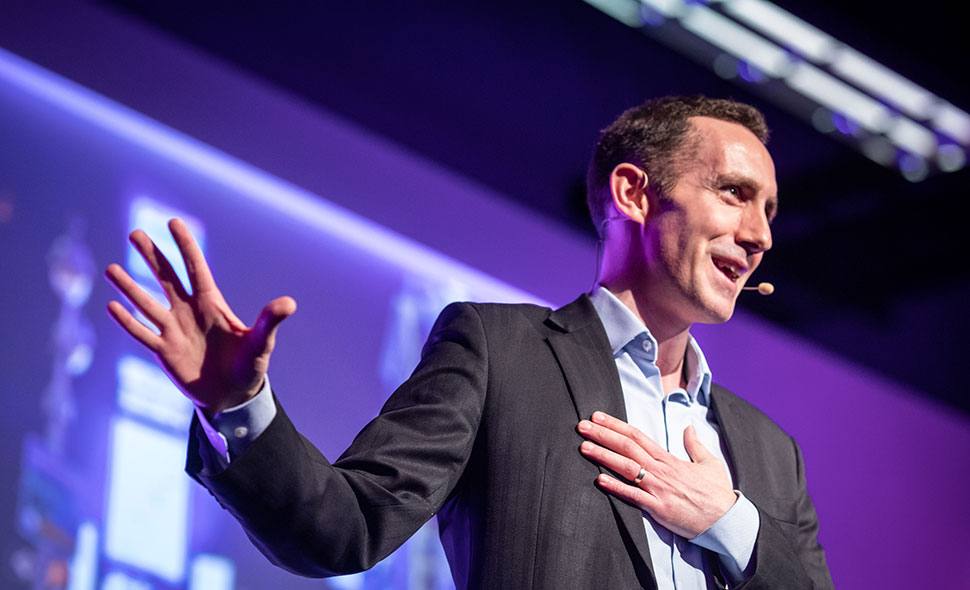 Richard Newman
Be the best version of yourself
Amplify your voice
Build on your unique strengths
Thursday 18 January 2024 | 1:30 pm
Zoom
1h 30mins
In order to fully participate in this virtual event, you will need a Zoom account, a webcam and microphone.
Make an enquiry Find out about membership
Communication
Influence
Managing yourself
About Personal Impact
This session will offer proven insights from research and practical tips to lift your personal impact. Richard Newman will reveal how to transform your mindset and actions to help you thrive and enjoy greater influence at work, whatever your role.
Be the best version of yourself in the moments that matter, with strategies that you can use every day, so that you can enjoy more success. Captivate people with your words so that they care about what you say and act on your ideas. Learn how to make your complex ideas clear, concise and compelling.
You will leave armed with practical ways of building momentum and achieving your goals personally and professionally.
About Richard Newman
Richard Newman is an award-winning expert in communication, storytelling, and influence. He is the CEO and Founder of UK Body Talk, a global leader in training on the science of communication. His team have coached over 120,000 people including executives from Microsoft, London Business School, NYU, and many more Fortune 500 companies. He is author of Lift Your Impact published in April 2023.
Huge thanks for yesterday's session, I'm still buzzing from it and reflecting on how impactful it was for a virtual event.
Featured Book
Guests will receive a complimentary copy of Lift Your Impact by Richard Newman, published by McGraw Hill (RRP £22.99).